Homecare services are growing in popularity and have become a great alternative to moving into a retirement community, assisted living facility, or nursing home. At-home care can consist of a number of things, including assistance with household chores and help taking daily medications. This type of care is a great option for those who want to continue living at home but need a bit of extra help in their daily lives. These services can be paid for in a variety of ways including Medicaid, medicare, private insurance, and private pay. We took a look at the benefits of using private pay to pay for homecare services.
What is private pay?
Private pay simply means money that is coming directly from a payer's pocket rather than from an insurance company. If a client is using private pay, they may not have coverage under other insurance, or they may want to pay privately because of the type of care they require. Either way, it's a good option that allows a client to tailor their care experience to their exact needs, including but not limited to meal prep, companionship, feeding, bathing, medical care, infusions, and more.
Benefits associated with private pay homecare
If a patient or family member of the patient believes homecare is the best option, nothing should stand in the way. It's important to look at financial options through insurance and also out-of-pocket and decide what's best for their unique situation. However, there are a number of benefits that come with private pay homecare.
No regulation on how many hours of care received
When you receive homecare through Medicaid, Medicare, or another insurance company, you'll have a limit on how many hours of care the payer will cover. But if you're paying out of pocket, you get to decide how many hours are needed without limitation.
24/7 care and support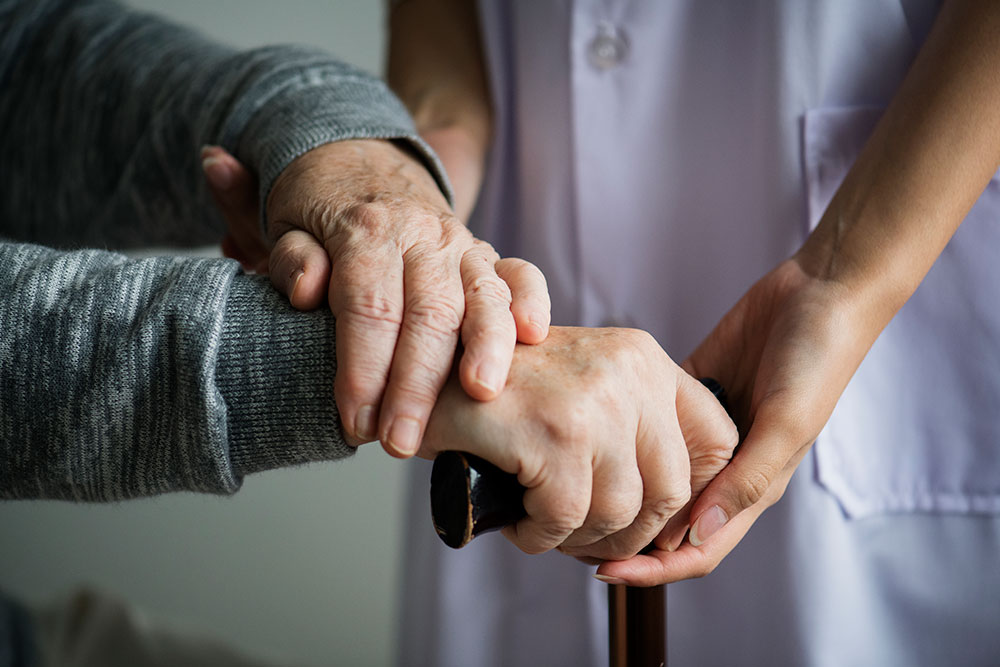 Insurance companies may limit the hours in which you're able to receive care, but out-of-pocket payers can receive around-the-clock help if that's what they need.
Choose from a variety of services
Caregivers provided through insurance may only offer certain services, but those available through private pay can offer both personal and companionship services as well as nursing and medical ones.
Financial savings
Moving a person to a long-term care facility or nursing home is a huge expense. While private pay homecare may seem expensive, it ends up saving money compared to an option that completely relocates a person.
Software for medical billing
If you're a homecare provider looking for a better way to bill, Claimgenix is an automated solution that prevents errors and speeds up the entire billing process. Request your free web-based medical billing software demo today.