None more so than medical billing—a service that all patients and providers interact with every day.
Hospitals, clinics, and other healthcare facilities must have the very best medical billing technology for their practice. But with so many options on the market, how can you be sure you're choosing the right medical billing software for your needs?
If you want to improve your services and streamline the billing and invoicing process for your patients and clients, you must consider the following elements to find the best medical billing software for 2023 and beyond:
Determine Your Specific Requirements
There are many different medical billing software programs out there, each with its own features and functionalities. Before you can choose the right one for your business, you need to figure out your specific requirements.
What is your average patient volume? Do you need high-end administrative features for patient/client onboarding and information management? How many providers do you need to integrate into the software? What types of insurance do you accept? What are your reporting needs?
These are all critical questions to ask before you begin shopping for a medical billing solution for your business.
Here are two of the most important things you should find out:
1. ICD-10 and HIPAA Compliance
Healthcare providers and medical billing services must ensure that the software they use complies with ICD-10 and Health Insurance Portability and Accountability Act of 1996 (HIPAA) regulations.
ICD-10 is the standardized international classification system used to code and classify diseases, symptoms, injuries, abnormal findings, social circumstances, and more. ICD-10 compliance ensures that the software correctly reports all related expenses and claims.
HIPAA sets standards for the privacy and security of patient health information. It ensures that software used by healthcare facilities has the necessary safeguards in place to ensure that these private details remain confidential and are legally protected. These safeguards should include encryption, two-factor authentication, controlled access, and more.
Many software products and medical billing companies claim to be ICD-10 and HIPAA compliant, but businesses must verify them independently before purchasing or signing up for anything.
2. Multiple Insurance Carriers
The medical billing software you choose should be able to submit claims to multiple insurance carriers. It will save you time in having to input information for each carrier separately.
Additionally, it will ensure that all claims are processed accurately and in a timely manner. You won't have to deal with incompatible coding systems or lost revenue due to errors and patient complaints.
You'll find there are many medical billing software options currently available, so be sure to do your research before making a purchase. Look for software compatible with your current system so integration won't give you headaches. The best software offers a reasonable price for its included functionalities.
Taking the time to determine your specific business requirements will save you a lot of time and money in the long run. You'll be able to narrow down your options and find the software that is a perfect fit for your company.
Find Companies With Experience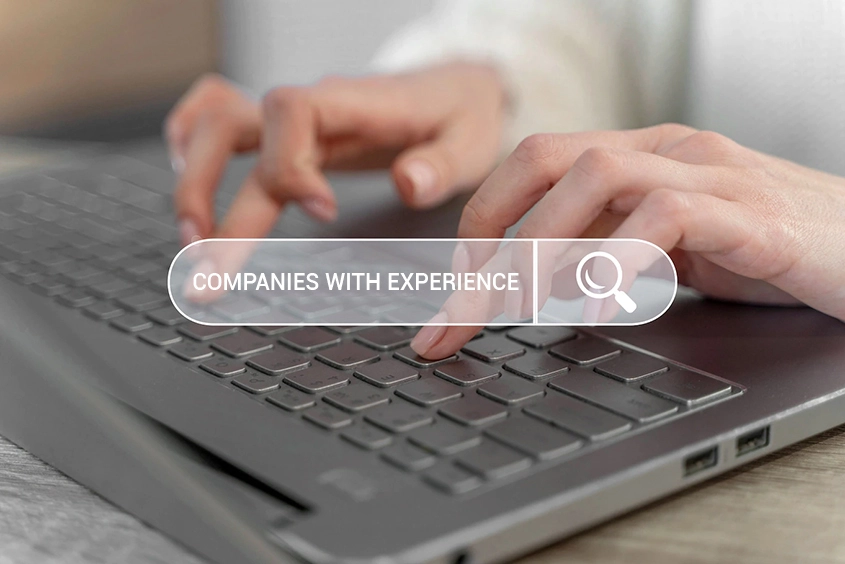 Many medical billing software providers have extensive experience in developing, distributing, and even troubleshooting billing software for their clients. Some even offer free medical billing software that you can use to bill your payers. However, you cannot be sure of the quality of their service.
You can find these companies by looking them up online or by asking for recommendations from other healthcare professionals or facilities. The best medical billing company tracks the latest updates and trends in the medical billing industry, as well as in the healthcare industry as a whole.
The best medical billing software for home-based businesses combines features and tools suitable for small and big enterprises alike, ensuring accessibility and ease of use regardless of the nature of the business.
Once you have a list of potential software providers, you can narrow down your options by considering your non-negotiable features, price, and client reviews. When you're ready to make a decision, be sure to get a detailed proposal from the vendor to make sure that they understand your specific needs.
Established medical billing companies like BillPro offer potential clients a free trial period or no-obligation demos so you can truly assess the software features and whether they will be a good fit for your business.
Compare Features
Some medical billing software features you may want to compare when choosing the best option for your business include the following:
Ease of use: Is the interface easy to navigate and use? Is the software user-friendly even for beginners?

Compatibility: Is the software compatible with your facility's existing electronic medical records (EMR) system?

Functionality: Does it include features such as appointment scheduling, claims management, and/or electronic prescribing? Does it have the functionalities that your current business operations require?
Consider the following when looking at the available features:
1. Cloud-based Solutions for Greater Flexibility and Security
There are many benefits to using cloud-based medical billing software for your practice. Perhaps the most significant advantage is the increased flexibility, ease of access, and security when all data is stored in the cloud.
With cloud-based Medicaid billing software, you can access all medical billing data from anywhere, at any time, and on any device. This flexibility is a tremendous advantage for all patients, clients, providers, and your own employees—you can access and manage all the information you need wherever you are.
You can also rest assured that your data is backed up and secure in the cloud. In the event of a natural disaster or other emergencies, you can be confident that your system will remain safe and accessible.
2. Integrated Appointment Scheduling
Look for medical billing software that provides integrated appointment scheduling. This means you can access all appointment information within the billing software, making it much easier to keep track of all patients and clients going in and out.
3. Robust Reporting and Analytics Tools
Medical billing and coding can be a complex and time-consuming process. And with the ever-changing healthcare landscape, it's essential to have a billing solution that can keep up. This is where robust reporting and analytics tools come in.
These tools can track all of your medical billing and coding data, view trends, and identify areas of improvement. With this information, you can make changes to your processes to improve efficiency and effectiveness.
These tools must meet the challenges of medical billing systems. Look for the following features:
The ability to track and view data over time and within various periods

Easy-to-use interface

Robust reporting and analysis features

A wide range of integrations
Compare Pricing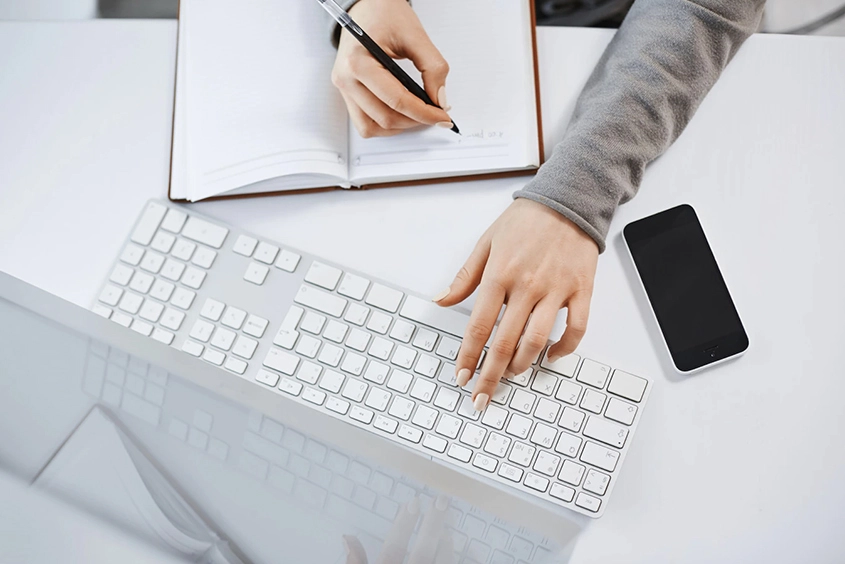 Pricing is undoubtedly a crucial factor that healthcare facilities are concerned with. The cheapest medical billing software may not have the functionalities and security you want. It's important to balance the cost and the features offered.
You could also check if the provider offers a free trial period. A money-back guarantee is a good fallback if you are unhappy with the software.
BillPro offers a 90-day trial period, so you can explore all the features before you sign up. There are several package options that are designed to suit every kind of healthcare provider or facility.
Check Reviews
When choosing medical billing software, it is vital to read reviews to get a sense of how well it works. This will help you narrow down your choices and make the right decision for your practice. But keep in mind, that in the B2B market often you may face that there are not as many reviews, as we wish. In this case, try to get a trial or at least a detailed demo.
There are a few things to keep in mind when reading reviews. Read as many as you can for a well-rounded view of the software. Pay attention to the dates of the reviews. Technology changes quickly, and software that was excellent a year ago may not be as good now. The software may have gone through several updates, with added features that address issues brought up by unhappy clients.
Final Thoughts
Medical billing software can do wonders for your healthcare business. It will automate your billing process, make it easier to track payments, and help you get paid faster. The right software can also improve your cash flow, streamline operations, and provide better customer service.
Medical billing software can take your business to the next level, but you need to choose the right one that will meet all of your needs. Knowing the main factors that impact the software's performance is only the first step in choosing the best one for 2023. You must do your due diligence and explore your options to find the perfect solution for your business.
BillPro offers a medical billing solution that helps healthcare businesses of any size, with a robust system and various features that meet all compliance requirements.
If you want to experience what BillPro offers, request a free demo today!