Medical billers often turn to software solutions as a means of reducing and preventing further rejected and denied claims. While there's no foolproof way to eliminate errors for good, billing software is the best way to get as close as possible. One of the ways we make sure our clients get the best billing experience possible is by allowing claim corrections right within the software. After claims are complete, they are sent to MAS for review and returned to billers with any changes that need to be made. It's not enough to create a claim, send it off, and hope for the best. When every claim is scanned for errors, fewer claims are rejected and denied, resulting in a faster, more accurate process for billers. We broke down some of the top benefits of claim scrubbing and corrections below.
Benefits of claim corrections
There are a number of benefits that come along with claim scrubbing and corrections. Having the ability to quickly make those changes directly in the software is a huge time saver. The following are even more reasons that finding a software with this capability will set your business up for success.
Increase your clean claim rate
Cloud-based Medicaid billing software is designed to create a faster, more efficient billing process for healthcare providers. When you bill claims manually, it's natural to have a few mistakes here and there. But billing software checks claims for errors before submitting, so you can count on more clean claims than ever before.
See fewer rejected and denied claims
If there's any reason to invest in New York State Medicaid billing software (and there are a lot), reducing the number of rejected and denied claims you see is one of the biggest. Not only are rejections and denials frustrating—they also waste time. Even the simplest corrections could still set you back by the time you fix the problem, resubmit, and wait for the claim to be processed. Software reduces the potential for these errors exponentially.
An overall faster process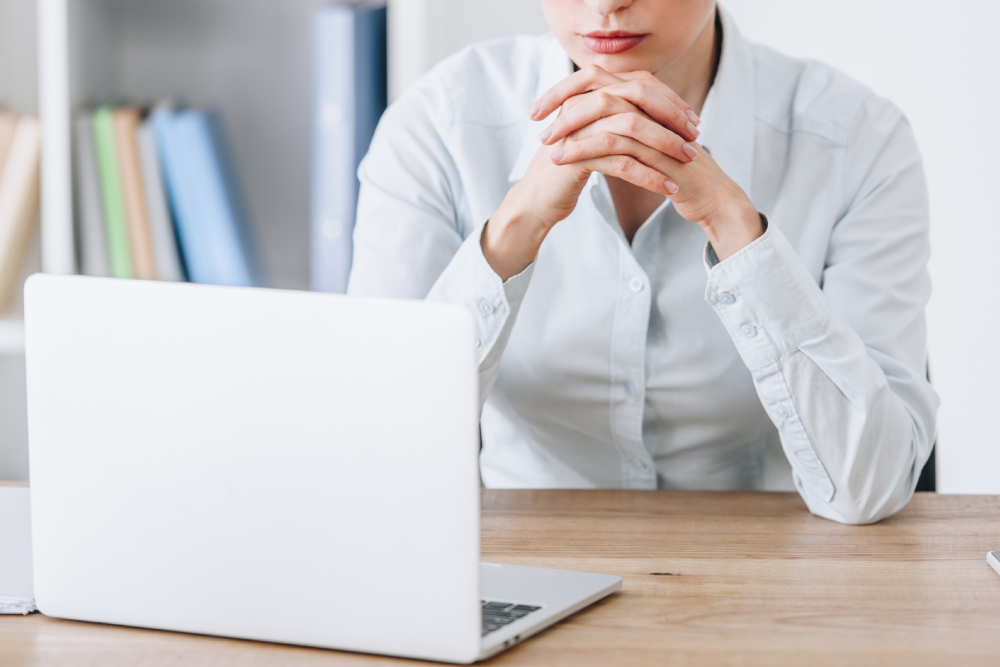 Medical billing never truly slows down, so you need a product that allows for the quickest turnaround time possible. Unfortunately, billing by hand won't ever be fast enough to keep up with demand. Software allows billers to submit dozens of claims in minutes instead of hours. The choice here is clear—if you want a competitive edge, software is a must-have tool at your practice.
Make changes directly within the system
Errors are always frustrating, but when you can make corrections right within the software system, the whole process becomes seamless. When MAS finds errors on a claim, they're sent back right within your BillPro account so you can quickly adjust and resubmit.
Take your business to new heights with BillPro
Sometimes, it's hard to imagine how one product could make a big difference. But time and time again, our customers tell us that our software has made their job simpler with a quick, efficient billing process. We'd love to get in touch and let you know how your business can improve with BillPro, so fill out our contact form and we'll call you shortly after!