The right billing software is constantly improved to meet the ever-changing needs of the healthcare industry. As an organization, you want a program that grows with you. We kept these things in mind when designing our BillPro Medicaid billing software. We knew our software had to be a lot of things. It had to be easy to use, efficient, and filled with features that set it apart from other models on the market. One specific feature we knew we had to have was a cloud-based system. Physical systems or application-based programs are limiting. But cloud-based software opens up a world of opportunities for both our company and our customers' own ventures.
Benefits of cloud-based software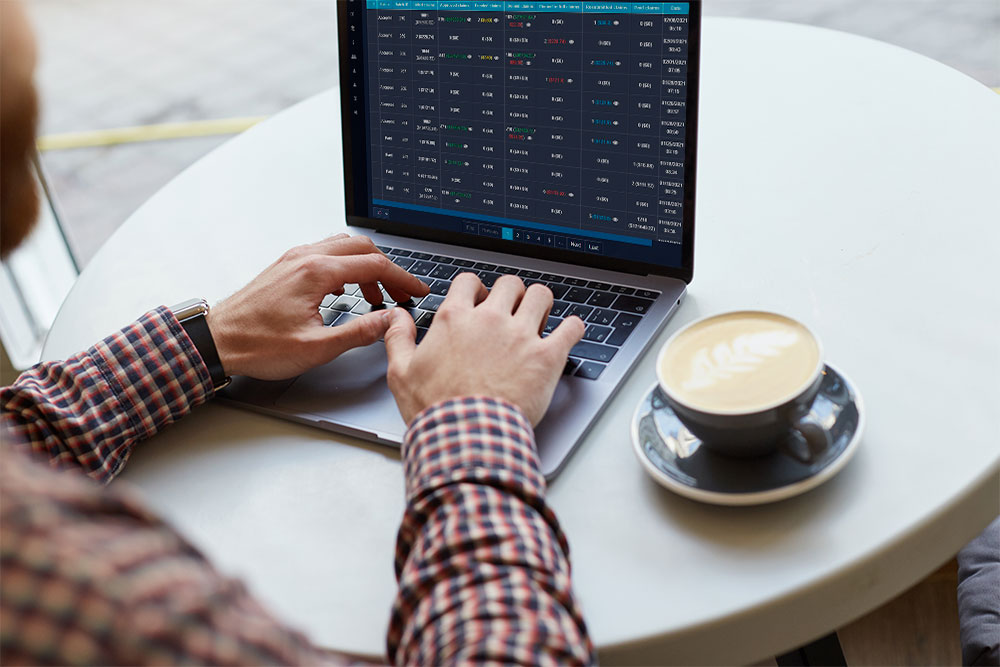 We're the type of business that wants to build something that will help our customers. We aren't looking for a quick cash grab—we're searching for an enduring relationship with the businesses we sign on with. They expect a certain standard from the system we provide them with, and we expect them to keep us in check, letting us know what they want improved and if they need any specific custom additions for their company. Cloud-based software is simple to operate and it's accessible anywhere there's Internet, making it an ideal choice for our on-the-go customers. Below, we outlined just a few of the many reasons a cloud-based program is the way to go when it comes to billing software. Check it out:
Reduces costs for our customers
Yep, you heard that right. A cloud-based software typically costs less for the customer than an application-based one. For one thing, we charge a monthly fee for using our software that, depending on any customization, is generally the same price each billing cycle. Compared to on-premise software, this is pennies. Any hardware that physically needs to be installed requires licensing fees that already boost the cost before you even use the program. In a nutshell, cloud-based programs are transparent about their costs. It's simple to know upfront what you'll be charged for and why, and if any additional fees arise, you can quickly contact the support team to address the problem immediately. While we hope this never happens to our BillPro customers, if you're ready to move on and find new software, there won't be any uninstallment fees or additional costs since physical labor isn't required.
Easy customization possibilities
As we mentioned, having the ability to customize our software to meet customers' expanding needs is a top priority of ours. Cloud-based solutions make that task a simple one. If a customer needs a feature not included in the basic software package, it's easy to turn that feature on for them remotely once they request it. Plus, any custom additions a business needs are possible to implement entirely remotely, as well. This allows a smooth transition on both the development side and the customer side. Businesses won't have to put their operation on hold to install an entirely new program, and after a quick training session (if needed), they'll be back to doing work as usual.
24/7 customer service and automatic updates
If you have a question, we have an answer. Our cloud-based software comes with 24/7 support from our expert development team. If you're experiencing a software bug or need assistance with a job, our team can walk you through every step over the phone to ensure everything is accomplished correctly. Plus, using a cloud-based system allows us to implement automatic updates on your system without interrupting your workflow. All updates are performed over the weekend, so when you log in Monday morning, the software is ready to operate.
Highly secure and protected data
Cloud-based software may seem like a risk when it comes to data security, but it's quite the opposite. Our HIPAA-compliant software is a protected, high-security program that keeps all patient information secure.
Increased collaboration opportunities
A cloud-based system means all of your employees can easily collaborate and share documents instantly. Since the software can be accessed from any Internet-enabled device, it's easy for all employees to log in, whether it's in office or remotely, and work on files together.
No data loss due to server failure
Since all data is saved within the cloud, you don't have to worry about losing important information if you experience a server failure, power outage, or anything else that might disrupt your work day. Even if your computers were to be destroyed completely, you'd still be able to access your data from another device, so there's never a need to worry about lost information again.
Easy implementation
The implementation process is a much shorter one when no physical installation is required. It's also easy to shift your existing data to the new system with the click of a button. The simple transfer of data, paired with a download-free server makes cloud-based software a hassle-free process.
Automated billing
It's easy to automate your billing process with cloud-based software. The software automatically checks all claims for errors before processing to reduce the number of rejected and denied claims, so your business can save time and money with clean claims. If an error is sent back, the software will automatically correct the problem for you. Mistakes aren't as common with software, but even when they arise, they aren't a burden on your timeframe.
Strong brand identity
A good cloud-based software gives developers creative freedom to build a strong brand identity within the program. From logos and color palettes to tone of voice and more, a cloud-based software is completely unique to what the developers want it to be. And it's not only beneficial for those of us at the software company. It's easy to add your own business's logos and name throughout the software, so it feels uniquely yours, too.
Saves time
Isn't it true that there never seems to be enough time in the day? Cloud-based software is guaranteed to save your business time with a quick, efficient process. Compared to manual billing, software billing is a breeze. You can file multiple claims at a time, the software scans for errors in every claim, and claims are even paid faster when you send them electronically. If you're struggling to meet your daily quota, software can fix that and increase your productivity instantly.
Get paid faster
Did you know electronic claims are paid before manual ones? That's because claims sent through software are received faster than those sent by mail. It's much faster for payers to look over an electronic claim, see if the payment can be made, and return the reimbursement. Even if there happens to be a problem with the claim that causes a rejected or denied claim, you'll have much more time to make those corrections, and software will make it simple to fix the issue and re-submit quickly to avoid any delays.
Reduces errors
Perhaps one of the best advantages of using cloud-based billing software is the reduction of errors across all claims. Software scrubs all claims for errors before they're submitted. It's like having a second set of eyes look over your work in just seconds! You'll receive far fewer rejected and denied claims with software, meaning you'll save more time and get paid faster! It's a win-win situation. If you're still on the fence, don't wait any longer! Billing software will change the way you do business for the better.
Learn more about BillPro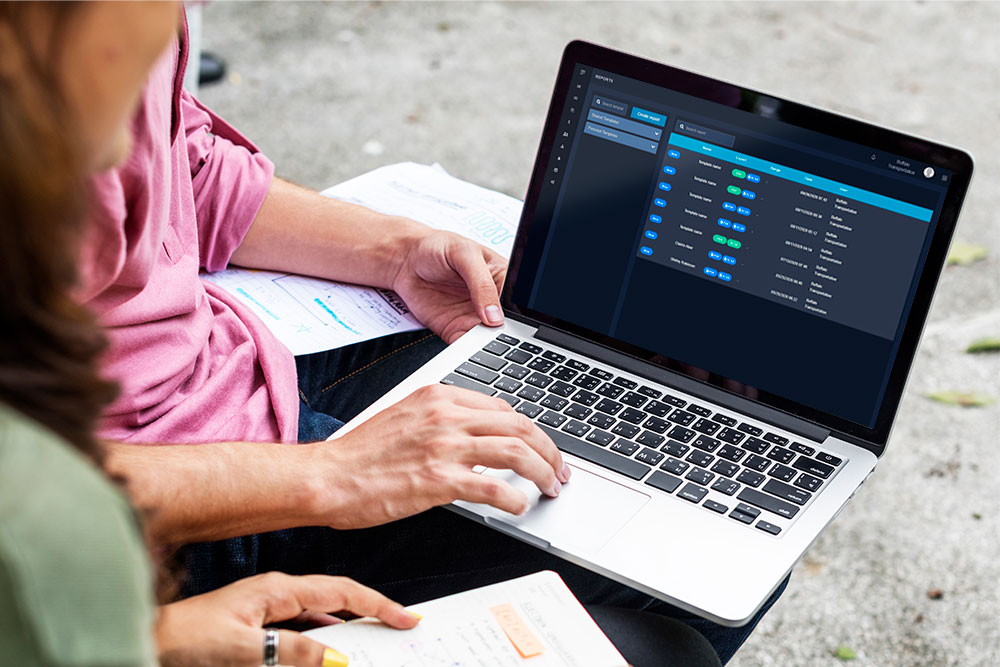 Your business deserves the tools to succeed, and BillPro NY Medicaid billing software is ready to be that software. If you want to increase efficiency, productivity, and success while saving time and money, it's time you add billing software to your operation. Get in touch with the team at BillPro to schedule a demo and see for yourself how this software can change your business.