When you're searching for billing software, how do you know which system will meet all your needs? How can you feel confident that you've found the right product for your business? The truth is, the perfect software system can be different from business to business, but if you know what you're looking for, it's a lot easier to feel confident in your choice. Today, we're looking at the importance of investing in software with a correction management feature.
Save time and money
When you use a product with an automatic error check tool, you save time and money by avoiding senseless mistakes that would otherwise take hours or days to fix. And with correction management, it's easy to look back on any claim and see where your mistakes were to pinpoint common errors and use that data to improve your process.
Reduce claim errors
Not only does software reduce the amount of rejected and denied claims your practice sees—it helps you avoid making the same mistakes in the future. Correction management makes it simple to review all past claims, so you can pinpoint trends, track progress, and work toward designing a more accurate billing process as a team.
Better data metrics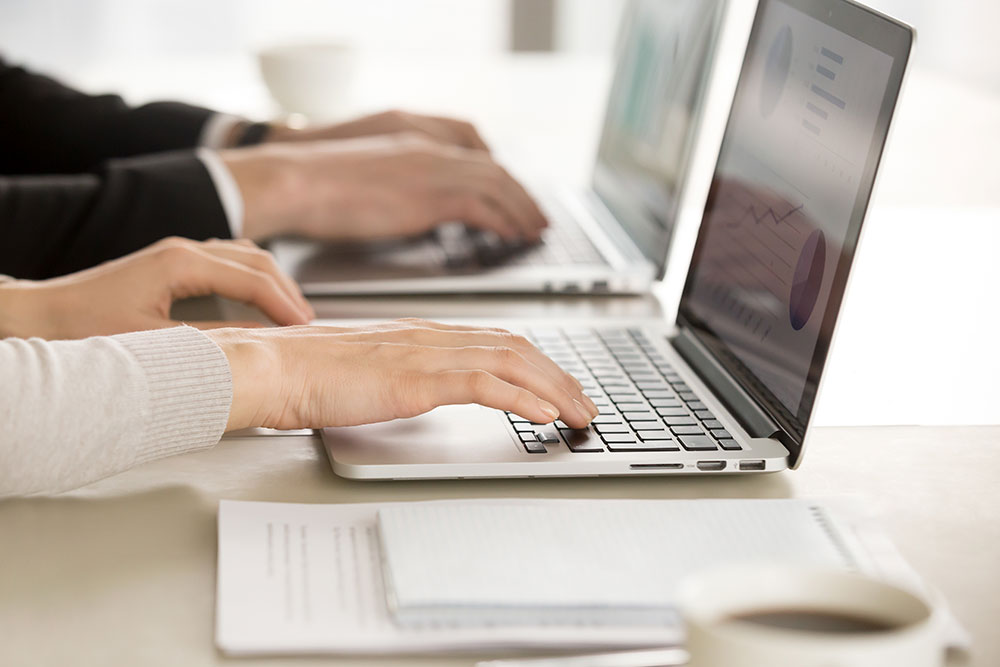 When you bill claims manually, you have no choice but to keep hard copies of every claim, document, and piece of billing information created. Even with an organized filing system, it's tough to locate a specific claim or data point on the fly, and it's nearly impossible to create a simple chart comparing statistics. Software does it all for you automatically, giving you access to useful data at the click of a button.
Improve customer relationships
Your customers trust that you'll submit their insurance claims quickly and accurately, and that's exactly what software allows you to do. If a client has a question about their claim, including where a problem came from and how it was resolved, you can easily find the answer with the correction management tool.
Book your BillPro demo today
You deserve better billing. Find out how Medicaid insurance billing software eases your billing operation when you sign up for a free BillPro demo!