Medical billing software is the way of the future. Every day, more billers are learning that saving a few bucks here and there doesn't outweigh the benefits of investing in a modern, powerful cloud-based Medicaid billing software tool. If you're starting your journey to finding the right software tool, we're excited to guide you. Today, we're looking at the importance of finding a cross-platform system.
Cross-platform benefits
First and foremost, what is a cross-platform software system? Put simply, this means that the software can be accessed from any Internet-enabled device including computers, tablets, and smartphones. It also means that while the user experience will differ from platform to platform, the software itself is consistent no matter what device you're using it from. A cross-platform capability isn't only beneficial for one group—in fact, it's beneficial for businesses, customers, and software developers alike. We took a look at that below.
The customer
Ultimate accessibility
As a business owner, the most important thing about providing a service or a product is that your customers are satisfied with it. These days, people are constantly on the go, shifting from an office environment to a work from home one. Some have made their remote work a permanent change, while others have adopted a hybrid model. Either way, people need the ability to access the software they use from multiple devices. A cross-platform tool makes that possible, allowing customers to use a system from their laptop or desktop and their smartphones and tablets without interruption.
The business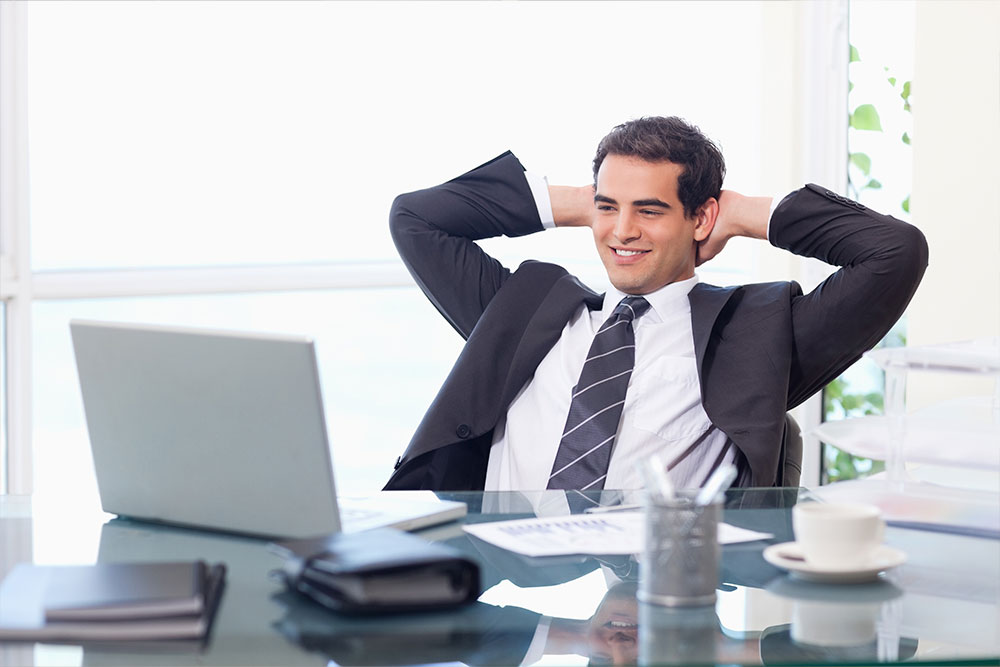 One team across all platforms
As far as development costs go, creating a system that's accessible across multiple devices saves your company money as opposed to hiring a team to create a product for each individual platform.
Expansive market reach
When a software system is compatible with any device, there are no limitations on who can use it. That being said, both iOS and Android users, along with both MAC and Windows users can all purchase the product, which gives your business an all-inclusive market.
Quick market analysis
It's extremely important for developers to have solid data to go off of when they roll out a new product. When that product serves a variety of users, data collection becomes fast and simple. Cross-platform apps give developers the chance to analyze information from different users right from the start and make any adjustments necessary before a glitch becomes too big.
The developer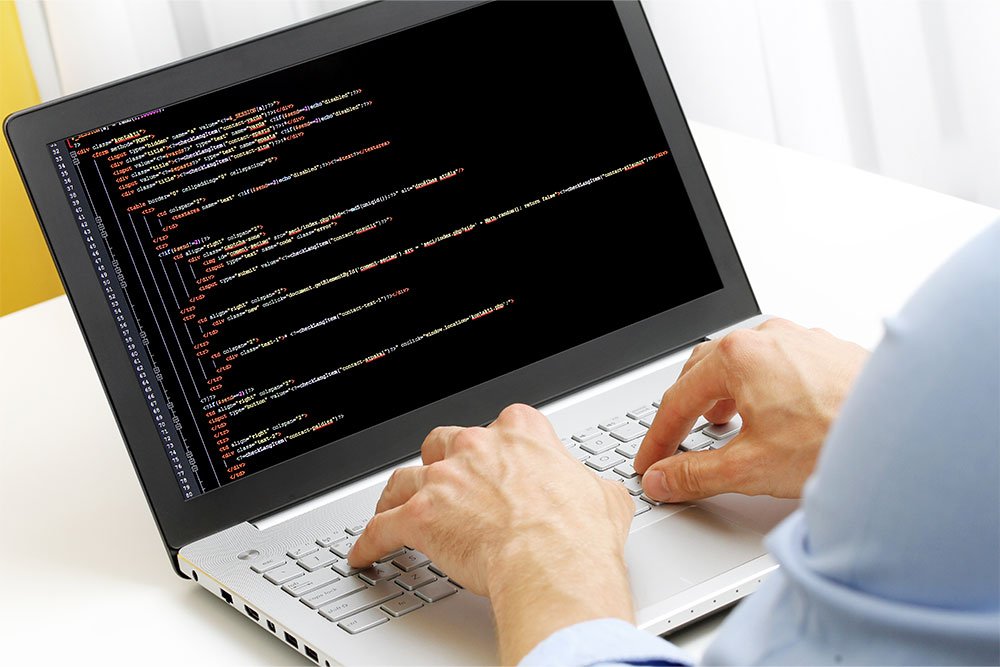 Write one code for all platforms
Writing software codes is no walk in the park, even for the most experienced developers. When developers only have to create one code, this gives them the ability to focus on developing a solid, usable and manageable code without having to consider different codes for separate platforms.
Faster development
If your team is only developing one code, they're able to produce a product much quicker. That, paired with the demand for new and innovative software in the technological landscape makes for fast turnaround times.
Simple maintenance
If there's a bug, your developers can easily go into the one and only code and make a quick fix. While some developers may have varying code pieces for mobile Android and iOS needs, it's generally very easy to address any issues when you're only working with one main code.
If you aren't using a cross-platform billing tool yet, it's time to upgrade your system. Book your free BillPro demo today for a personal look at our New York billing software for Medicaid!