If you're already handling your NY billing with reliable software for Medicaid billing, you probably invested in the product for a number of different reasons. Maybe you were committed to saving time and money. Maybe you just don't have the staff to manage manual billing. No matter the reason, you made a good choice. In this feature spotlight, we're taking a look at how automatic data updates make great software even better.
What does an automatic data update mean for your business?
An automatic data update is exactly what it sounds like—a promise that you'll receive updates from your payers as soon as they're available. If you're a BillPro user, you're receiving reimbursements from New York Medicaid. Automatic data updates mean you'll know right away if there's an issue with your claim, and when you can expect a reimbursement. It means that you'll never have to chase down payers from answers. Instead, you'll get updates daily or when they're next available, so you can stay on top of all your payments.
Benefits of auto data updates
We all want to find the best possible way to do our jobs. Investing in Medicaid insurance billing software is an important first step. And, when the system is equipped with the right features, you're sure to succeed at your business. The following are some of the many reasons auto data updates will help you run the best operation possible.
Save time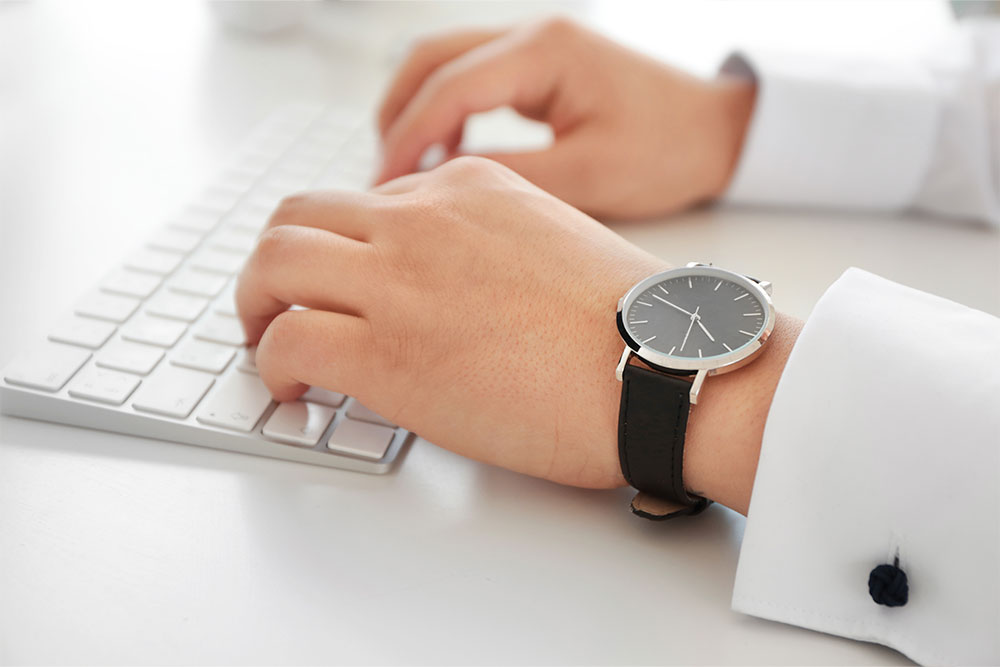 Anything that's automatic innately saves you time. Even those people who are top-notch at what they do simply can't keep up with the pace of a computer. Technology is an incredible advancement that allows us to save time on billing processes that would've taken hours by hand.
Eliminate errors
When it comes to Medicaid billing, even one small error can set you back big time. With automatic data updates, you'll be informed right away if any discrepancies are found, so you can adjust, resubmit your claim, and stay on track.
Stronger relationships
If you can count on getting reimbursed on time, every time, you'll have a better relationship with both your payer and your customers. When things run smoothly, the outcome is better for everyone involved. Your customers will be happy that their claim is approved in an appropriate amount of time, and you'll be set to receive all reimbursements faster than ever to increase your profit.
Get automatic data updates with BillPro
You deserve better, and you know it. Don't stick with an unreliable manual billing process. Schedule your free BillPro demo today and see how you can improve your New York Medicaid billing instantly.