You're constantly on the search for the next best thing for your business, and the BillPro team is perpetually working to better our software for companies just like yours. Billing software isn't simple, but it's a platform that makes your job much easier. In order to provide such a product, our developers work hard every day to adapt to the ever changing needs of the transportation industry. We're proud of the product we created—every feature working seamlessly together to offer a cohesive billing experience to providers. One feature we can't imagine creating a software system without is our error check module. Read on to learn how error checks provide you with an effortless billing process.
Benefits of error check
We believe the benefits of having a billing system with built-in error checks are endless, but there are still companies out there who insist that billing by hand is simpler. Let's put it this way: if there was an easy way to find out if the work you just did was wrong, wouldn't you want to know before you went any further into the process—especially if it saved you a ton of money? That's exactly what our error check feature does with every claim our customers submit. Check out just a few of the advantages you'll earn when you use BillPro's error check:
Automatic error checks on every claim
Once a customer attests their trips, MAS reviews every claim for any errors that may be present. As soon as an error is found, customers are notified right away so they can quickly make changes without delaying their payment time. No need to submit claims to a clearinghouse that could take weeks to review data—BillPro does it all automatically.
A cost-effective option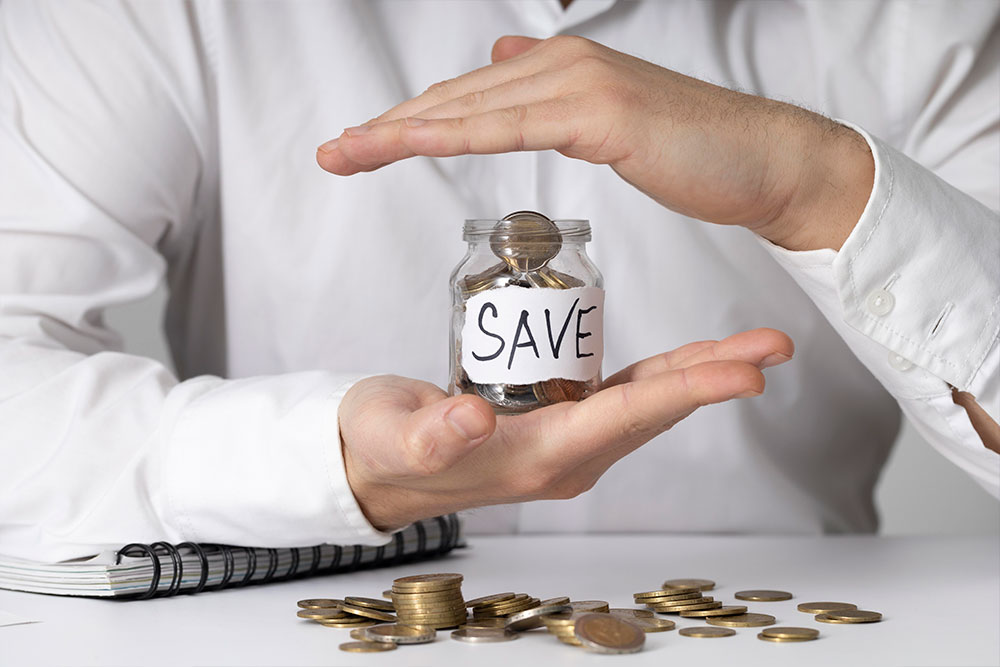 The error check module is built in to our BillPro software, so when you sign on with BillPro, you get error checks on every claim for no additional cost. You heard that right. Our system is already an affordable Medicaid billing software option, and you get error checks for free. Not every software company can boast about a perk like that, but we can.
A simplified billing process
Nothing is worse than submitting a batch of claims, only to find out weeks later that some were rejected or denied. Not only does that situation set you back on your billing timeline—it also sets you back financially. With a built-in error check, you can confidently submit all claims knowing that they're error free.
An all-in-one solution
Too often, a billing process becomes lengthy and jumbled when different parties handle various aspects of the claim. But when every step of the process is condensed into an easy-to-use system, the whole process becomes smooth.
Fewer rejected and denied claims
What could be better than a surefire way to reduce the number of rejected and denied claims you see? Unfortunately, it's impossible to completely eliminate these errors, but error check does a great job of preventing regular rejections and denials. When MAS performs an error check, they'll look for any missing or incorrect data, incorrect billing codes, and invalid insurance coverage. If any problems are found, you'll know right away so you can fix and resubmit quickly.
Experience better billing with BillPro
You're tired of errors and we have a solution. Don't handle your NY Medicaid billing without proper software for another day. Get in touch with the team at BillPro and find out how our Medicaid billing software can improve your business.