Medicaid transportation billing software is built to afford healthcare billers a simpler way to do their jobs. It's intelligent, intuitive, and ever changing to meet the different challenges billers face. But the software alone doesn't get the job done. For every software that exists, there's a hardworking, talented team of developers and customer support representatives that make sure every piece of the puzzle is operating correctly. At BillPro, we're problem solvers. We look at the world and recognize where we can help—by creating software that caters to an unfulfilled need. Our jobs don't stop once the product is created, though. We make sure every issue our customers face is diagnosed and corrected as quickly as possible. After all, if the product isn't making our customers' jobs easier, we're failing at our jobs. Read on to find out why our 24/7 customer support service is valuable to your business.
Instant satisfaction
These days, most work can be done anytime, anywhere, which means customers need instant access to answers. We know our customers do important work—driving passengers to and from healthcare visits at any time, any day of the week. If they're facing a software problem that could keep them from completing a trip, that's a huge problem. That's why our reps answer their phone whenever it rings, so we can make sure our customers stay on track for success.
More than a business transaction
We don't believe in selling our product and slamming the door in our customers' faces. We pride ourselves on creating a relationship with the people who use our software. Customers appreciate transparency and good communication, so that's what we bring to the table every day. We know it's not likely that a customer will stick around for long if they feel ignored. So, if you're treating your customers like a business transaction, we suggest rethinking that relationship. Otherwise, you'll be fighting to keep customers on your side.
A standout service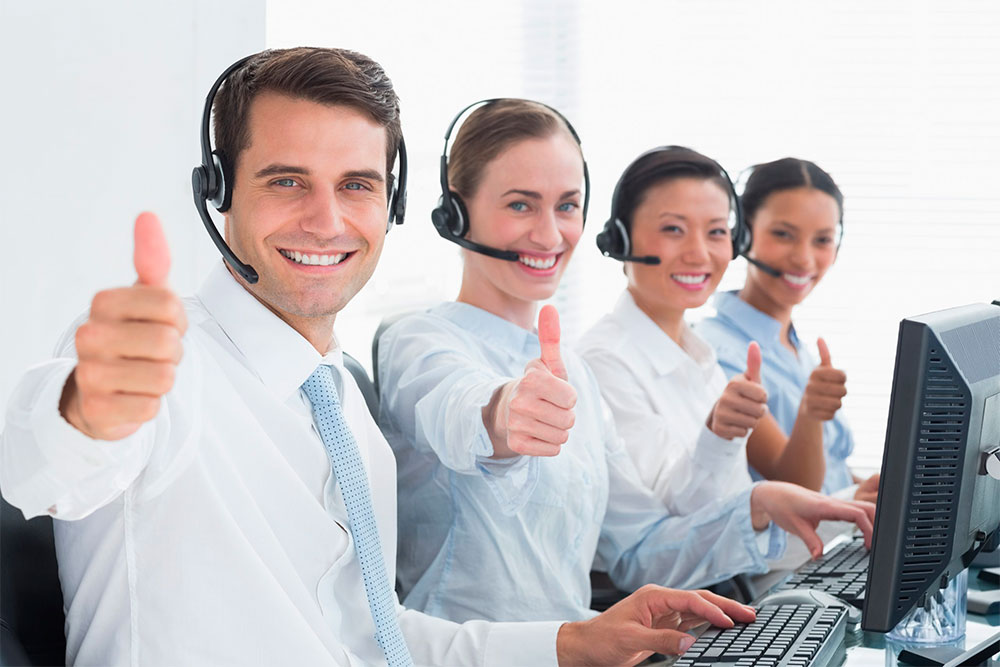 If we're being honest, 24/7 customer service can be difficult to come by. Many businesses follow strict schedules, keeping to a 40-hour work week and nothing more. But, if your customers find themselves in a sticky situation without guidance, that could be enough to send them looking elsewhere. Offering 24/7 support is an easy way to stand out and let your customers know that you value what they do and are here for support.
Commit to great billing with BillPro
If there's one thing you deserve, it's better billing. That's exactly what you get with BillPro. Designed to tackle New York Medicaid billing with ease, our software is great for businesses of any size. Sign up for your free demo today to see the difference great software makes!