Provider IDs are extremely useful tools when it comes to tracking medical bills. They are federally required for any transaction performed by businesses covered by HIPAA, including but not limited to doctor's offices, hospitals, dentists, and more. If you're a medical biller, you know all about provider IDs and their importance. If you're just getting into the NEMT or medical billing industries, you might not be as familiar with when and how they're used. Below, we've highlighted the benefits of provider IDs and when you can expect to see them.
When are provider IDs used?
Provider IDs are used for both reporting and billing purposes. Since it's a unique identifier, it connects a claim back to a specific provider so payers can easily verify all insurance information when examining a claim. As for reporting, it's easy to look back for a particular provider ID if you need to see any provider's history with your billing company.
You need them for both electronic and paper claims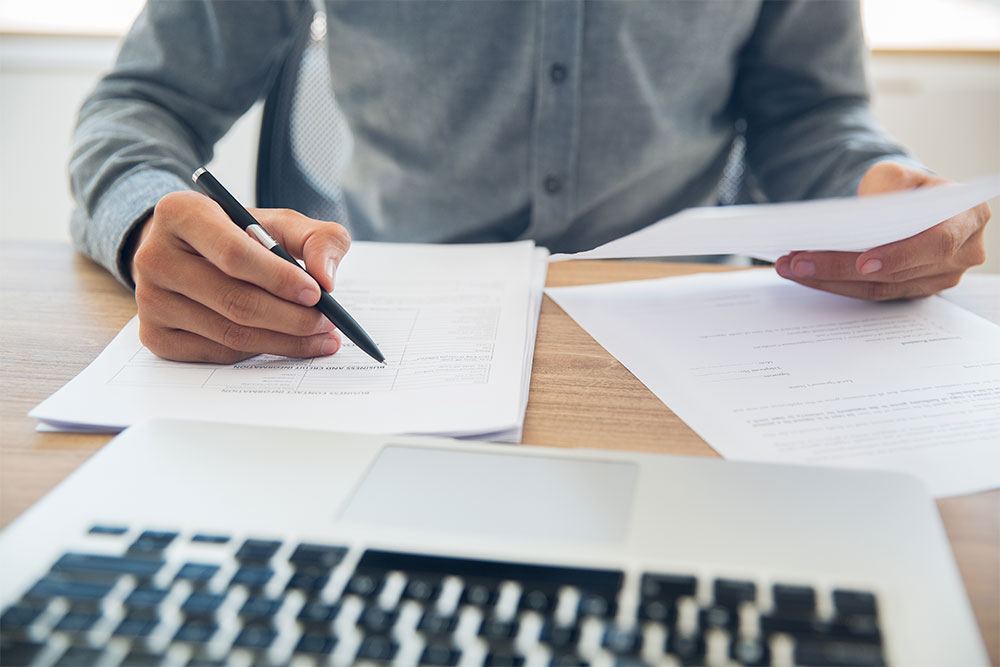 Whether you're billing by hand or with medical billing software, you'll need to include provider IDs. Billing with software makes the whole process faster and simpler, and finding and submitting provider IDs becomes easier, too. If you've already worked with a specific provider before, it's easy to search by ID number and pull up their file in seconds.
Provider IDs are permanent
A provider's ID stays with them forever. If they switch job titles or locations, the ID will still remain the same. It is a unique identifier, and as such, it stays the same under any circumstance.
Software allows billers to automatically add IDs to invoices
When you use software for Medicaid billing, the system can automatically add applicable provider IDs to all invoices to save billers time.
Improve your billing with NYS Medicaid billing software
Don't settle for a slow, unreliable billing process. Upgrade your billing solution today, and see the difference immediately. Get in touch with BillPro to schedule your free software demo today!