The team at BillPro is always adjusting our product to better serve New York Medicaid billers like yourself. We operate under the philosophy that it's not enough to just get the job done—it's important to get it done the best way possible. If there's a better way to do something, we're humble enough to admit our shortcomings and adapt for a better future. BillPro Medicaid billing software is born out of a combined 50 plus years of experience. Our team is dedicated to the transportation and medical billing industry and doesn't intend on slowing down anytime soon. Our NY Medicaid billing software is packed with features to make the billing process easier for all. Here, we're looking at the benefit of having a toll management capability in a billing software system.
What is toll management?
When your fleet hits the road, it's likely that they'll travel along toll roads at some point. While every company is different, you probably bill your passengers for tolls and surcharges, whether it's in full or just a portion of the cost. You need a simple way to track these costs so that you get the money you're owed every time. If your fleet performs dozens of trips per day, it's going to be impossible to accurately track all your trips by hand. That's why our BillPro electronic billing software for Medicaid includes toll management capabilities.
Who benefits from toll management?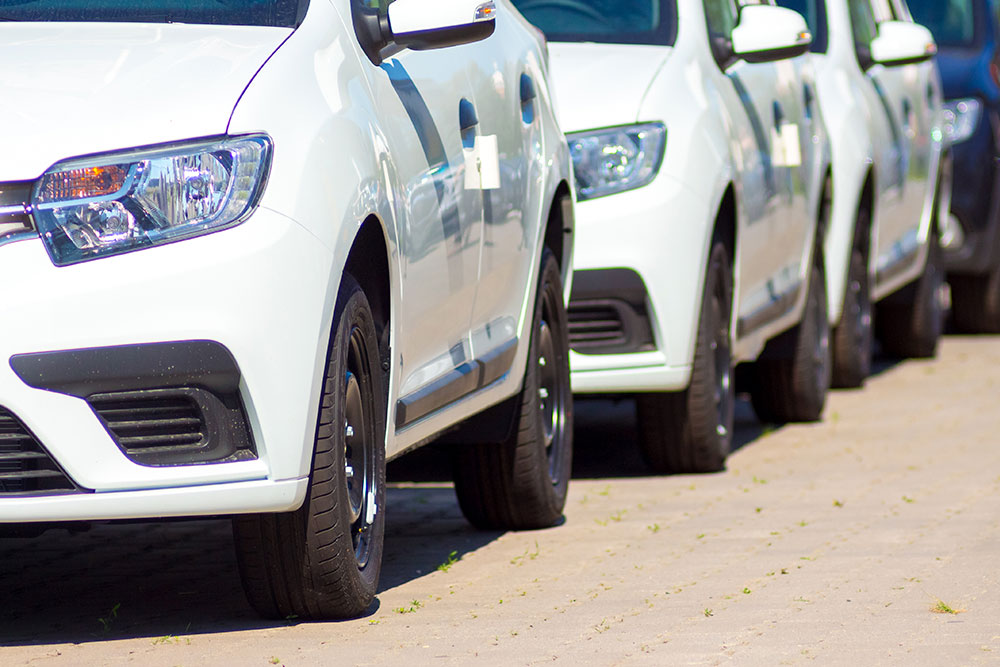 Fleets of every size benefit from toll management. If you're operating in a state with toll roads, this feature is worth the investment. Tolls may seem like a small piece of a much bigger puzzle, but in reality, time spent settling toll prices manually could easily become a huge burden on your time if you aren't careful.
Top toll management benefits
The benefits are pretty straightforward. As the country's infrastructure continues to expand, and roads must support even more travelers, more toll roads and surcharge zones will come into existence. Even if you're currently operating in an area with only a few major toll highways, it's important to think ahead and consider how the area will change in the next five, ten, and twenty years. You don't want to end up losing money because you didn't make the switch soon enough. Toll roads will continue to become more prevalent, whether we like it or not, so it's important to have software for Medicaid billing that takes this factor into consideration and gives you a simple way to track these costs.
Why does toll management matter?
Sometimes, the things that seem like the smallest problems are the ones that turn into the biggest issues down the line. You value your time and money, and having software that automates your toll management saves you an invaluable amount of time and money. It becomes another factor of your job that you don't have to think about and waste time sorting through. In the end, you save time and actually end up making more money, since toll software won't allow you to lose out on a single penny you're owed.
Book your free BillPro demo today
New York Medicaid billing doesn't have to be a headache. BillPro is equipped with features that make the whole process a seamless one from start to finish. Book your demo today to find out how our software changes the way you bill Medicaid.