Healthcare providers across the nation understand the importance of following HIPAA guidelines. HIPAA's rules and regulations can be complex, though, especially for those without prior experience in a healthcare field. In this case, it can be useful for a company to hire a HIPAA advisor.
What is a HIPAA advisor?
A HIPAA advisor is someone who is externally hired to come to a HIPAA-covered business and ensure that the business is meeting HIPAA compliance. HIPAA consultants are experts in the field and have up-to-date knowledge on regulations, so they're a great investment if you want peace of mind that your company is following rules as you should. Failure to follow HIPAA guidelines can result in serious penalties, so hiring a HIPAA advisor is a great idea to make sure you never fall into that position. If you still aren't convinced that a HIPAA advisor is a worthwhile investment, we highlighted some big reasons why every billing business can benefit from their insight.
Does your business have to follow HIPAA regulations?
If you're a healthcare organization or a business associate of a healthcare organization, then yes, you are required to follow HIPAA regulations. For instance, if you're a non-emergency medical transportation provider or a New York Medicaid biller, you fall under HIPAA laws because you deal with sensitive patient data. Once you know that you have to follow HIPAA guidelines, you need to make sure you have the tools to properly do so.
Develop a foolproof HIPAA compliance plan
If you don't have a HIPAA compliance plan enacted at your business yet, don't panic. A HIPAA compliance advisor can help you and your team develop a detailed, easy-to-follow plan in no time. The advisor will do a walkthrough of your company, getting to know the surroundings and current methods in place. From there, they'll let you know what you're doing well and what needs to change. These findings are a good starting point for creating your HIPAA policy.
Reduce the risk of non-compliance penalties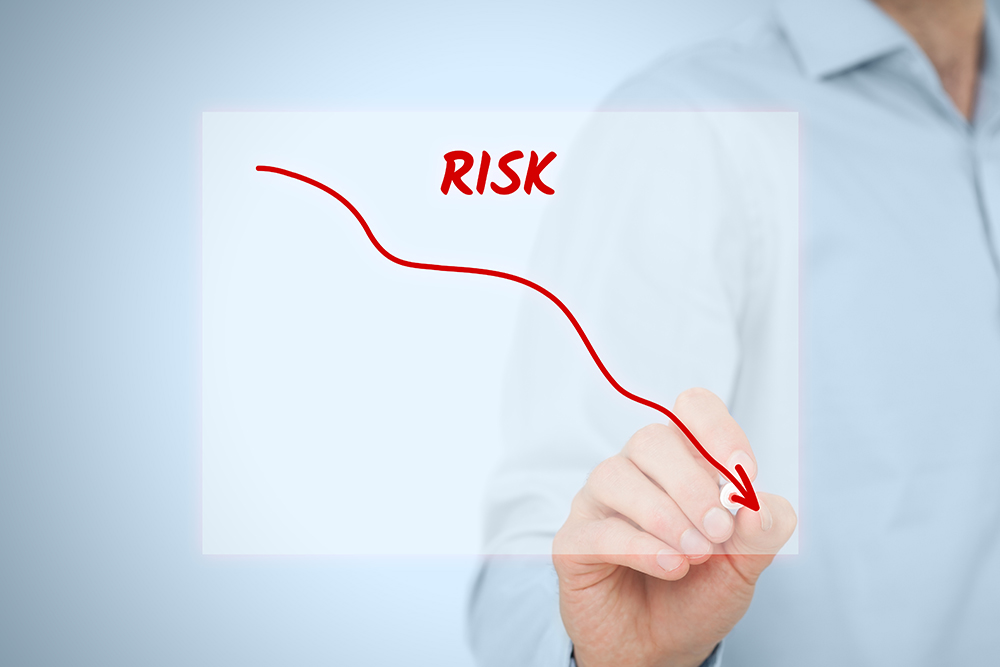 Your business won't get a pass for not understanding your responsibilities as a HIPAA entity, so it's crucial that you know what's expected of you and your team. Non-compliance penalties can range from minor fees to jail time, so it's best to steer clear of landing in the situation altogether. If you weren't aware of the issue at hand, there likely won't be huge penalties involved—still, it's best to avoid the penalty in general by equipping your staff with the information they need to succeed.
Focus on business growth while HIPAA experts devise a plan
Whether you're a Medicaid biller or an NEMT provider, you should be focused on bettering your business every second of the day. If you're stressing over HIPAA compliance, this isn't possible. This is yet another reason that hiring a HIPAA compliance advisor is a smart business move. HIPAA experts can:
Provide information to your team that otherwise may not have been accessible.

Allow everyone to stay focused on their daily tasks, rather than on deciphering HIPAA compliance.

Give a neutral, third party overview of your company's current compliance.

Develop and implement a realistic HIPAA policy that is specific to the company at hand.
Make sure your HIPAA policy is specific to your business
Just because every healthcare provider needs a HIPAA policy doesn't mean they should all look the same—in fact, every policy is going to look quite different depending on what your team is responsible for. As an NEMT provider, your HIPAA procedures are going to be much different than those of a surgical practice. A great way to ensure the policy aligns with your everyday business structure is to do a walkthrough at your company. During this, you should take note of any information that is visible throughout the office. Are team members leaving sensitive documents on their desks? Are computers left unlocked and unattended? These are both common HIPAA violations. Sure, they may seem harmless, but if someone sees a piece of information that they aren't meant to see, it can be seriously damaging.
Pinpoint most likely offenses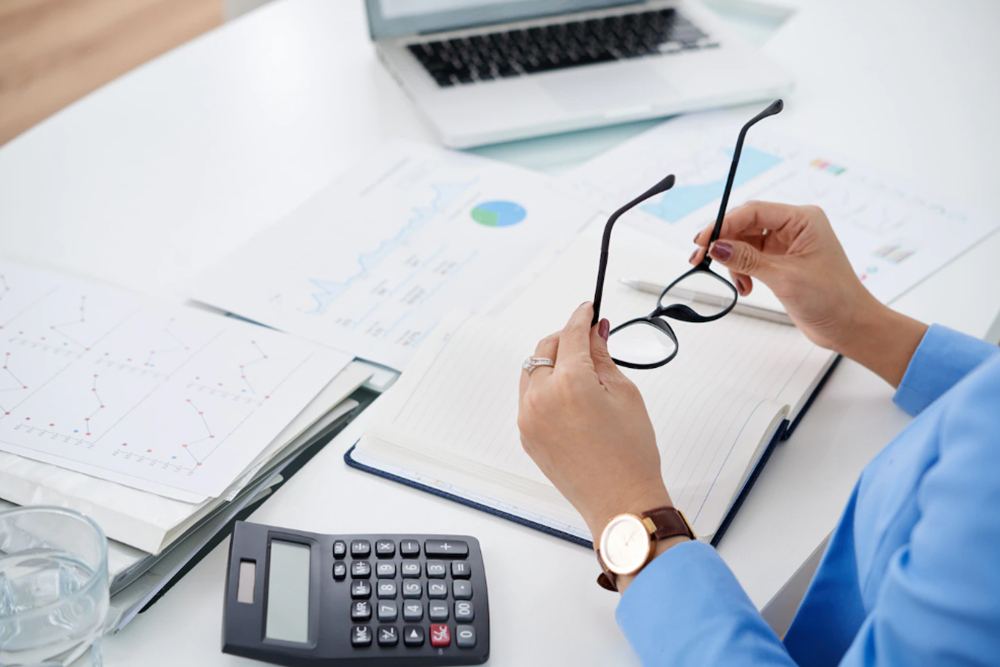 As we said before, many HIPAA violations occur without the business even noticing. If you know what these instances are, you're less likely to end up committing a violation. These are some of the most common HIPAA violations across the industry:
Sharing sensitive patient data with employees, business partners, etc.

Sharing insurance information with the incorrect provider.

Leaving paper and digital documents out in the open.

Failure to provide a privacy policy to patients.

Failure to encrypt data and emails.
Find out how software can help keep your business compliant
Keeping your business HIPAA compliant may seem like a grueling task, but having HIPAA compliant billing software at your business makes it much easier to achieve. Medicaid insurance billing software automatically protects all your data to meet compliance. Ready to see how you can improve your HIPAA compliance with the right software? Chat with the BillPro team today to book your free demo!