If you're new to the medical billing or non-emergency medical transportation world, you're probably wondering just how long claims actually take to process. The answer will vary on a number of factors, but it's important to understand how these timelines work so you know when to expect your reimbursement. Whether you're only thinking of getting into medical billing or you're just looking to brush up on your knowledge, we outlined how long a claim typically takes and how that process can change based on circumstances.
The journey of a medical claim
A medical claim begins its journey when a patient arrives for their appointment. The patient fills out all necessary documents detailing their personal and insurance information, and if they're a returning patient, they have to verify their information and confirm that nothing changed since their last visit. During the appointment, the doctor, nurse, or other staff will record any findings and procedures so that the billers have all the proper information afterwards. When the appointment ends, that information is sent to a coder for translation, which is then coded properly for medical billing. After this, the waiting game begins.
When to expect claim results
The first thing to note is whether a claim is going directly to the payer or to a clearinghouse first. Many electronic billing software options are integrated with clearinghouses for a seamless process, but this is still an extra stop on the way to the payer. If a claim made it through the clearinghouse process and is in the payer's hands, the assumption is that it's a clean claim. If this is the case and the claim was submitted electronically, it's possible it could be paid within two weeks. If there are any errors found in the claim, it could be much longer. If the claim is submitted on paper, providers should also expect longer wait times, usually around 30 days. If a claim needs to be adjusted, this will add additional time to the wait, however, once a resubmitted claim is deemed clean and accurate, it is typically paid out within a week.
Who receives the payment: the provider or the patient?
When a patient has insurance coverage for a service, they are still responsible for copays and deductibles, but they aren't typically owed money for a service. When a claim is deemed clean, the money will be paid back to the provider who handled the service. If money is still owed for the service, the insurance company will send a bill to the patient, who is then responsible for paying it. If a patient doesn't pay on time, they'll receive a notice and a potential visit from a collections agency if the late payment isn't addressed.
Who fills out the claim?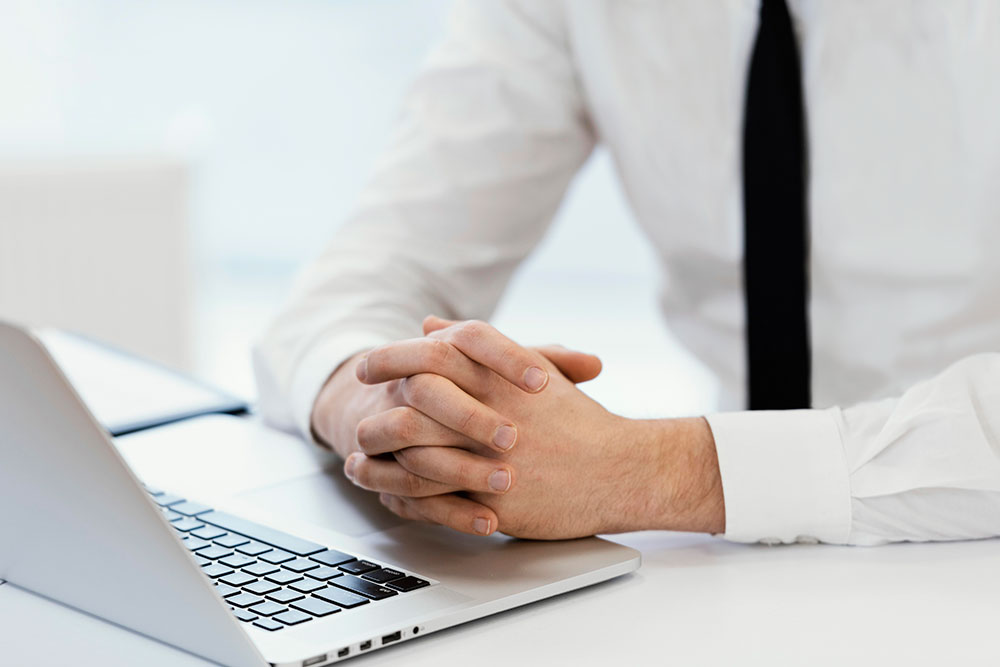 In most cases, medical billers at the healthcare provider's office are responsible for filing medical claims, however, there are times when a patient will have to file a claim themselves. If a claim is nearing its expiration date, it's best for the patient to submit it themself if the healthcare provider isn't responding or holding up their end.
How does a patient submit a claim?
If a patient does need to submit a medical claim on their own, there's a few pieces of information they will need before they can do so. A patient will need to obtain an itemized bill from their doctor, a letter explaining why they're submitting the claim, and any other supporting documents relevant to the claim. Ideally, most patients won't have to go through this process, however, it's important to note that it can happen.
How to speed up the medical billing process
Medical billing isn't typically a short process, but there are ways to make it simpler and more efficient. If you work at a healthcare practice that's still billing by hand, it's time to make a change. If you're working in New York, for instance, investing in NY Medicaid billing software is your best bet. Billing software is great for a lot of different reasons, but one of the biggest advantages it gives your business is the ability to submit all claims electronically for faster reimbursement times and fewer errors. Additionally, it allows you to submit more claims per day, work collaboratively with team members, and file claims from anywhere on a cloud-based server. If you're ready to see billing software that could change your business, get in touch with BillPro today to schedule your free demo!