Many business sectors have to comply with specific regulations in their respective domains. However, some are more critical than others and have stringent regulatory rules. The medical industry is one such sector where companies must do their best to abide by compliance policies.
Compliance in the medical industry is the process regulated by HIPAA. The businesses in this industry have to follow specific data and information security protocols to enable PHI. If you are a service provider in the medical industry and wonder what the cost of HIPAA compliance is, this post is for you.
HIPAA budget
Most medical healthcare providers forget to allocate adequate resources needed for HIPAA compliance. This happens primarily due to a lack of finances or inadequate budgeting. According to the HHS statistics, after the final release of HIPAA compliance rules, the current cost of compliance stands at $1,040 for pre-organization.
However, other reports suggest that the entire cost of gap assessment to full-scale implementation of HIPAA compliance can cost you $20,000 or more.
For a small business, the compliance cost is as follows:
$2,000 for risk management and analysis planning

Between $1,000 and $8,000 for remediation

Up to $2,000 for policy development and employee training
So your total compliance cost may range between $4,000 and $12,000.
For medium to large businesses, the cost will be:
$40,000 or more for an onsite audit

$20,000 or more for risk management and analysis planning

$800 to scan for vulnerabilities

$5,000 or more for penetration testing

$5,000 or more for policy development and training
All of these expenses bring your overall cost to over $50k.
Factors affecting compliance cost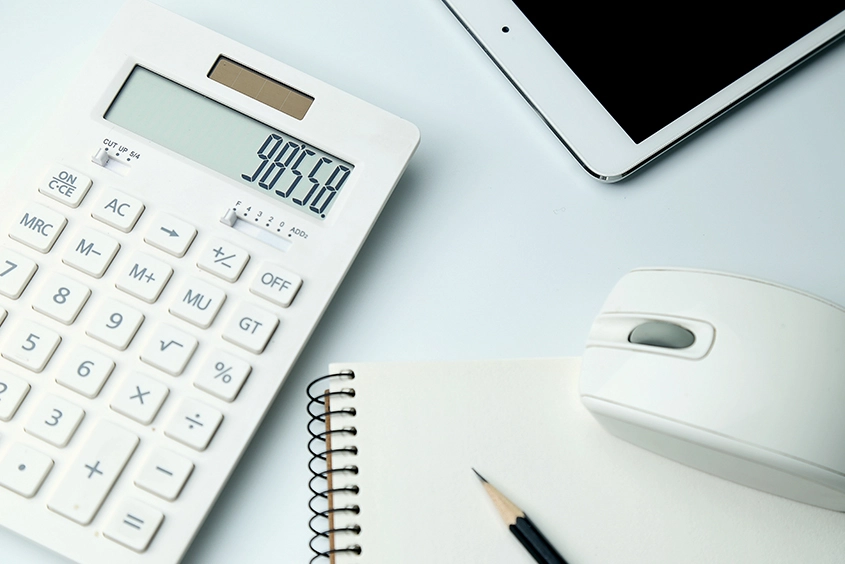 Several factors directly impact the cost of compliance in your organization. These are as follows.
The compliance cost may vary as per the nature of your business in the healthcare industry

The size of your organization

The extent of information security measures you would like to implement

Whether you would like to create a dedicated department to ensure HIPAA compliance
Unforeseen costs
Apart from the implementation of infrastructure to ensure compliance, there are costs associated with data breaches. All these expenses cause a significant strain on the businesses operating in the medical industry. Here are some to mention.
HHS can penalize you for non-compliance with fines of up to $1.5 million per year

FTS can hand you a penalty of $16,000 for a violation

You may lose your revenue by 40%

Attorney's fee of more than $2,000

Technology repairs of more than $2,000
How to avoid high compliance costs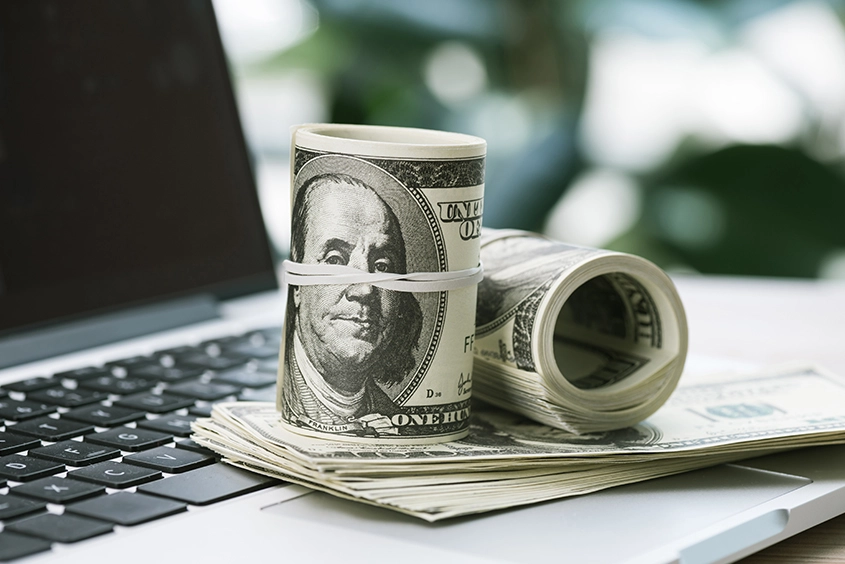 While you have to bear the costs to become HIPAA compliant, you can avoid paying a hefty sum for solutions and penalties by implementing adequate solutions such as BillPro. You can be an NEMT in New York or a medical business anywhere in the country; BillPro is a customizable solution to suit your budget and needs.
BillPro is a web-based solution to cater to all your medical billing needs, from claim corrections to automated data import and remittance resolution. You can try it with a 90-day free trial.
Conclusion
Whether you are a large healthcare provider or a small-scale entity, compliance with HIPAA regulations will not only help you secure customers' data but also establish your brand's image as a trusted entity. Plan smartly and implement the right compliance software solution to avoid any breaches and penalties.
You can also hire a third-party expert to identify the loopholes in your business systems and recommend preventive measures to avoid any unforeseen incidents.