The typical consumer buying journey often goes something like this: the consumer decides they want to make a purchase. They compare products from different brands and companies, looking for pricing, points of difference, and customer reviews to guide them. Eventually, after gathering research and concluding which particular product will suit their needs best, the consumer makes the purchase. The same is true for businesses looking to invest in medical billing software.
What factors impact the cost of medical billing software?
Software is one of the most worthwhile purchases you can make for your medical billing practice. However, it's important to think of it as an investment. NY Medicaid billing software isn't cheap, but that doesn't mean it'll break your bank either. Understanding what factors determine the price you pay will make you more confident in the product and where you're spending your money.
Cloud-based software: what does it mean for price?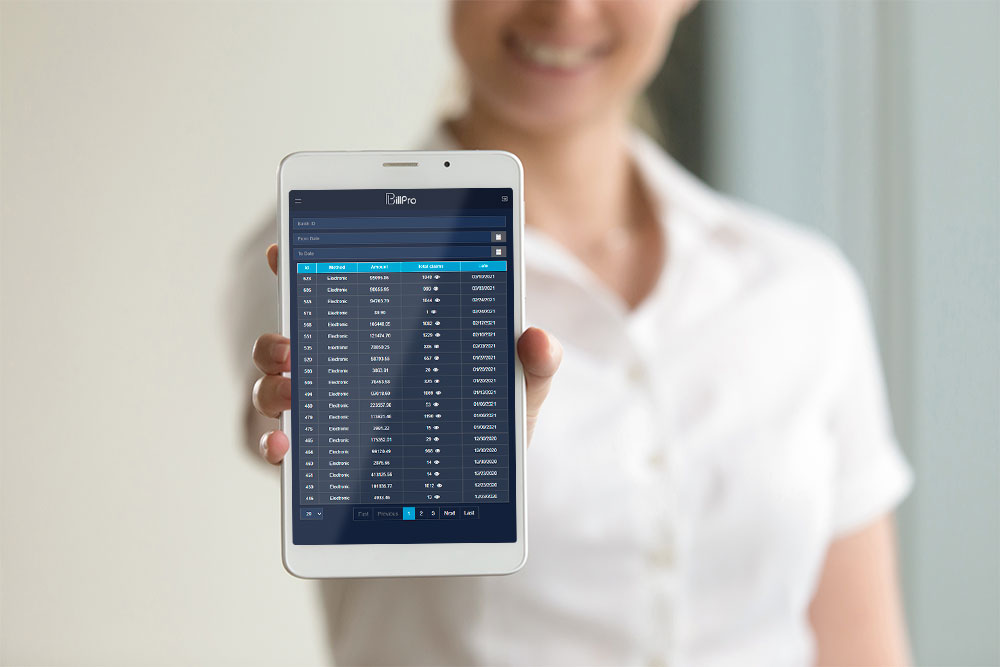 Cloud-based software is a popular choice for software providers for a variety of reasons. This type of server is convenient for both the provider and the customer. For the provider, it's simple because they don't have to host or keep track of connections on their end. For customers, they have the advantage of accessing the product from anywhere there's Internet, including their phone, tablet, laptop, and desktop computer. Cloud-based Medicaid billing software is typically billed on a month to month basis, with lower end options ranging from $30-$100 per month and higher priced plans coming in around $200-$500 per month. Of course, every software is different and pricing will depend on what you need and what they offer, so it's important to ask each company how they base their prices.
Additional software costs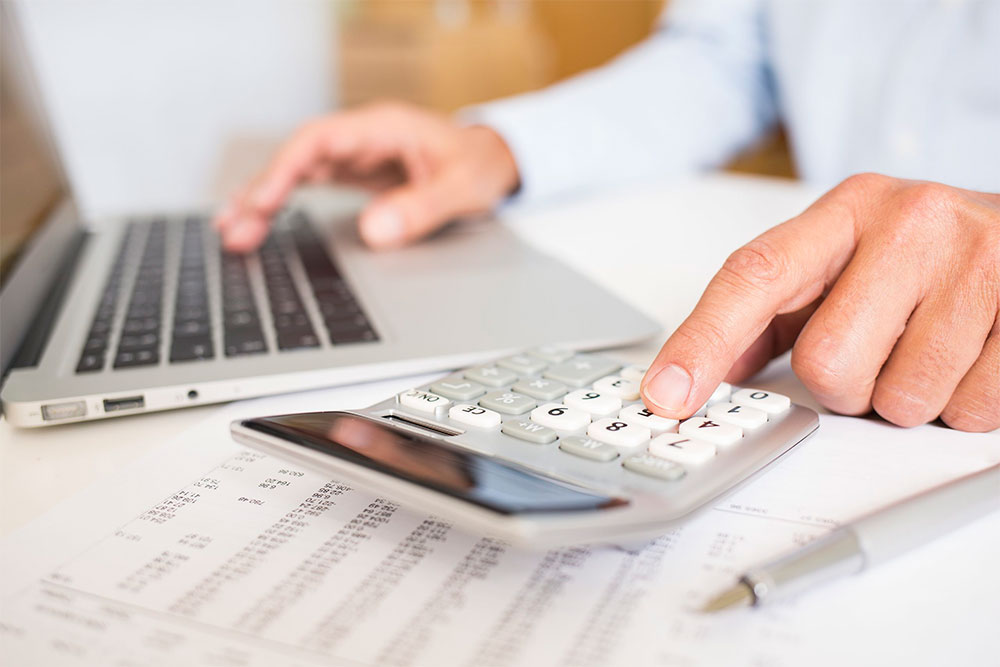 It's important to keep in mind additional costs you'll face when signing on with a new software company. In many cases, you'll pay for software implementation and any training courses needed to ensure you understand the product you're purchasing. This can be anywhere from $1000-$3000, and although it might sound like a hefty cost up front, this one-time cost could be the difference between proficient use of your product and being left with dozens of questions every time you log on. Additionally, you might encounter software license fees and upgrade and maintenance fees, which also can come in around a couple grand. The best course of action is finding out what specific companies charge for these services before you're scared away by a dollar amount. In the end, many companies can easily explain how their cost aligns with the service they're offering, which is why scheduling demos with companies you're interested in is crucial in the purchasing process.
What do you want in billing software?
Before you worry about the cost of different billing software, it's important to understand what your company needs out of a program. Yes, you also need to determine your budget, but if you aren't sure what you need, money isn't important yet. Figure out what your business will benefit from, do your research, and when you're ready to start window shopping, give our NY BillPro team a call for a demo of our Medicaid billing software. We look forward to chatting with you!