Medical billing is a complex process; it's lengthy, tedious, and extremely difficult to properly execute without the right tools. Luckily, those tools exist and are relatively accessible for most billing practices. That being said, the type of software you should invest in is specific to the type of billing you're handling. Every revenue cycle begins the same: a patient schedules an appointment. As soon as this happens, information is collected to start creating a claim. For providers who work to treat individuals battling substance abuse, getting payments can be difficult, but the right billing software can be helpful in getting payments correctly and cutting costs. We took a look at some of the features substance abuse billers should look for in software.
Specific to your specialty
When you're dealing with a specific field of billing, like substance abuse treatment, you don't want to depend on a general billing system. You need something that's built specifically for substance abuse treatment, which will include commonly used medical codes for easy accessibility and faster processing times. Finding a system developed specifically for your specialty is the best route to better billing. With something as complicated as substance abuse treatment billing, there's no time to mess around with unreliable, generalized systems.
Prior authorization
Coverage for substance abuse treatment greatly varies from one insurance company to the next, so finding software with built-in prior authorization is important to protect both the patient and the provider. If a patient receives treatment without pre-authorization, the provider runs the risk of losing out on a payment, and the patient may face the burden of the payment on their own dime. To protect everyone involved, it's crucial to invest in software that offers prior authorization for substance abuse treatment.
CMS 1500 and other claims forms
If you're depending on billing software to make your billing operation easier, you need a system that makes it easy to create CMS 1500 forms, UB-04 forms, and any other format you may need to bill for substance abuse treatment procedures. If you can't automatically create claims in the formats that are required by insurance companies, you're going to be dealing with a slow process and a reduced chance of receiving your payment on time or at all.
Electronic health record integration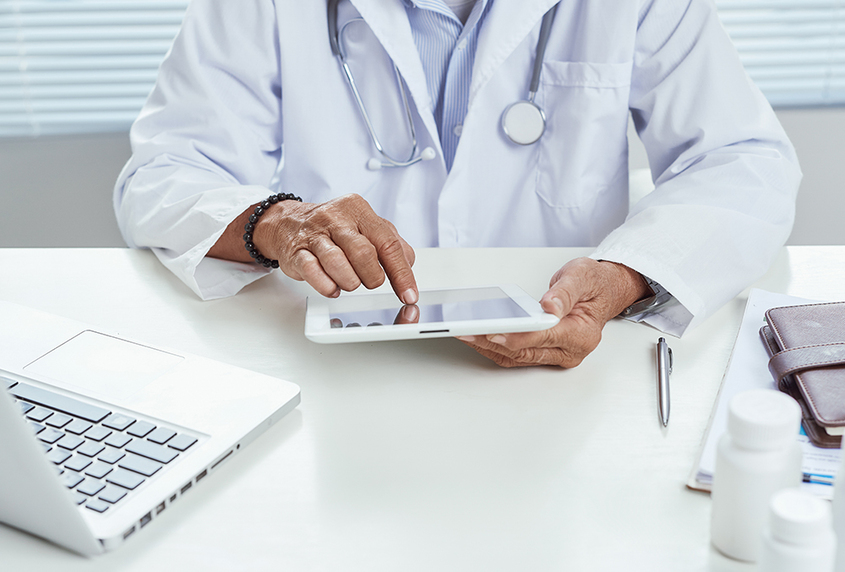 When you're using medical billing software, all of your data should be stored conveniently in one place. This means you need a system that allows a seamless integration with your patients' EHRs. This not only makes your life easier come billing time, but allows patients to see their billing information, too, if your practice uses patient portals.
Treatment plan adjustments
Substance abuse treatment plans will vary from person to person, so your software system should have the capability to adjust timelines and treatment information as the plan changes and progresses. You want the ability to track both short and long-term plans for a patient, so that when billing needs to be split, you'll have all the information you need in one place.
Comprehensive billing
You need software that streamlines your billing from start to finish. This means creating the claim, developing invoices, updating billers on claim status, and integrating with any relevant third-party systems to get the job done. If a system isn't going to help you through every step of the process, it probably isn't worth the investment.
Accessible support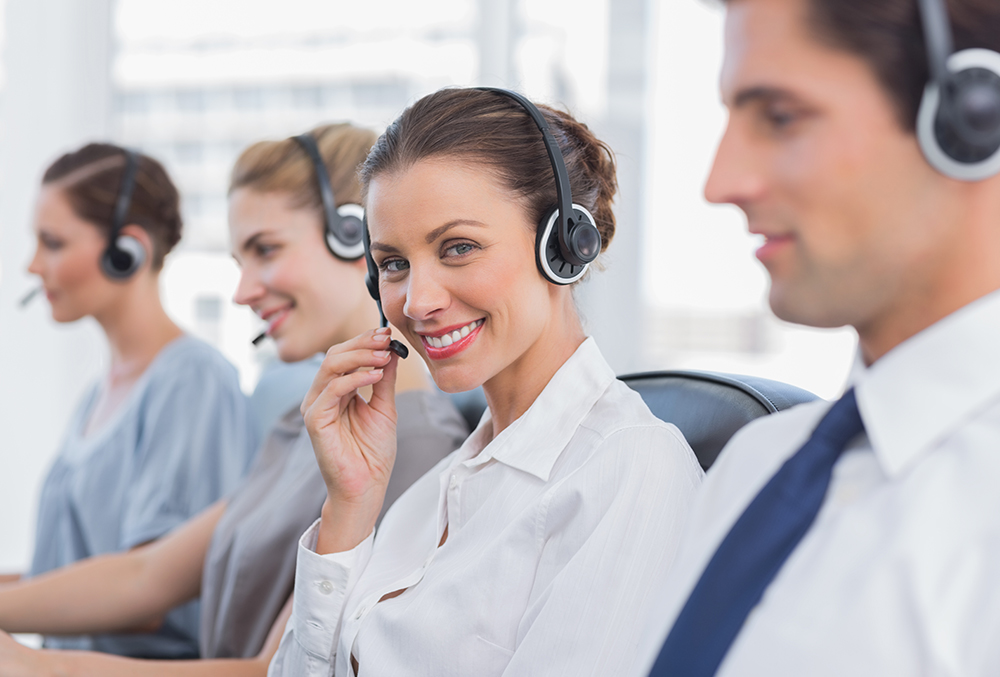 Software is complex, so if you're looking at a system without an official implementation process, that's a big red flag. When you're dishing out some serious cash, you want to be certain you know the ins and outs of your new system. This means a proper implementation process, robust training courses taught by staff at the software company, and a variety of channels that your team can use for support help when the software is fully implemented. The best software support team will be accessible via email and phone 24/7 for its customers.
Patient medication management
Prescriptions may be a part of a patient's treatment plan, therefore providers should have the ability to submit electronic prescriptions and refills through the software system. This keeps medication organized so billers can access all information and bill it when necessary. When all essential data is stored in one place, the billing process becomes much more manageable for all involved.
Invest in software; invest in your future
When your company decides it's time to invest in software, you need to know exactly what you're looking for. Make sure you understand what your business needs and how you can achieve that with the right system. If you're a transportation provider in New York, make sure you sign up for a free demo of our NYS Medicaid billing software.