Having reliable billing software implemented at your healthcare business can be the difference between running an efficient operation and scrambling to solve problems properly. Whether you work in a doctor's office, hospital, specialty care office, or homecare business, chances are your employees can perform better with the help of Medicaid insurance billing software. Software helps you improve all aspects of your business by streamlining workflow, boosting efficiency, and ultimately saving money. If you're a tech-savvy business owner who's always wanted to develop your own software, or if you're simply a software developer looking for your next big gig, it might be time to create your own billing software from scratch. This is an ambitious but highly rewarding project when done right. So, we took a look at how you can achieve that goal.
Define your target audience
Before you start developing your software product, you need to learn a bit about the people who make up your target audience. If you're creating healthcare billing software, for instance, you would correctly assume that your audience works in the healthcare industry, but there's a lot more you need to know about them: What is their demographic? Where are they located? What type of experience do they typically have with software? What is their biggest reason for seeking out software, and what sort of fears do they have about an electronic process? If you're the developer, you're probably not the person who's going to find these answers, so it's important to hire someone who can. You don't necessarily need all of these answers before you can begin developing, but it's best to find them as early on as possible.
Figure out what will set your software apart from similar products
You need to be realistic about your software venture from the start. If you're just going to create a product that looks like every other billing software on the market, you're wasting your time. You need to figure out what's different about yours. What features will draw businesses to your software more than something that's existed for five plus years. We're living in an incredibly competitive world, especially when it comes to tech. For every problem that a business has, there are a handful of software platforms that can efficiently solve them. If you want to be the one they choose, you have to have a unique selling point. When you figure out what that is, you're golden.
Determine the primary and secondary functions of your product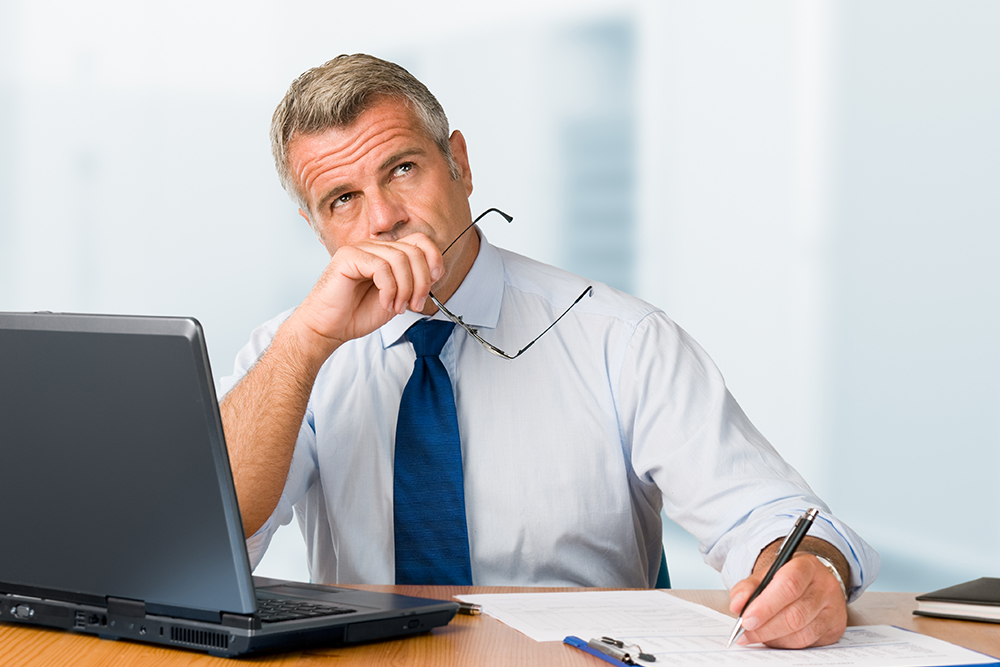 You might know you want to create healthcare billing software, but what does that entail? Are you going to create a bare bones product, or are you looking to develop a feature-rich system? There's no right or wrong answer, but you definitely need to know the answer before you begin. Deciding what type of software you're going to develop allows you to refine and narrow your target audience to create a product that's even more niche. People who want a scaled-back, simple product aren't the same workers who are searching for a system packed with features and customization options. Either way, you'll consistently work to grow your product and make it better for your customers—as long as you know where to begin.
Consider the needs of customers in various locations
When your software is ready to hit the market, you're likely going to start looking to sell locally. Naturally, it's easier to think small rather than jumping to global sales, but it's still important to consider where your software may eventually end up. The great thing about software is it's digital—you aren't limited to where you can physically bring your product. If you create software in California, for example, you're operating on Pacific time. However, if you sell your product to a company in New York, they're on Eastern time. Time zones are a small piece of the puzzle, but it's important to keep them in mind as you're expanding your software and thinking about appealing to a wider audience. If you think you'll want to sell software to companies in other countries, you also have to think about unit systems and languages. This becomes a bigger task, so it's best to assess the situation on a case-by-case basis.
Develop interactive UI/UX designs
As a software developer, you know how important it is to create a system with good UI/UX designs. This is where having an in-depth bank of target audience information is useful. You need to understand how your target audience behaves so that you can design a product that is a seamless user experience for them. Generally, your system should be clean, easy to navigate, and professional without being too technical. If you nail your UI/UX, you're setting your product up for successful use.
Implement top-notch security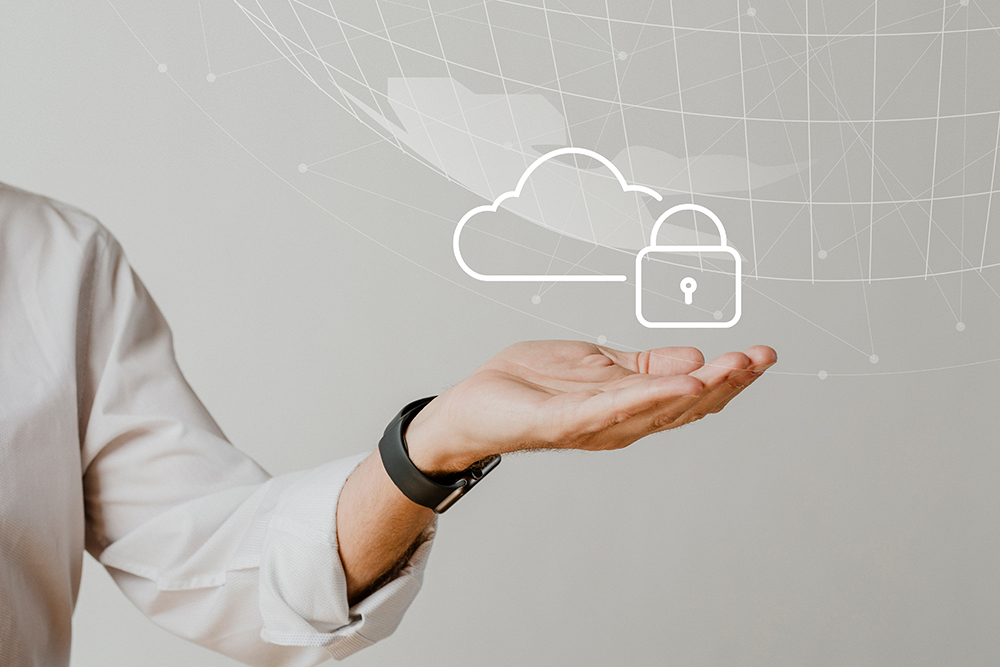 When you're dealing with patients' personal healthcare information, you need reliable, HIPAA-compliant software to ensure all data is protected at the highest level. If you can't guarantee this, you're going to have trouble convincing clients that your software is better than a competitor who touts HIPAA compliance and security. Aside from creating and advancing your software, having high-end security should be a top priority.
Develop an implementation and training process
After you've sold your software to a company, you need a plan for how you'll train its employees. Even the simplest systems need a training procedure. Whether that means hopping on a few screenshare calls with the employees and walking through the software, or physically visiting the company to help them implement it on site, you need a plan that will lead to successful software usage. Perfecting this part of the process is crucial. You might create the most innovative, useful healthcare software in existence, but if the people who purchase the software don't know how to use it, it doesn't matter. Don't let perfect software fall to the wayside due to poor planning and training. Develop a plan early on, and adjust it as needed.
Not ready to develop your own software from scratch? The team at BillPro has you covered with our NY Medicaid billing software. Book your free demo today to get an inside look at our software and see how it can change your business.