Finding an incorrect health insurance claim in your pocket can be a frustrating experience. This is a common occurrence, but many people aren't always sure of the right way to tackle the problem. If you end up in this situation, it's important to know who to contact, what papers to gather, and how long to expect to wait. Every situation is different, but the following are generally good starting points to solve and prevent disputes from happening again.
Call your health insurance company and your doctor
Contact both your health insurance company and the doctor who provided the service for you. Request a comprehensive list of services that were received, so you can compare it with the incorrect bill. Let all parties involved know what happened so they can help you as much as possible.
Collect all relevant documents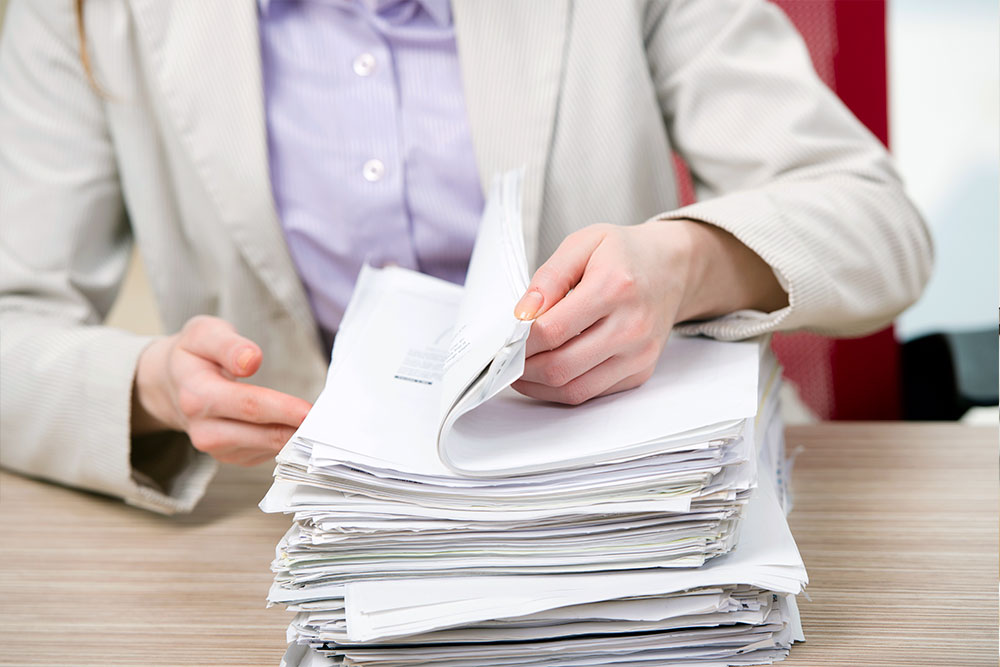 Any piece of information that states the services you received, who performed them, where the procedure occurred, how much insurance should cover, etc. will be relevant to your cause. If possible, get a letter from your doctor stating which services you actually received, and which are incorrectly listed.
Look for coding errors
Ask your insurance company about any codes that don't look correct. You can even do a quick Google search yourself to see if the code on the bill aligns with the service you received.
Get pre-approval on all medical services
This is one of the best ways to make sure you don't end up with an incorrect medical bill. Visit healthcare facilities that fall within your insurance provider network, and verify that your procedure falls within your insurance coverage before your appointment to avoid any unpleasant surprises later on.
Looking for NY Medicaid billing software? BillPro is the system for you! Fill out our online form or give us a call, and our experts will guide you through a free demo!