Software is taking over the world. It doesn't matter what industry you're in—research, retail, business or healthcare—developers have found a way to make software a key part of running a successful business. So, if you're looking to invest in software that will help your business stand out, or you're hoping to hire an in-house team to build your own unique platform, you need a good understanding of what makes a good software developer. If you fall into one of these categories, we're happy to let you know you're in the right place. We're taking a look at how you can find software developed by a pro, or a pro to develop your own software. Check it out:
Embrace the process
We've all heard the saying "good things take time." We're here to tell you that, as frustrating as a long process can be, finding a good software developer doesn't happen overnight. Before you start your search, you need to mentally prepare for how long finding the right team might take. Rushing the process and committing to the first developers you come across can hurt your business if they don't turn out to be what you're looking for. Then, you end up spending even more time looking for new developers than you would have the first time around. The best way to set yourself up for success is by defining your goals from the start. Decide what you need from software and understand how the right developer is going to help you reach that goal. If you give the search the time and attention it deserves, you're bound to find the right person eventually.
Consider both junior and senior developers
When you're looking for a developer, or even looking at a software company as a whole, experience is something you should always consider—but more time in the industry doesn't automatically make them the better candidate. Someone who's been working in the industry for 5+ years may have the experience on paper, but they might lack the charisma and drive that allows them to create something unique. On the other hand, a developer fresh out of school is likely hungry for success and willing to put in the time and effort it takes to create something amazing. Of course, the opposite of these things can be true. All things considered, it's important to recognize that both junior and senior developers can be a huge asset to your company. Asking questions and getting a good understanding of how they'll work in practice, not just in theory, will give you an accurate picture of the type of worker you might hire.
Be transparent about what you're looking for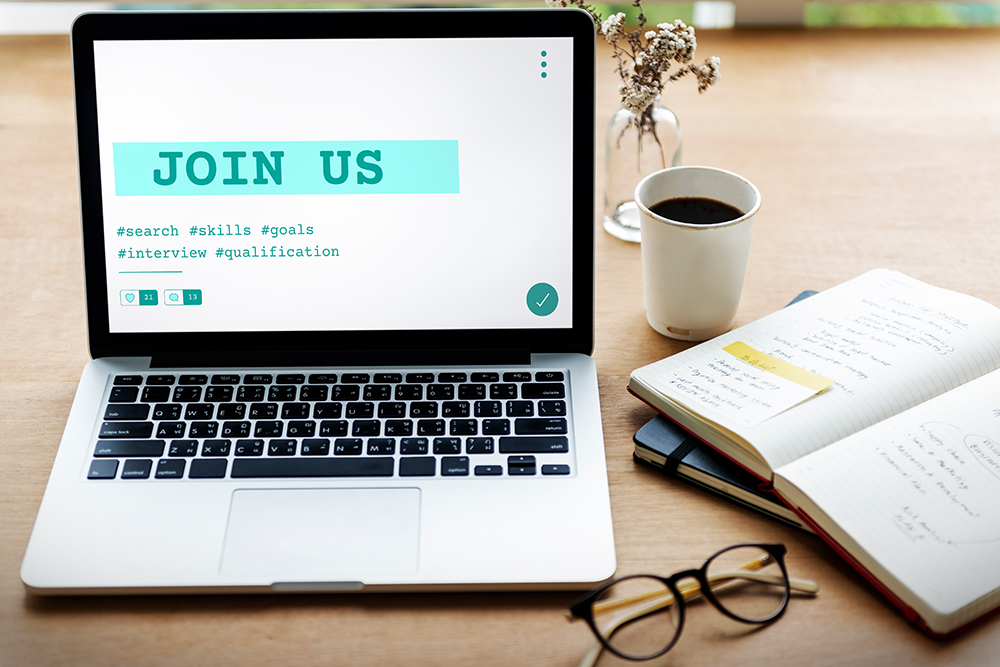 Before taking on a new role or project, people want a thorough understanding of what the job entails. The more information you provide in job postings and during interviews, the better. The bottom line is, if someone is hired at your company thinking their job entails one thing and ends up with a completely different experience, they probably aren't going to be too happy. Likewise, if you're vague about the position, you might not end up satisfied with your hire, either. The best thing you can do for your business and your potential employee is to commit to transparency up front to ensure you hire the right person.
Don't limit your options
These days, work isn't limited to one office. Remote work has become the norm, so when you're looking at new hires, it's a good idea to extend your posting to prospects across the country—not just those who live in the immediate area. Many jobs, including software development, can be successfully done without ever stepping foot in an office. It's up to you to decide whether you offer a remote, hybrid, or in-office work model. Each model has its pros and cons, and those begin during the hiring process. All things considered, if you want a diverse pool of candidates, it's a good idea to recruit experts from around the country rather than restricting the opportunity to locals.
Look for strong communicators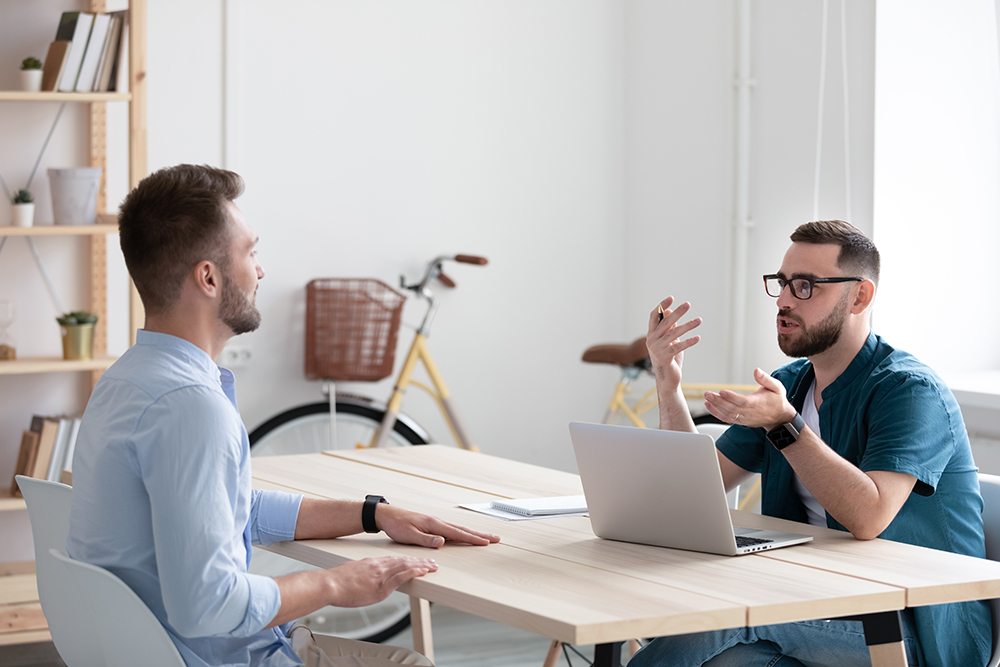 Strong communication is too often overlooked as a top job skill during the hiring process. Rather than asking candidates how they problem solve, fight for their work, and collaborate with team members, interviewers are often hyper focused on the individual. While those skills are essential to the job, they aren't the only ones that matter. You want to work with a software developer that understands your needs and isn't afraid to ask questions. You want someone you can bounce ideas off of so much that by the end of the conversation, the idea has grown into something even better than you imagined.
See the difference Medicaid billing software makes
Finding or developing software for Medicaid billing is no walk in the park, but that just shows that it's worthwhile. We firmly believe that before you commit to software, you should see it in action. That's why at BillPro, we offer free demos to anyone who's interested. Ready to book yours? Talk to our team today!