Medical billers strive to submit clean claims every day. Clean claims are best defined as claims that are submitted without any data or code-driven errors that would render the claim unpayable. Filing a clean claim may sound simple, but it's a tricky process. One small error will deem a claim rejected or denied, and you'll be scrambling to resolve the problem without wasting too much time. That's why the best way to guarantee a higher percentage of clean claims is by billing with a reliable medical billing software and following a strong process. Below, we've outlined some of the best ways to reduce the number of errors in your insurance claims.
Don't skip claim scrubbing
Whether you use billing software or work with a clearinghouse, claim scrubbing is an important part in preventing errors from being submitted. Not only does scrubbing help pinpoint any errors, it also confirms that all payer regulations are followed on the claim. If you can identify any errors in your claims early on, there's a much better chance that you'll stay on track with your timing for submission and reimbursement.
File claims with medical billing software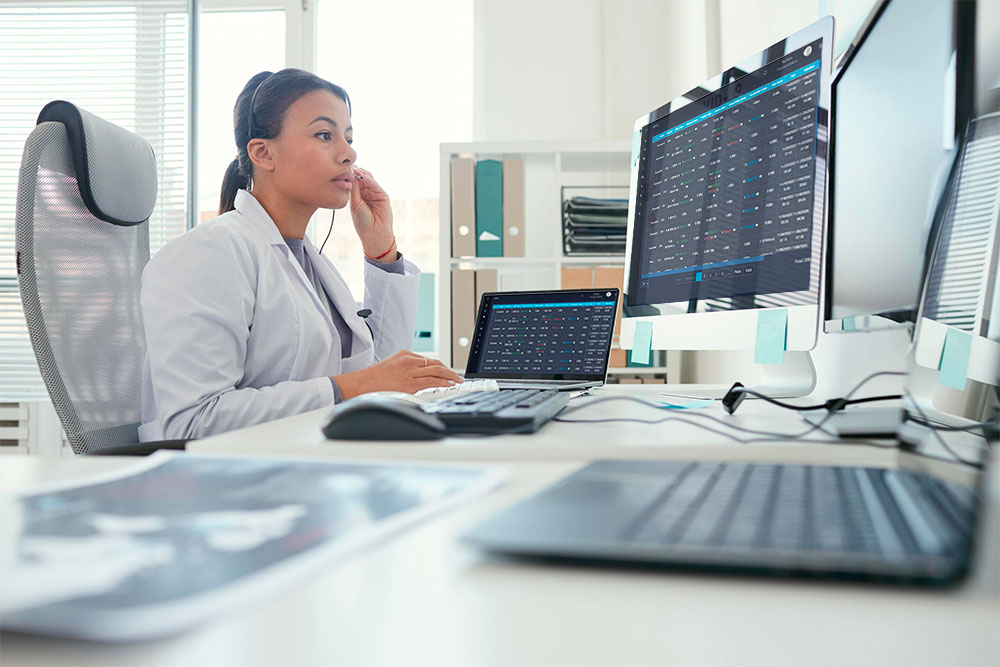 You hear it time and time again: medical billing software makes your job easier. With so many different options on the market, there's bound to be a system out there that perfectly fits your business. For example, if you're exclusively billing Medicaid in New York, there's software that makes doing so a breeze. You'll find that every billing system differs, but they all come equipped with the general tools needed to file clean claims. Medical billing software checks for errors in every claim before submitting to ensure you don't waste time and money fixing errors. It also checks that all codes and data used are right for both the state you're filing in and the payer you're submitting to. Some programs automate the process even further and allow you to submit batch claims in seconds. No matter what billing software you choose, you'll have a billing process that takes less time and produces far less errors.
Conduct frequent training with your staff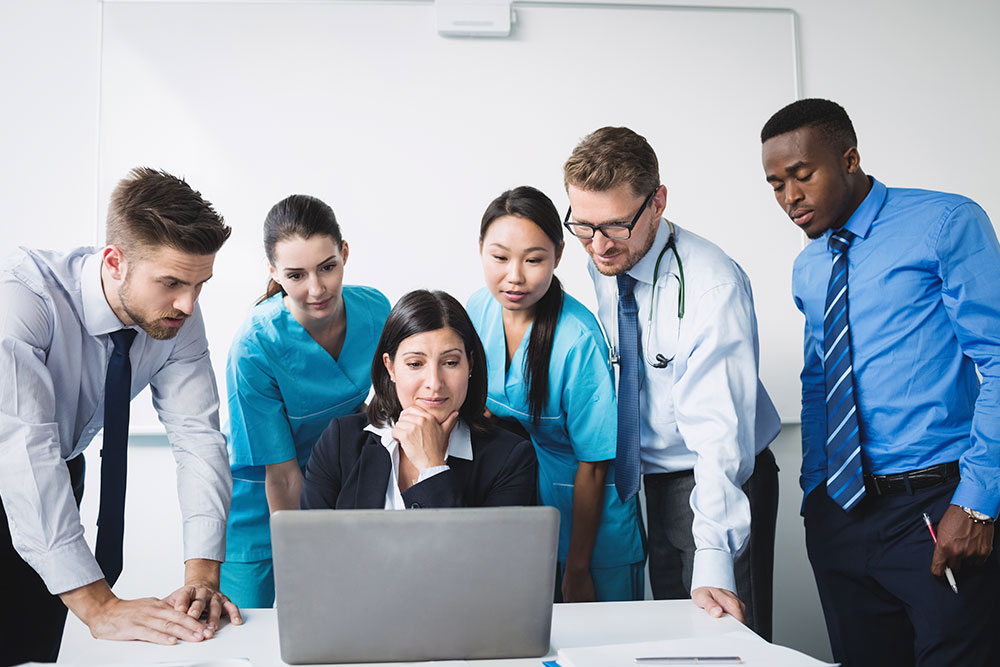 Everyone on your staff involved in any part of the billing process should be part of regular training sessions. These are easy to brush off as unnecessary or something individuals can do on their own, but the truth is they make a huge difference. Medical billing guidelines are constantly changing, especially when you're dealing with payers located in different states. Holding educational training courses with your staff is a great way to get everyone communicating and asking questions. Teamwork makes for a more productive business, and you'll find your clean claim rate improving when your staff prioritizes collaboration and a willingness to learn more.
Let BillPro take you to the top of your billing game
BillPro is a leading NY Medicaid billing software designed to do the hard work for you. If you're ready to invest in a better billing business, sign up for a demo with our BillPro team for more information.