Protecting your healthcare data has never been more important. According to a recent study, there have been more than 2,550 data breaches over the last decade with millions of records impacted. Luckily, the healthcare industry has dodged some of the biggest breaches, but they're still a reminder that security methods need constant improvement. That's where HIPAA comes in.
What is HIPAA?
HIPAA, which stands for the Health Insurance Portability and Accountability Act, is a federal law created to protect sensitive patient health data from being discussed and distributed without the patient's consent. Every healthcare institute that deals with protected health information (PHI) is legally obligated to meet HIPAA compliance. This might sound like a job in itself, but understanding the law and using proper tools helps ensure that your company is following HIPAA compliance every step of the way. HIPAA requirements can be overwhelming, so we broke down the steps you should take to make sure your company is HIPAA compliant.
Conduct a regular audit
Healthcare offices should make a point to conduct regular audits. It's important for every aspect of your operations to be covered in the audit so you can make sure you're meeting HIPAA compliance. Generally, these are the steps you should follow when conducting an audit:
Decide who will be involved in the audit. If possible, make a plan for how often you'll conduct audits moving forward.

Document your record-keeping practices. Do you store data in paper files or electronically?

Distribute staff surveys to get a feel for how employees go about their days, and where they think improvements can be made.

Discuss findings with your internal team, both positive and negative.

Set up and conduct employee training sessions to ensure your team is HIPAA compliant every day.
Appoint a HIPAA compliance officer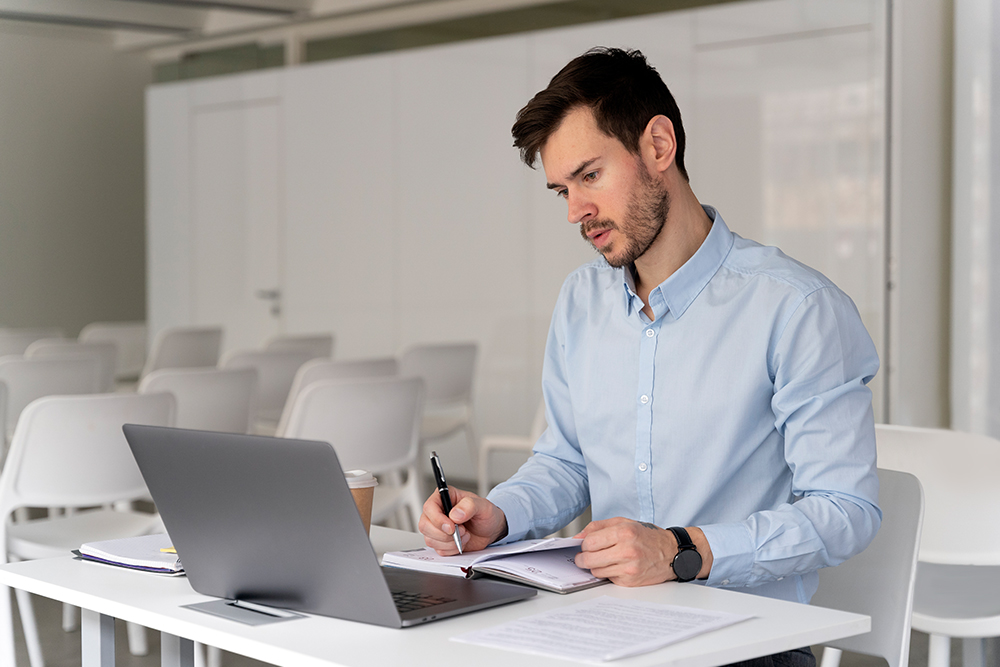 In order to be HIPAA compliant, you need to hire someone, either internally or externally, to serve as the HIPAA compliance officer at your company. This person is responsible for overseeing all operations and ensuring that the company meets HIPAA compliance on a daily basis. It's up to you whether you hire someone who already works for the company, or outsource a HIPAA expert to oversee your operation.
Invest in HIPAA-compliant billing software
If you want to be HIPAA compliant, you need billing software with secure storage, encryption, and two-factor authentication and password protection features. Having software isn't a requirement of HIPAA, but it definitely makes meeting compliance simpler. If you want to boost security, a robust NYS Medicaid billing software system is the answer.
HIPAA-compliant billing software checklist
Once you've decided that you need to invest in billing software, it's important to make sure you know what you're looking for. This is not an exhaustive list, but it will give you some good insight into the most important aspects of software. These features ensure that your patient data is protected so that you meet compliance regulations at all times.
Administrative control
HIPAA-compliant software should come with administrative access control, meaning only the administrator of the software can grant use to employees. When an employee is first granted access, the administrator will have the ability to control how much of the software each employee sees. HIPAA doesn't just mean that patient information can't be discussed freely among employees. It also means that some employees may have no reason to see certain information, and that doing so would break protocol. Billing software makes this much more manageable.
Least privilege access
The principle of least privilege states that every employee should only be able to see the minimum amount of information necessary to do their job. For instance, drivers at a transportation company would need to see far less information than billers would. The same goes for a doctor's office—nurses need access to more information than receptionists do. This policy exists to make sure no one has eyes on information that they shouldn't, keeping you HIPAA compliant.
Secure data backup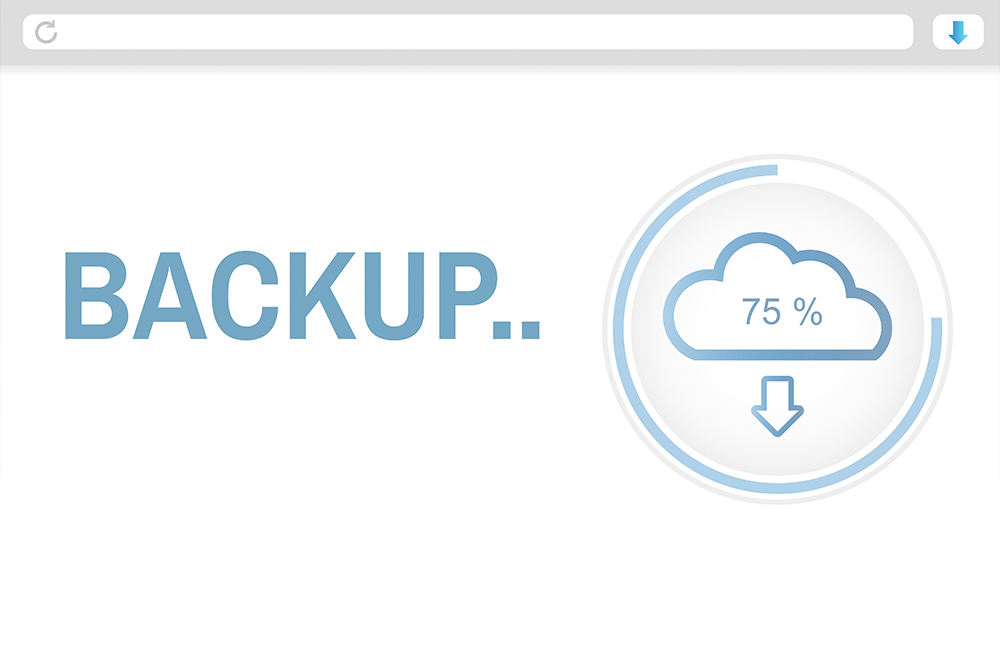 You can't predict the future. There's no telling when a data breach, system crash, or natural disaster might occur. You need a system that creates backup files of all of your data to avoid losing important information if an emergency occurs. The best HIPAA-compliant billing tools will do this automatically, so you don't have to worry about remembering to create backups on your computer or manually.
Additional security layers
Something as simple as the wrong employee walking by another team member's screen and seeing classified information is a HIPAA violation. That's why you need an added layer of security on everyone's accounts. HIPAA-compliant billing software does this in a couple different ways. First, the system will have an automatic lock feature that, when turned on, will log the user off after a specified period of inactivity. This timeframe could be a minute, five minutes, or 10 minutes. If you have the ability to choose, it's best to enable the feature for a smaller time limit to optimize security. Another great security feature is two-factor authentication. This means that when an employee logs on to their account, they'll be asked a security question only they know the answer to. This ensures that even if someone gets a hold of the password, they'll have to overcome another layer of security to get into the system. Additionally, many computers have a feature that auto locks the monitor after a period of inactivity. Having this enabled adds a third layer to your security measures and puts you in a good spot to be HIPAA compliant.
Invest in HIPAA-compliant billing software today
Meeting HIPAA compliance is part of your job. Without the right tools, this can be a difficult task to properly achieve. You deserve a system that guarantees your data is stored securely. BillPro is that system and so much more. If you're tired of billing New York Medicaid claims by hand, our automated solution is just what you need. We offer free demos for anyone who's interested. If that's you, get in touch with our team to book yours today!