Medical billers know all too well that rejected claims come with the territory. Back when manual billing was the only way to file claims, billers knew that rejected claims would show up every so often. Now, providers have the option to use medical billing software systems that prevent these errors from impeding on their progress. Despite the fact that billing software is available to anyone who needs it, many still choose to bill manually, leading to more errors. Whether you bill with software or not, it's important to know what you can do to prevent common errors in your claims and allow for the most efficient process possible.
What is a rejected claim?
A rejected claim is one that is missing important claim information and therefore can't be processed as is. This doesn't mean that the claim is unpayable; it just means that there is either information missing or incorrect information on the claim that's preventing it from being paid. You should follow all instructions received from your payer and be able to resubmit for processing.
How to prevent rejected claims
Even the smallest errors can be cause for claim rejections, which in turn can set your progress back. Unfortunately, you can't eliminate errors completely, but there are a number of steps you can take to ensure you don't see them often.
Verify insurance coverage
One of the biggest causes for claim rejection is insurance ineligibility. This is one of the first pieces of information your staff should verify before an appointment. It takes just minutes and could be the difference between a clean and rejected claim.
Collect accurate patient information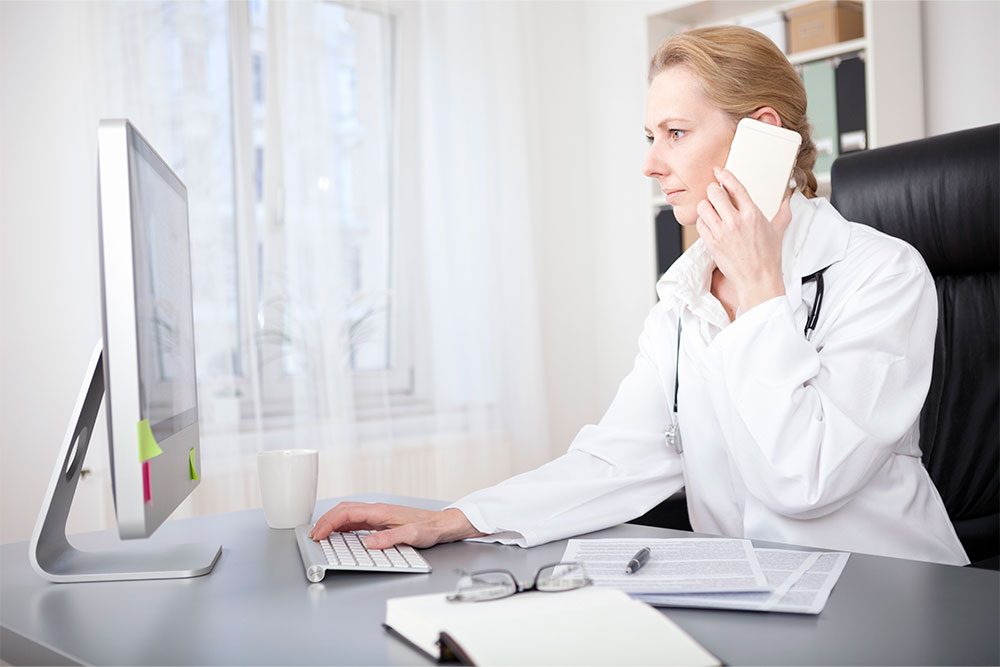 Whether you're dealing with new patients or current ones, it's extremely important to verify all personal patient information before every appointment. This includes name, date of birth, sex, insurance payer, policy number, etc. Sometimes front-end staff skip this part and assume information hasn't changed, setting billers up for claim errors early on.
Stay up-to-date on coding regulations
There are tens of thousands of different medical codes, so it's no surprise that incorrect coding results in rejected claims. Using electronic billing software for Medicaid makes coding errors far less likely, as the system automatically checks for any issues in a claim before submitting. It's also a good idea to be as specific as possible in your coding, for instance, coding up to the fifth digit of the medical code.
Submit your claims on time
Every payer has their own rules when it comes to submission times. It's important to ensure your team knows the deadlines for each payer so that claims are submitted on time. If this tends to be an issue at your company, set up a notification system when deadlines are approaching.
Invest in billing software
There's no better way to prevent rejected claims than by investing in NY Medicaid billing software. Software automates your billing process to ensure the proper patient information and medical codes are inputted on every claim. It allows for faster billing and reimbursement times, increasing your productivity and boosting your business overall.
Get your free BillPro demo today
Ready to make the smart switch to Medicaid insurance billing software? The experts at BillPro are excited to assist you. Book your free demo with our team today to see how our software can improve your business.