If you're a medical biller, having any kind of billing software is better than completing the process manually. That doesn't mean your practice won't outgrow your current software solution at some point, though. There's a lot of different reasons a system that worked perfectly for a couple years just isn't cutting it anymore. Maybe your business grew, or perhaps you're focusing on different things than you previously were. No matter the reason, knowing when it's time to walk away from software that isn't serving you any longer is important. We highlighted some of the top signs it's time for a change.
Lacking in updates
Your business is constantly changing, and your software should be, too. If you aren't experiencing regular software updates from your system, or the updates are miniscule, this is a huge problem. Don't wait around for the updates to start improving. Make the switch and find something that keeps up with your robust work ethic.
Inaccessible support
Poor customer support is an immediate red flag. Your support team exists to help you navigate your software and use the product properly, and if they aren't doing that, it's a problem. There are plenty of reliable software companies out there that offer free, 24/7 support access—don't settle for less.
Pricy renewal costs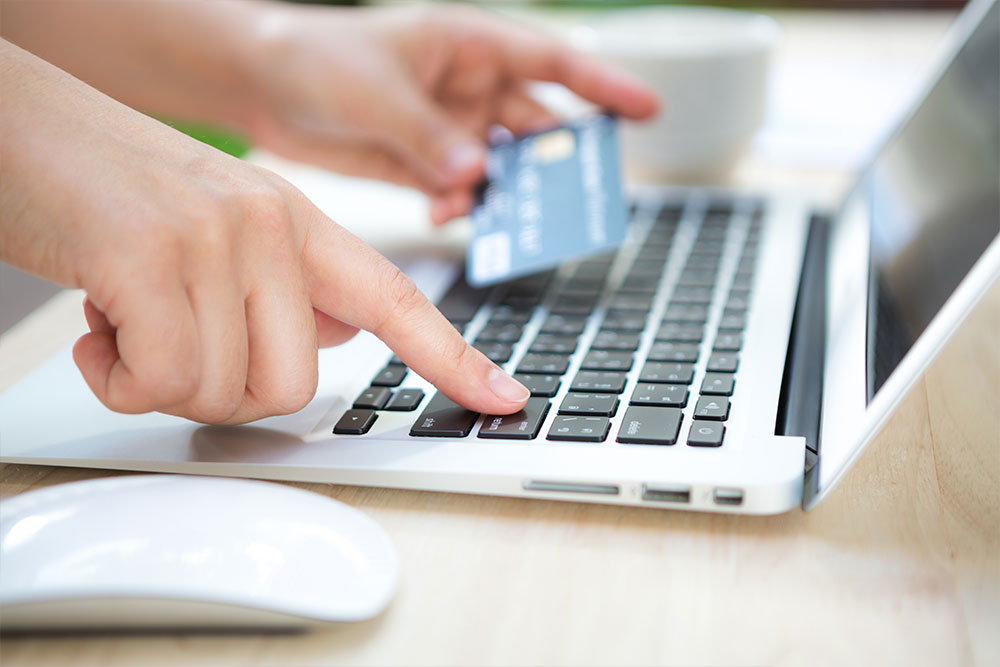 An annual renewal fee is common, but if you sense that it's higher than necessary, there's a good chance you're right. If you're already paying a monthly fee, an annual fee shouldn't feel like a huge additional burden.
The software no longer suits your practice
It's natural for your business to grow—in fact, it's probably what you strive for. It's okay to recognize that your operations have become too big for your current software system. Some software caters well to small companies, while other systems specialize in serving big organizations. Understanding what your business needs and what you need to achieve it will help you choose the right software.
The software isn't web-based
In a world that increasingly counts on working from just about anywhere, those in the medical billing industry depend on web-based software that's accessible wherever they find themselves. This means if you're still using application-based software that keeps you tied to one device—or worse, one location—you're probably browsing for new options already. Don't let application-based software hold you back. The world is evolving, and so should your software choice.
BillPro makes NY Medicaid billing simple
If you've decided it's time to find a new billing software for your business, give the experts at BillPro a call for a free demo of our NY Medicaid billing software. You won't be disappointed!