When it comes to handling medical billing in New York State, there's a lot of room for error. Medical billing is a complicated, complex process, often made harder by everchanging rules and regulations. Unfortunately, there's no true way to completely eliminate all medical billing errors. However, there are a lot of changes your practice can make to reduce the chance of seeing errors in your claims. Many of these things are small, simple changes that will make a huge difference at your business.
Verify patient coverage before appointments
It may sound obvious, but many providers skip the crucial step of verifying insurance coverage before an appointment begins. Both new patients and current patients should fill out paperwork regarding their insurance, since both providers and coverage could have changed. This prevents the possibility of a rejected claim due to lack of insurance coverage—an all too common error billers face.
Hire experienced medical billers and coders
Even with the most advanced software for Medicaid billing, billing and coding isn't a simple task. Hiring a team of billers and coders who are reliable, experienced, and willing to continue learning will ensure that you run a successful practice and see more clean claims than ever before.
Hold regular training sessions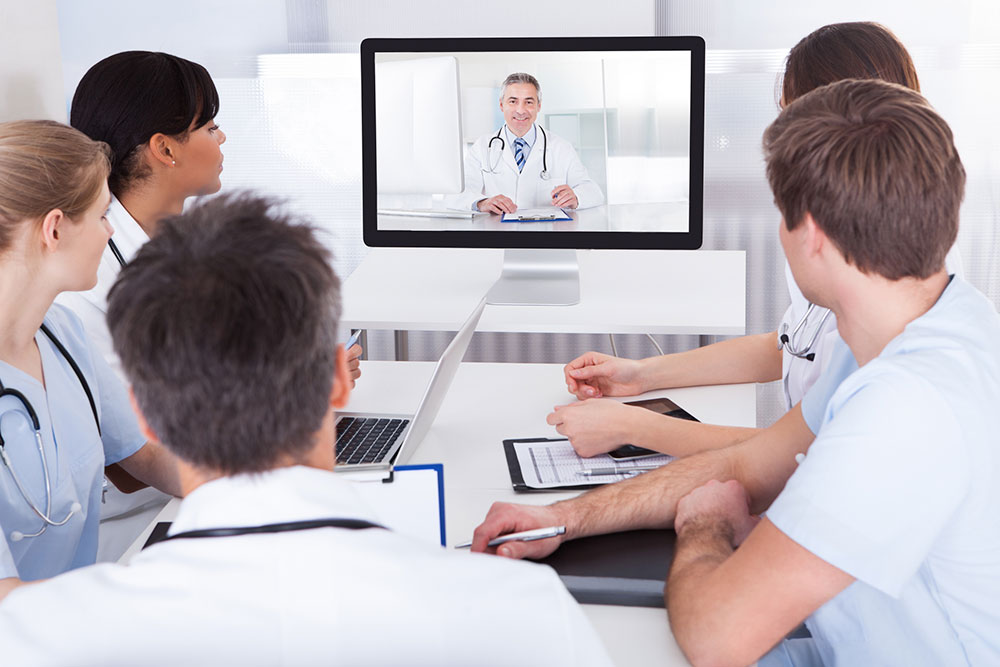 There's no such thing as too much education. Finding employees with a willingness to continue learning is important, and putting that idea into action is the next step. Hold monthly or bi-monthly training sessions for your billers and coders, bring in other professionals, or talk through problems you're facing and how you can better your process. Every little thing makes a difference, and the results will be clear in your work.
Invest in high-quality software
The right NY Medicaid billing software makes a world of difference for your business. If you're ready to reduce errors, speed up your billing process, and save time and money, sign up for your free BillPro demo today!