The medical billing process is so much more than filing a claim and hitting send. It's long, tedious, and often frustrating. But with every challenge comes a solution. In the case of medical billing, we took a look at the best ways to improve your overall billing process so you can see fewer errors and run a better business. Read on to learn how you can start working smarter today.
Communicate your billing policy up front
The best way to cover your tracks and avoid any patient payment discrepancies is by being transparent about your policies up front. Make it clear to both new and existing patients that any outstanding balance not covered by an insurance provider is their responsibility to pay. It's important to collect all the necessary patient information before the appointment, including billing and insurance information.
Update patient records at every visit
If you don't have the correct patient information on file, you're bound to encounter problems later in the billing process. To avoid this, make sure your staff collects patient demographic and insurance information before every appointment. This goes for both new and current patients. You never know when someone's insurance changed and they lost particular coverage, so verifying their up-to-date provider details is necessary every time.
Switch from manual data entry to billing software
If a task takes 20 minutes by hand but only 1 minute with software, why would you stick with the slower method? A lot of business owners are hesitant to switch to billing software because they think it wastes money. But the truth is, software saves you both time and money. When your staff has a tool that makes it simpler for them to input data and file and submit claims, they'll have more time to focus on patient engagement and care.
Combat denials with additional training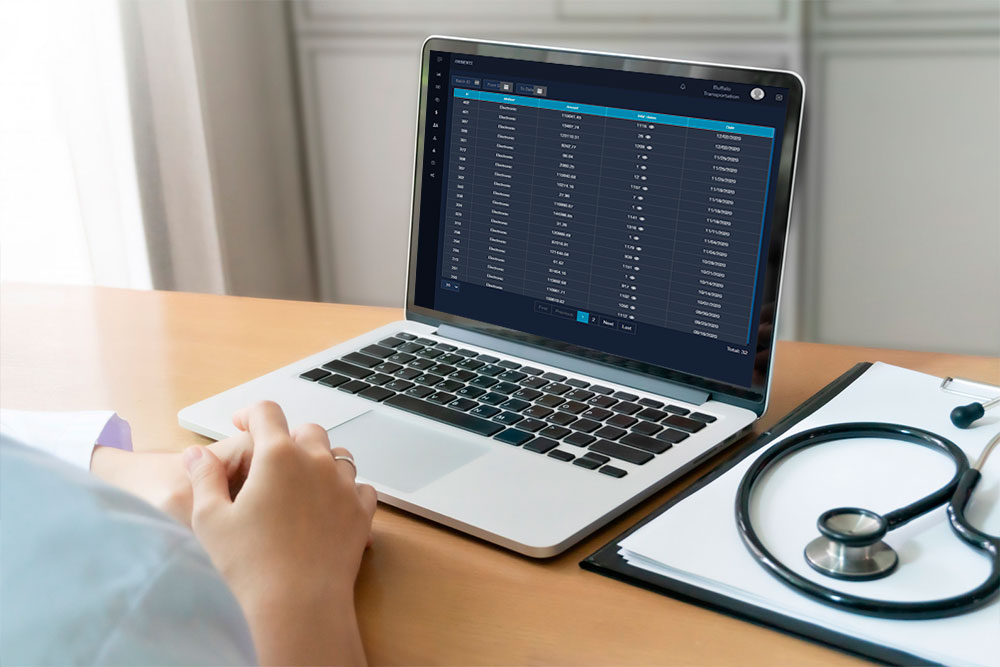 Denied claims can often be traced back to small, avoidable mistakes. Things like incorrect patient and insurance information and improper code entry all contribute to claim errors. If you're seeing an uptick in denied claims, take the time to put together some training sessions for your team that outline expectations and ways to prevent regular denials. Medical codes are constantly being updated and the process is a tricky one, so frequent training is a great way to stay ahead. Additionally, investing in medical billing software will improve your chances of submitting clean claims.
Take control of your NY Medicaid billing today with BillPro
Don't let claim errors and denials get you down. Instantly improve your business efforts when you switch to BillPro, a cloud-based Medicaid billing software great for practices of any size. Get a free look at our software when you book a demo with our specialists! We can't wait to hear from you.