As all medical professionals know, billing is a huge part of the entire healthcare process. With every new appointment, procedure, and checkup comes another claim to bill. Unfortunately, billing claims manually can take hours, or even days, depending on the workload. This becomes complicated, as it not only sets back your employees but also increases the chance of error-filled claims being submitted. That's why investing in a good medical billing software is extremely important in maintaining a productive operation. Maybe you had this realization recently, but you're unsure how to find the right software. We highlighted the top features healthcare workers request in billing software and discussed why each is important to the whole cycle.
Top medical billing software features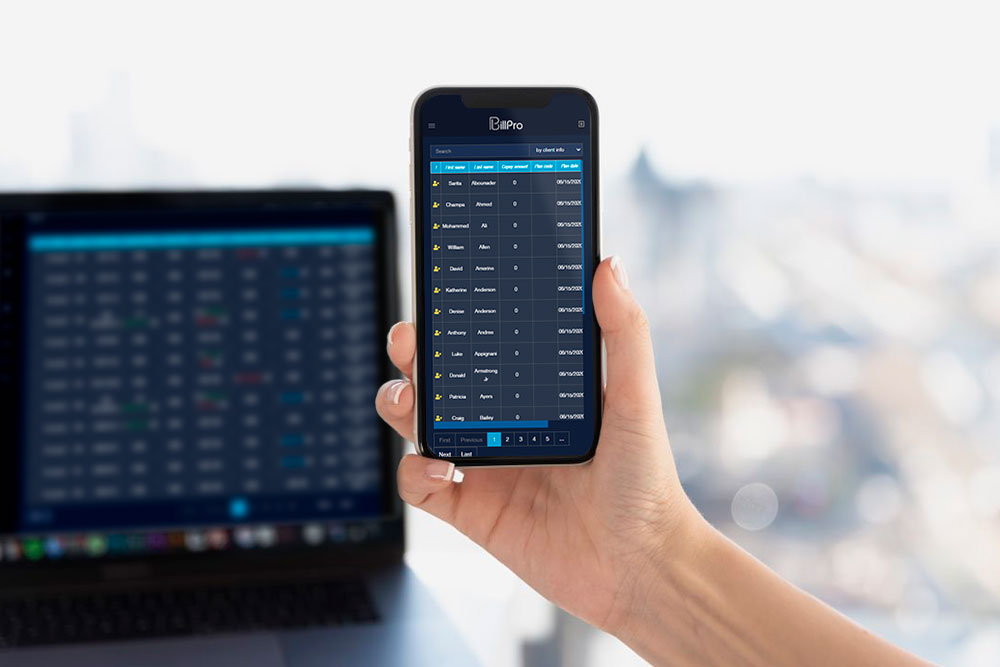 Every company has different needs. Some offer services locally while others operate on a national level. While unique needs exist, most businesses look for similar features in a billing software. Medical billing is a complex process, but these features help alleviate the stress billers face while submitting claims every day. From error correction and scrubbing to well-rounded training and a reliable support team, billers need a variety of features to feel confident in their software investment. We broke down the features you should look for in medical billing software and outlined each feature's importance to the overall job.
Claim processing
This one probably goes without saying, but if billing software can't effectively process claims, it's no good. If a claim isn't processed properly, your business will be looking at financial repercussions from lost profit and struggling to play catch up. Checking that the software you're looking at can efficiently process multiple claims per day is a must.
Claim scrubbing
Submitting clean claims is a huge part of staying on track with your billing. But all humans make errors, and manual billing increases that risk. With medical billing software, all claims are scrubbed for errors before submitting to ensure no inaccuracies are found. This way, you'll reduce the amount of rejected, denied, and incorrectly paid claims and eliminate the time consuming process of correcting and resubmitting claims.
In-depth training
Billing software is only helpful if you know how to use it. Finding out whether training is included with your purchase is an important first step. Is it just one session, or is it broken down into multiple training courses? Every software is different, and some may require more training than another, but it's crucial that you and your team feel comfortable operating the system when it's handed over to you.
User experience
Ideally, you'll see the software in action during one of your first demos. Right away, it should be easy to tell whether this software is simple to use or not. Everything should be accessible within a few clicks, and if that's not the case, the software might be overcomplicated. Everyone's preferences are different, so having the ability to see how the software looks and operates, and even getting a chance to play around with it yourself, is an important part of the shopping process.
Quick filing times
Insurance companies expect quick submissions of claims. You need software that helps you stay on top of these deadlines, while also providing proof that your claims were submitted and processed when you expected them to be. Fast filing times are important on both the insurance side and your end—the sooner your claims are processed, the quicker your company is reimbursed for your services.
Web-based access
Web-based, or cloud-based, software has become the preferred platform for many companies— and for good reason. With a web-based platform, your entire team can access the program from anywhere there's Internet. There's no need to stay tied to one computer, in one location, because cloud-based Medicaid billing software is available on laptops, smartphones, and tablets for your convenience. This makes it easy for your team to work whenever they have time and to collaborate remotely when necessary.
Reporting
Custom reports provided by software are useful tools for your company's improvement process. Many software programs send monthly reports detailing your business's claim submission, reimbursement rates, etc. Finding a software that allows users to customize the information they see on reports is an even bigger plus.
Find a software that caters to your needs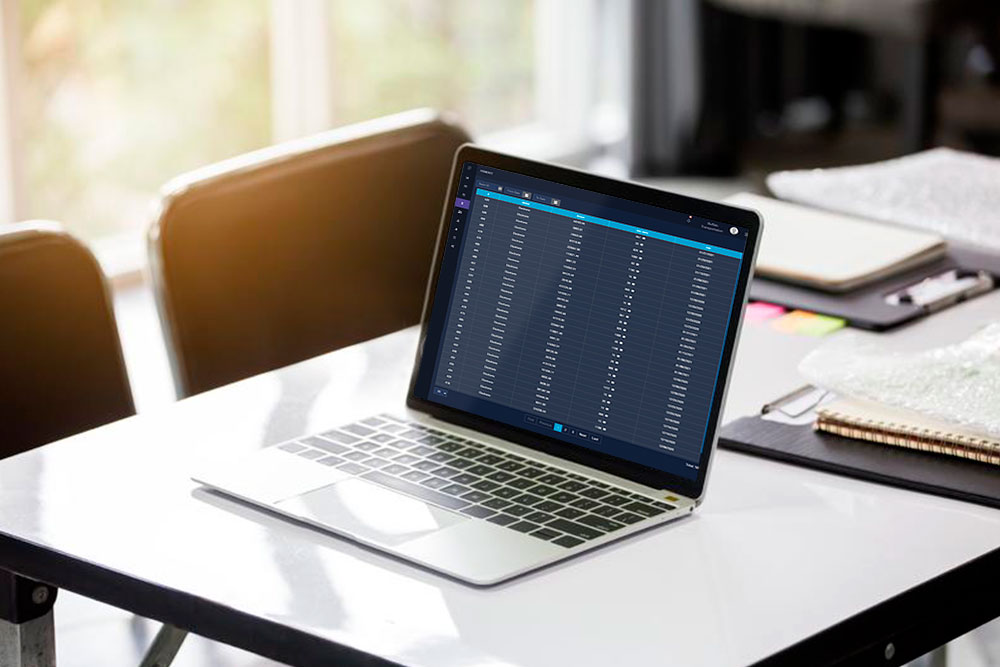 The above list isn't a fully comprehensive one, but it's one that includes important features that make billing a lot easier for companies. In the end, it's crucial to assess your business's unique needs, decide what will make your job easier, and find the platform that achieves those things. Don't stop at the first billing software you come across; take all options into consideration so you can find the best product around.
Get in touch with the team at BillPro for information on our NY Medicaid billing software.