In 2018, HIPAA violations cost hospitals and other healthcare organizations more than $28 million. As a lot is at stake, there is no doubt that HIPAA legal compliance is essential. You know how important it is to protect people's private medical records and PHI. This is why finding HIPAA-approved web hosting is crucial.
Fortunately, doctors and other healthcare providers don't have to worry so much about choosing the right website hosting service. You can find a service that complies with the health industry's stringent data privacy laws and security rules, as well as regulations.
This is because the HIPAA Act of 1996 outlines strict requirements and rules for all electronic or digital healthcare transactions.
What is HIPAA Compliant Hosting?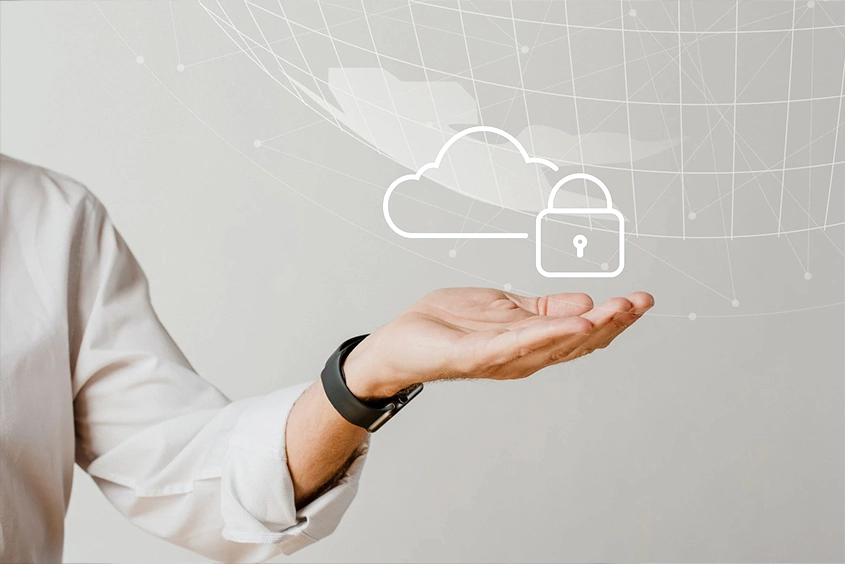 Given our digital landscape, HIPAA-approved hosting is more essential than ever. It refers to cloud hosting services that have implemented and enforced all the suitable technologies and standards. These technologies safeguard healthcare data and medical information.
Keep in mind that HIPAA-approved vendors take measures and implement technologies in order to ensure that your organization or hospital can meet the stipulations of HIPAA.
You probably know that HIPAA regulations and rules were created to ensure that organizations apply proper security to PHI. Non-compliance with these regulations may result in hefty fines. You may incur penalties ranging from $100 to $50,000 or even jail time. This will depend on the nature and type of infraction. To ensure compliance with applicable laws and regulations, you should also use a reliable medical billing software or tool.
You can use BillPro for this purpose. It is an excellent medical billing software platform that complies with HIPAA stipulations. BillPro will help you submit clean error-free claims and ensure that your data and information handling protocols are compliant.
HIPAA Compliance – Your Web Hosting Provider is Just One Piece of the Puzzle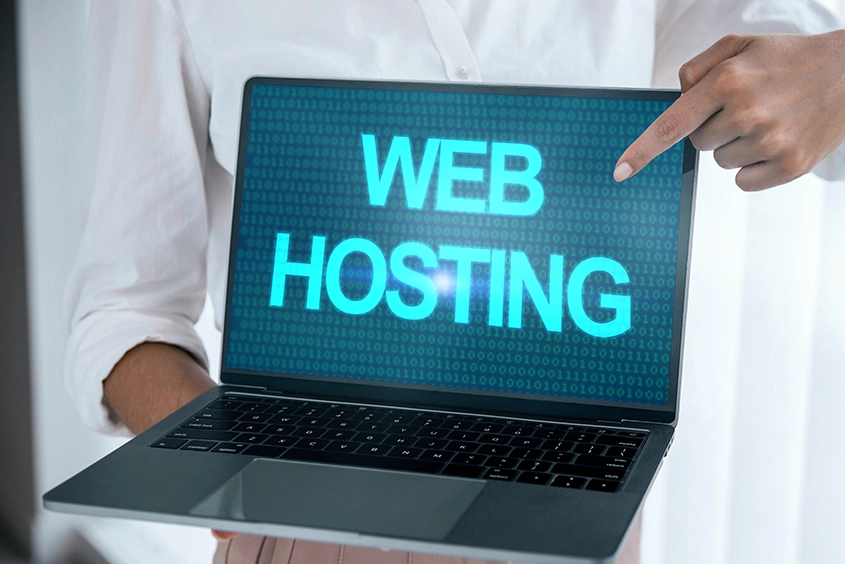 If you would like to be fully HIPAA compliant, it is vital that your apps and overall security environment and infrastructure fulfill several criteria.
As website hosting entails the storage, management and handling of sensitive electronic data, it is an integral part of HIPAA compliance. And to be fully compliant, your web hosting provider must uphold policies and procedures regarding access to digital media and prevent access to electronic PHI with physical, technical, and administrative protocols.
However, you have to do more to achieve HIPAA compliance as an organization, such as:
Encryption and decryption of all data and important messages

Maintain activity and audit logs to keep a record of people with access to medical records

Maintain an inventory of all critical hardware
Final Thoughts
When vetting and choosing a HIPAA-approved web host, you aren't simply finding a place to keep and maintain your medical data.
You should look for a partner that will help you fully secure the physical or cloud servers. This is because servers host confidential patient data, such as medical history and demographic data, provided to your healthcare organization or business.
Try BillPro Today
So, web hosting that complies with HIPAA should provide capabilities to ensure that you can maintain compliance in all key aspects. You should also consider Medicaid billing software, such as BillPro. BillPro will help you stay ahead of cash flow with a cloud-based, HIPAA-approved system. You can access it from any device as long as you have an Internet connection. You can also validate claims in batch mode in order to reduce claim denials. Book your free BillPro demo now!