If you're in the healthcare industry, you understand the various moving parts it takes to keep business running smoothly. We're all familiar with doctors, nurses, and the people we meet face-to-face, but what about all those workers behind the scenes? One crucial group is medical billers. These workers are responsible for filing, submitting, and fixing claims to ensure providers are paid for their services properly. Everyone in the healthcare industry, including doctors, therapists, pharmacists, and NEMT providers, depend on medical billing to keep their business moving. But what is medical billing? How does it actually work? We broke down the process here for you.
What is medical billing?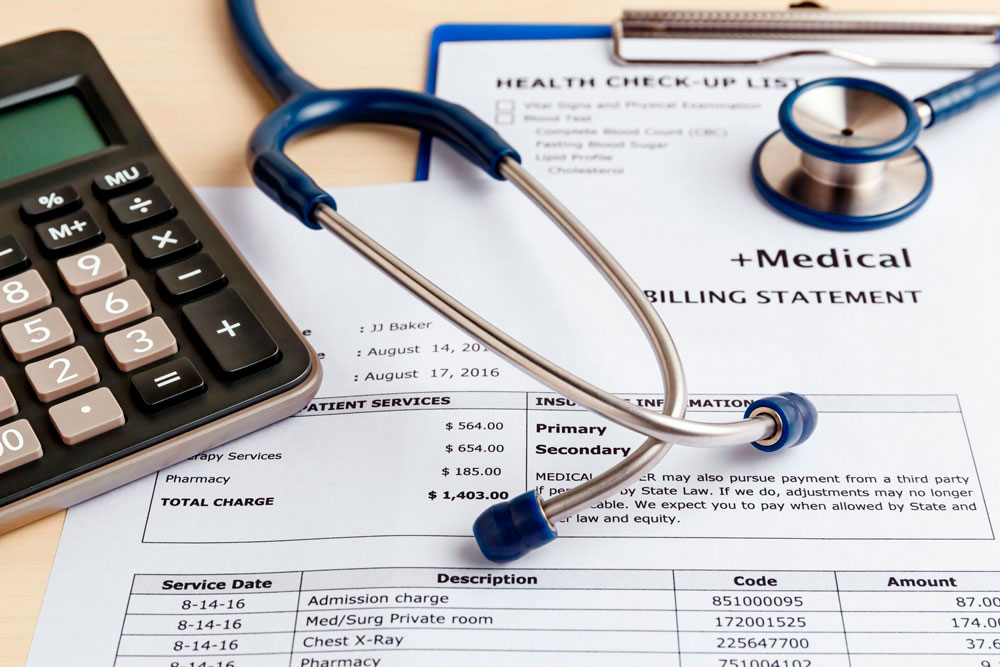 Medical billing is the process of gathering, filing, and submitting claims to insurance companies in order to be reimbursed for medical services. The process consists of 10 general steps, beginning with gathering information from the patient and ending (ideally) with a proper reimbursement. Every step in between is just as important, which means medical billers have a lot of responsibility on their plates daily.
What do medical billers do?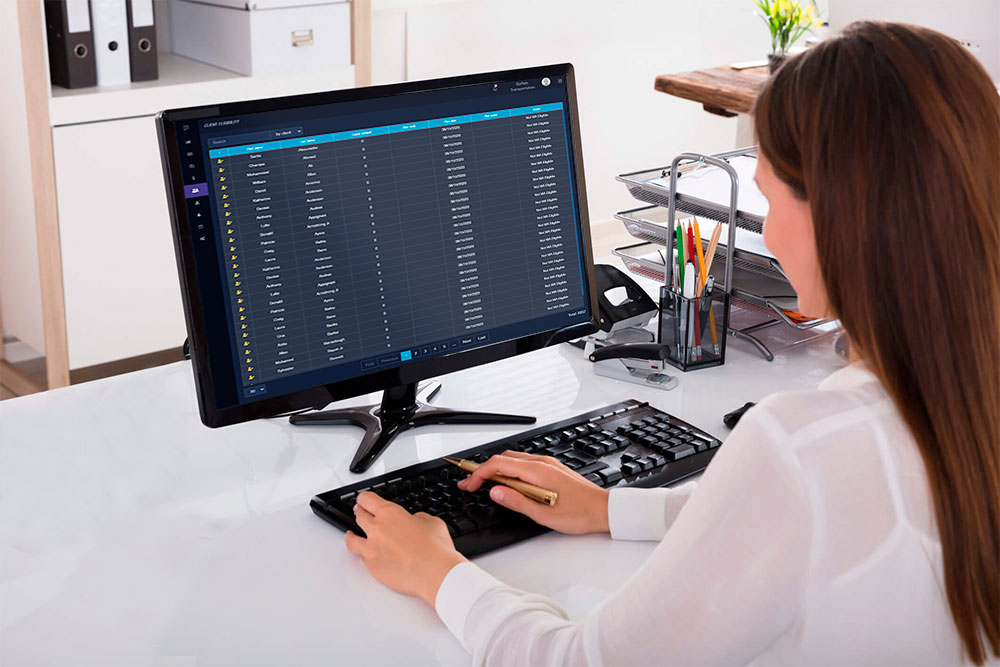 After a patient's appointment is complete, their personal information, insurance information, and services performed are compiled into a medical claim. Making sure that all data is correct is huge at this point. The best way to guarantee this is with medical billing software, which scrubs all claims for errors before sending to the insurance provider. Unfortunately, mistakes can still get through, even with the best Medicaid billing software for New York State. Luckily, software tells you exactly how to correct a claim error, so while no one wants to receive rejected or denied claims, they're much more manageable with the help of software.
Billing Medicaid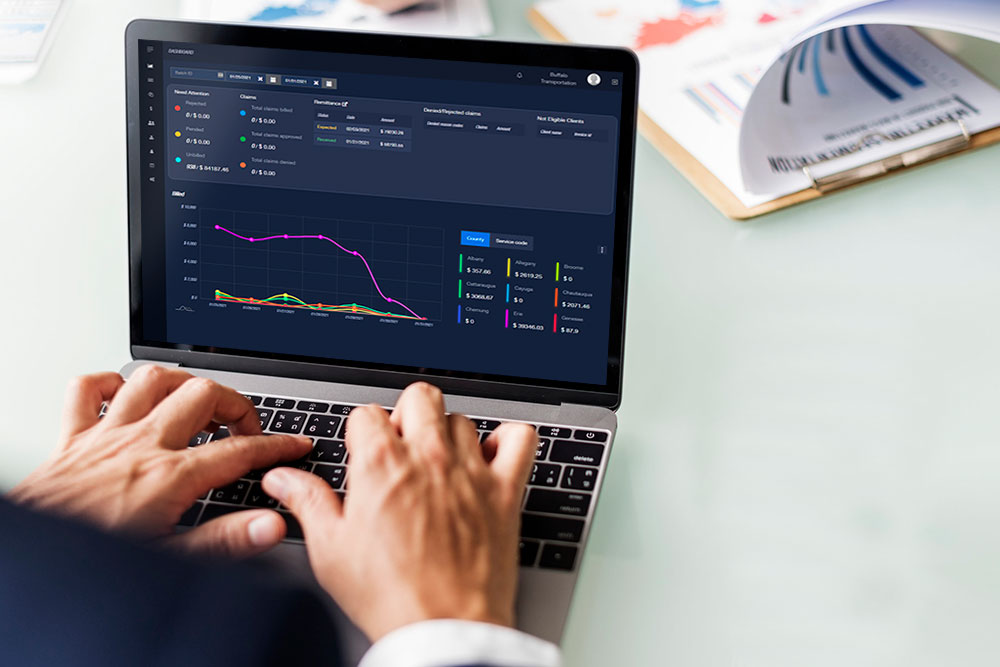 Billing Medicaid is filled with challenges. Since every state has its own Medicaid program, regulations and billing requirements vary. This means it's crucial that billers take note of what state they're billing to and ensure that the proper codes are used. One small mistake could quickly turn into a hassle for billers if their claims are rejected because of it. Although Medicaid billing is a lengthy, often complex process, it's made much easier with Medicaid billing software. Billing software recognizes state codes and other medical codes and notifies you if anything isn't correct before submitting. Not only that, but software automates the process to save you time and money. Those who submit claims electronically get paid first, so investing in software creates a huge advantage for your company. Don't let the confusion of billing Medicaid manually slow you down. Better your business with billing software. Get in touch with the team at BillPro for more information.