Many healthcare and transportation providers are used to charging a specific rate for individual services. While an ongoing service would typically cost more, it's safe to say a one-time service fee would cost less, which can be beneficial for all parties involved. In a nutshell, this is the idea of the prospective payment system. The prospective payment system (PPS) was established by the Centers for Medicare and Medical Services (CMS) and is a fixed payment system that various healthcare organizations have adopted. Like everything, there's pros and cons to using a system like this. Find out if a prospective payment system is right for your business!
How is the PPS payment amount determined?
Under the prospective payment system, every patient is evaluated and given a predetermined payment amount before they receive care. This amount is based on patient diagnosis, standard assessments, and how much time the service is expected to take. The PPS system offers a transparent scenario for both parties, making clear the price of the service from the start. There's no room for providers to encourage additional appointments or treatments, because the cost is fixed. You'll find below some of the most common healthcare services using a separate version of PPS:
Home health agencies
Home health agencies are responsible for coordinating and providing in-home medical care to patients who need assistance. This can be anything from cooking and light housekeeping to washing, toileting, and administering medication. PPS is a great option for patients receiving this type of care, since many times, they are given home care for an unspecified amount of time. Under PPS, the patient understands up front how much they're expected to pay and what insurance will cover. As the patient's health condition changes, so does their level of care. When this happens, the cost may be adjusted to properly fit the patient's needs.
Hospice care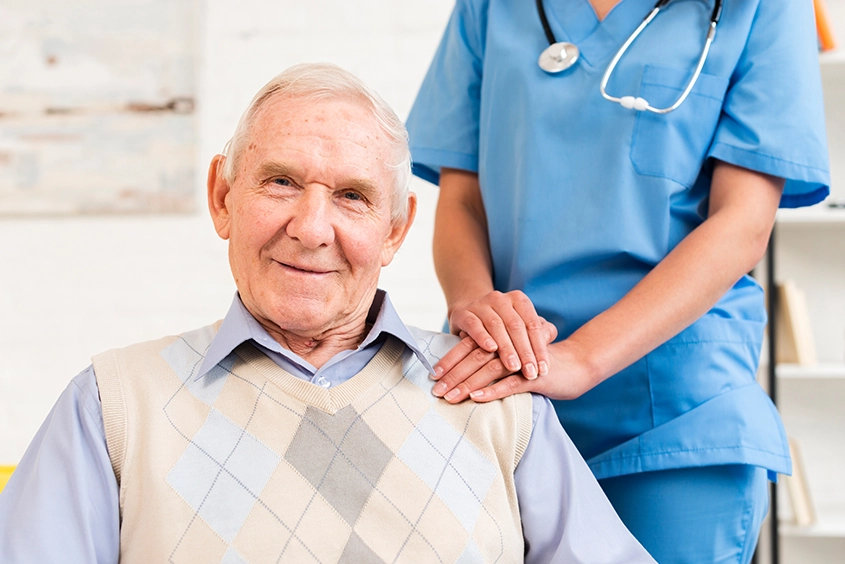 Hospice care costs vary based on the level of care the patient is receiving. Hospice patients may receive routine home care, continuous home care, inpatient respite care, and general inpatient care.
Long-term care hospitals
Patients who are staying at long-term care hospitals are often admitted for 25 days or more. According to MedPac, long-term care hospitals under the prospective payment system receive per discharge rates, which are intended to cover the operating and capital costs providers typically incur when carrying out services during the long-term care stay.
Hospital outpatient
Hospital outpatient is one of the most common services in healthcare. Any situation in which a person goes to a hospital to address a health concern and is allowed to leave within the same day is considered an outpatient situation. In these scenarios, the Ambulatory Payment Classifications (APC) determine how much the patient pays for their time spent in the hospital.
How can NEMT providers benefit from prospective billing?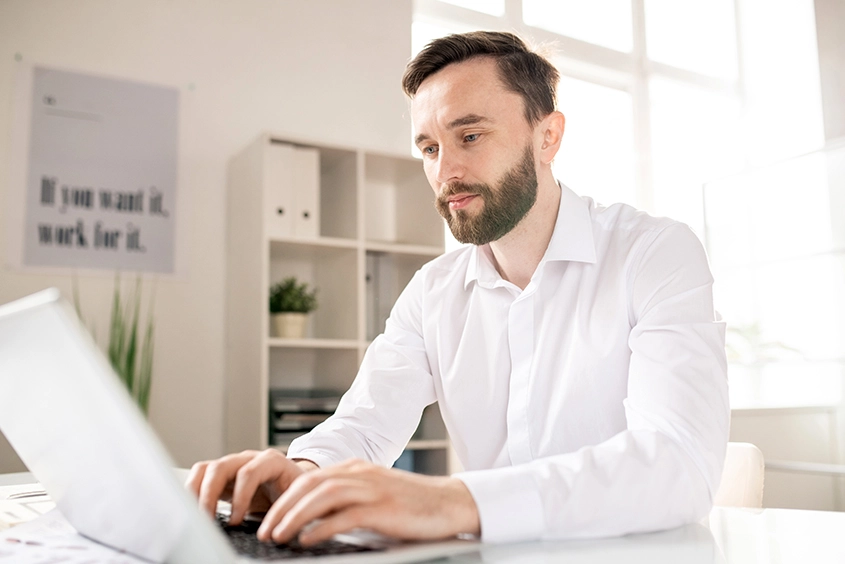 Non-emergency medical transportation providers can also benefit from using a prospective payment system. While those working with brokers are tied to following Medicaid reimbursement guidelines, providers working with private pay patients have the freedom to decide how they want to charge for their transportation services. The best approach to this technique is making sure you have a good understanding of what your competitors are doing. If you're going to charge way more than they're charging for a single trip, you won't have much luck convincing customers to come your way instead. You need to analyze the market around you and make decisions based on the facts. Prospective billing is a great approach when you know that a client needs recurring trips. If they need three rides per week, it doesn't make much sense to charge them the single-trip fee every time. Instead, work with the client to discuss the potential of prospective payments. In this case, you'd decide on a set fee and likely bill them a month or more at a time. If you know that you're transporting a passenger for an extended period of time, it works out better if you agree on a set fee and process that payment during an agreed upon time.
The best payment collection methods
If you're going to work with private pay customers, you need a reliable way to collect payments after a trip is complete. One of the best ways to do this is with Medicaid transportation billing software. This technology allows providers to manage every trip from the moment it's booked to the time the passenger pays for their ride. The systems create a seamless process for everyone involved—providers, drivers, dispatchers, and passengers—by automating every aspect of the trip to boost efficiency. Once a trip ends, you can collect a payment by credit card, cash, or even check right from the driver app, available with the purchase of NEMT software. If you're ready to see how software can change your company, book a demo with our experts today and find out why BillPro is a leading solution in Medicaid billing!