Homecare is an important and growing service across the United States. More and more citizens are deciding that they'd rather continue to age at home rather than relocating to a nursing home or assisted living facility. Homecare nurses and aides can be responsible for assisting patients with a number of daily tasks, including anything as minor as doing their laundry and grocery shopping, to more critical things like bathing, dressing, and taking medicine. Homecare providers work hard every day to provide comfort, care, and daily necessities to those who can't do those things themselves. After a long day, their job still isn't done. Like any healthcare service, homecare services have to be billed for appropriately, and the best way to quickly and accurately complete this is with Medicaid billing software. Here's how to find the best billing software for your homecare practice.
Fast, accurate billing
Finding a software that allows for a quick turnaround time is important for your bottom line. If you're still taking months to submit a claim and see a reimbursement, you need a new solution. You want a simple-to-use system that does the hard work for you, so you can work hard for your patients.
A system built specifically for homecare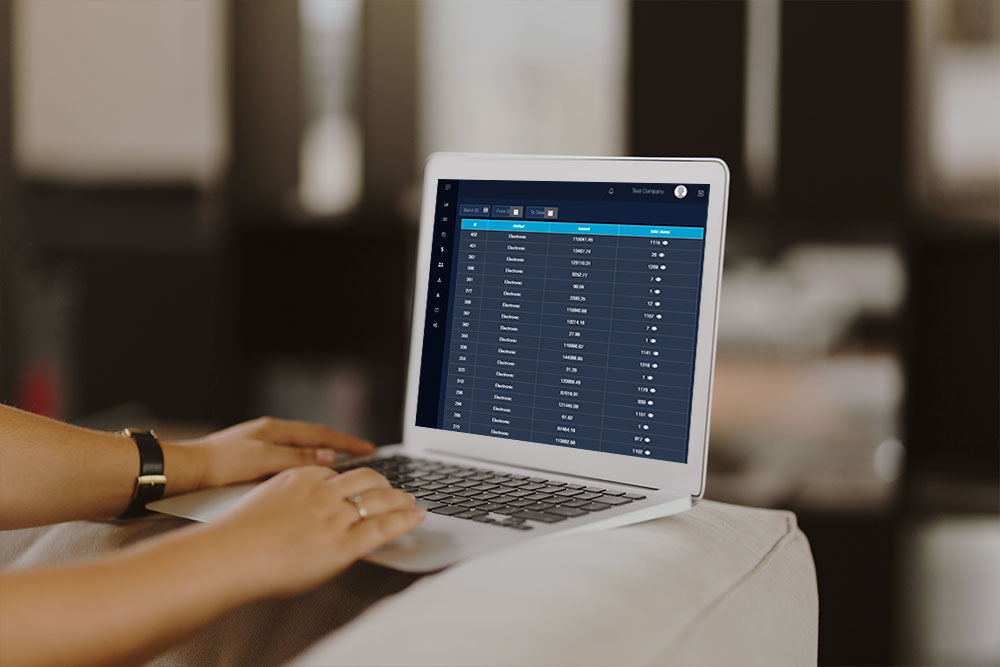 There are a lot of billing systems out there, but one shoe doesn't fit all. Your company likely bills Medicaid, but what other payers do you need to bill, and are they available on the system you're looking at? Can you batch bill claims? There's a lot to consider, and it can be overwhelming, but finding a system that's built specifically with homecare needs in mind will give you the best outcome.
Claim scrubbing
The best part about billing software is that it checks for errors for you. Your best bet is looking for a product that scrubs all claims for errors before they're submitted, notifies you of any problems found, and lets you make changes without messing up your timeline.
If you're a homecare provider looking for a system upgrade, get in touch with our friends at Claimgenix for a free demo!