The healthcare industry is probably one of the most heavily regulated sectors. Practitioners and service providers have to oblige to various compliance requirements. Businesses in this industry are accountable for their operations. HIPAA is the primary compliance authority in the industry. You have to follow its guidelines at all times.
If you are a healthcare service provider, NEMT, or EMS, you should always stay compliant, otherwise you will have to face the consequences. This is where you need a HIPAA compliance officer to ensure that your organization stays on top of existing requirements while implementing the new changes brought in from time to time.
Who Needs a HIPAA Compliance Officer?
Any business operating in the healthcare industry will need a compliance officer to abide by the regulations. Due to the sensitive nature of the sector, you are by law accountable for maintaining specific standards and practices to protect your organization, as well as patients/customers' personal, professional and financial information.
If you are a company that deals with patients' or clients' confidential and sensitive information, you must deploy specific measures, such as an ePHI software solution. This will ensure that this information is always secure from any internal and external threats or unauthorized access.
For instance, you can use BillPro to ensure that your data and information handling protocols are compliant. This is an excellent solution for providers that deal with Medicaid billing services and NEMT.
A technological solution allows you a bit of space to relax as the automated solution ensures your compliant status at all times.
What Will a HIPAA Compliance Officer Do for You?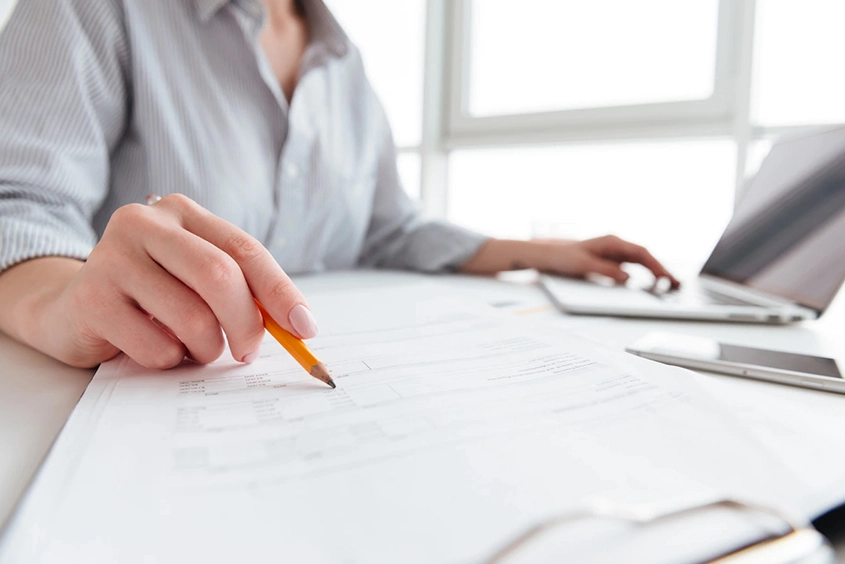 A compliance officer specializing in HIPAA's code of conduct or laws gives you a competitive edge and safety cushion with the regulatory authorities. The compliance officer will ensure that your organization has established a policy and practices procedures that align with industry standards.
If the nature of your business is transactional with your clients/customers, a compliance officer will guarantee that all required safety protocols are followed. Some of the other job responsibilities of a HIPAA compliance officer include:
Develop a data and information privacy program

Creating a training program, as well as training existing and new staff members about the updates to HIPAA.

Work with finance, accounts, and other data handling departments in your business. This will ensure maximum security of your patients' financial and sensitive data under any conditions..

Conducting risk assessments to identify any future problems and rectify them in advance.

Monitor the entire compliance program and apply updates as they come out.

In case of any breaches of data and ePHI, the compliance officer will be responsible for investigating the reasons.

As an organization, you will be under obligation to report all such breaches and incidents to the regulatory authorities. Therefore, it is the duty of a compliance officer to report violations to state and federal authorities.
That said, the usefulness of a compliance officer does not end there. Other domains may also have to report to an officer based on the nature of your business. These include administration, IT, and other technical domains. At the end of the day, it is the responsibility of a compliance officer to ensure that a compliant system is in place to secure customers' and businesses' private and sensitive information.
Book Your Free BillPro Demo Today
A HIPAA compliance officer will help you identify and eliminate data security and regulatory issues. Now, you do not need to rely solely on an officer to give your payment system clearance. However, you can go a step further and apply a smart solution to make your compliance officer's life easier.
An industry-compliant solution will take care of that and more. BillPro is a comprehensive software that will offer you automation and security as per your business needs. However, before you invest in it, it is best to witness what this innovative solution can do for you.
Ready to try? Book your free BillPro demo now!