As the US population continues to age, many senior citizens are happily turning to assisted living alternatives. Gone are the days when nursing homes were one of the only options for people who required extra assistance throughout their days. These days, homecare services are becoming a popular choice for seniors who need help in some capacity but want to remain in their own homes. Homecare can mean something different for everyone, and there are a handful of ways the services might be paid for.
What is homecare?
Homecare is simply a service offered to senior citizens who need extra help with their daily tasks but would rather remain at home than relocate to an assisted living facility. This service can be anything from help cooking, doing laundry, and performing other daily tasks to more medical-based services like help bathing, taking medicine, physical therapy, and more. Since homecare is different from person to person, it's a good idea to have an in-depth consultation before committing to a specific provider or caretaker to ensure all needs can be sufficiently met.
Who pays for homecare?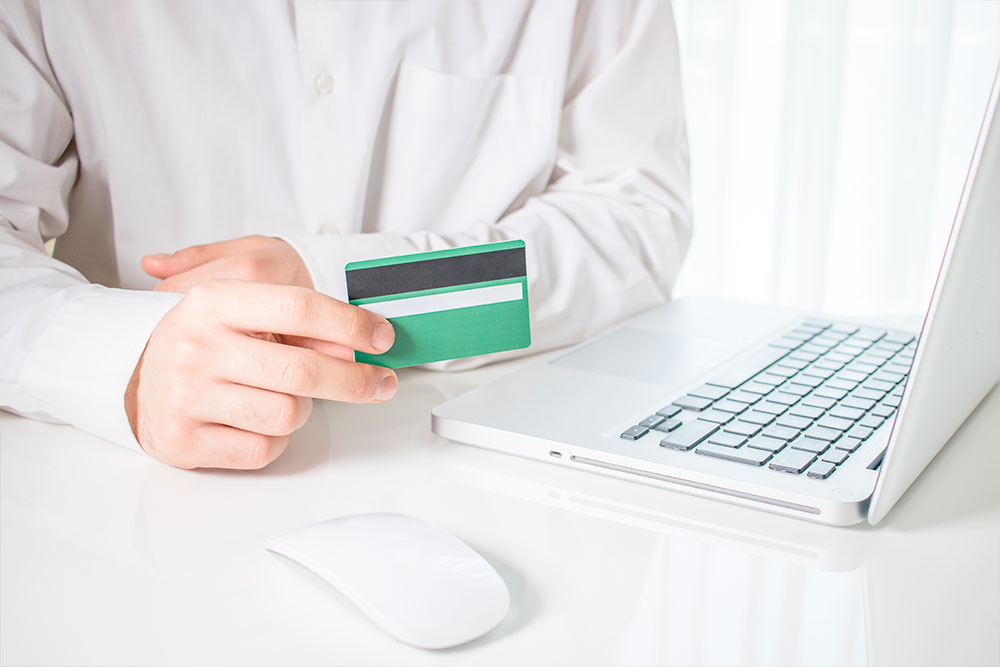 Medicaid, Medicare, and private insurance may all cover homecare services to some extent, but it's important to verify your personal coverage before thinking about homecare options. Benefits will vary based on individual plans and the services needed. For instance, if a person needs a lot of hands-on medical attention that requires specific equipment, they might have to pay more than someone who only needs help shopping or doing household chores.
What is the best way to bill homecare?
If you're in the business of billing homecare, the most efficient route to completing claims quickly and effectively is with a reliable billing system. If you're exclusively billing Medicaid, cloud-based Medicaid billing software is a great choice to reduce errors and boost your clean claim rate. Those billing Medicare, private insurance, or a combination of insurance companies should look into software options, too.
If you're ready to better your homecare billing business, give the experts at Claimgenix a call for a free demo today!