Non-emergency medical transportation is an important government benefit used by millions of Americans every year. The program is designed to ensure low-income or disabled citizens, who can't drive themselves, have a ride to and from their medical appointments. NEMT is extremely important to the healthcare industry as a whole. Currently, over 3.6 million Americans miss or postpone medical appointments due to transportation barriers. NEMT exists to reduce this number and make sure that everyone is able to get to their appointments, saving both the patient and healthcare providers money that would otherwise be wasted with a missed appointment.
Who pays for NEMT?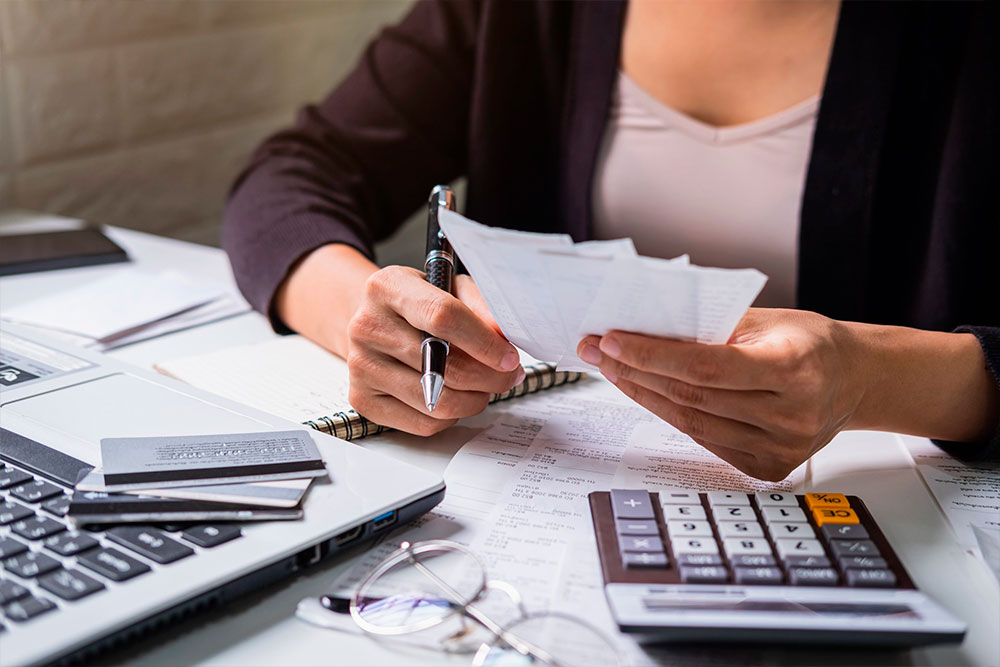 NEMT is a Medicaid benefit, so generally, anyone signed up for Medicaid can receive the benefit for free. However, Medicaid varies by state, so it's important to look into your state's specific stipulations to verify your coverage. Those likely to receive the NEMT benefit include citizens without a driver's license or a working vehicle, those with a physical or mental disability, and people who are unable to travel or wait for a ride alone.
Who can get a ride?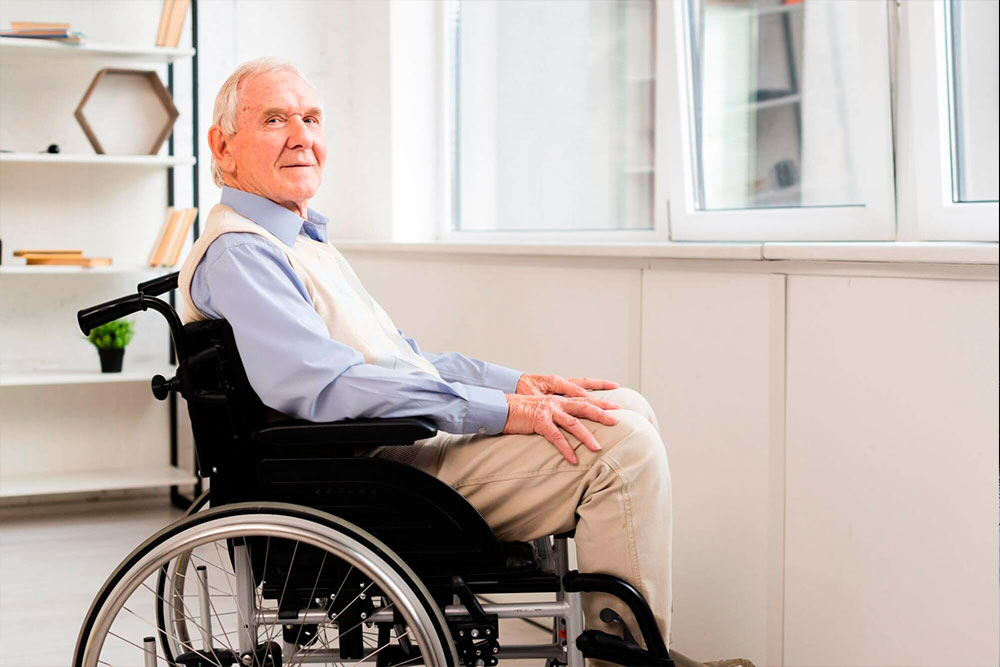 According to federal regulations, Medicaid beneficiaries can get rides to and from providers when deemed necessary. Since laws vary by state, it's a good idea to get in contact with a Medicaid caseworker, a ride service, or another agency. These workers will be able to provide you with the necessary information you'll need if you're unsure whether you qualify for NEMT including:
If you have an immediate need for care
Whether or not you're eligible for Medicaid
Whether or not you have an appointment with a Medicaid provider
Deciding if you have no other way to your appointment
Deciding what type of ride Medicaid can provide for your situation
Once you and your contact determine your eligibility and other important details, they may help you book a ride, or they'll let you know how to book a ride.
How do you book a ride?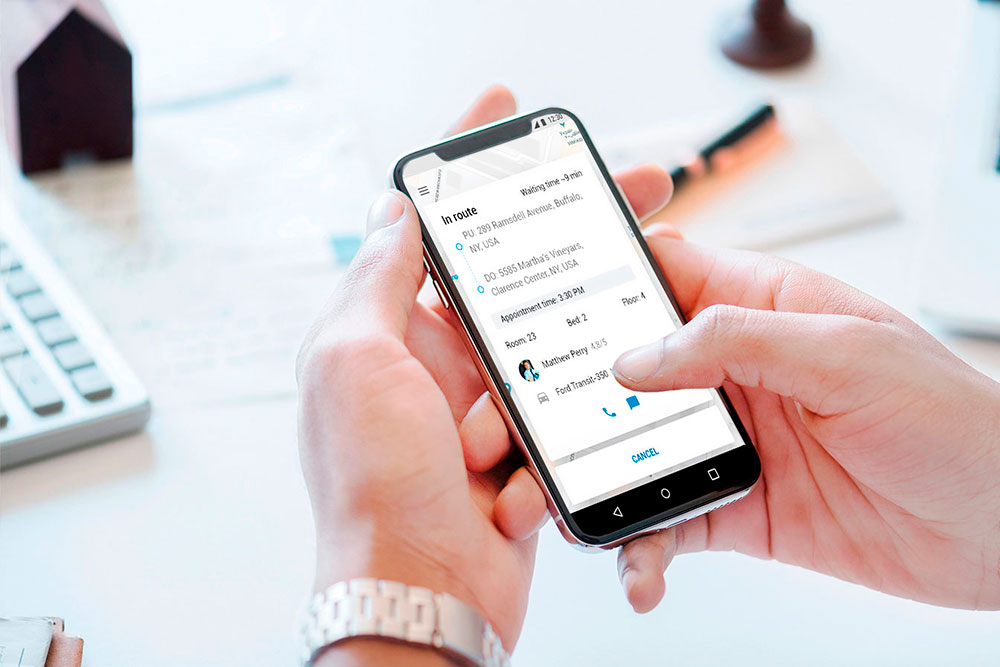 The most common way to book an NEMT ride is through a broker. Brokers are the middlemen between customer and provider, so they're an important component of the NEMT business. Generally, the booking process goes something like this: the person seeking a ride calls a broker. The broker verifies the person's eligibility for NEMT and then takes down the details of the trip, including date, time, location, and whether or not it's a recurring trip. Once the broker has all the necessary information, they'll get in contact with one of their contracted providers and book the trip. The customer will receive confirmation and can then expect their ride to pick them up at the specified date and time. Brokers use NY Medicaid billing software to stay in contact with providers and to receive any updates regarding ride changes or cancellations.
How do NEMT providers submit claims?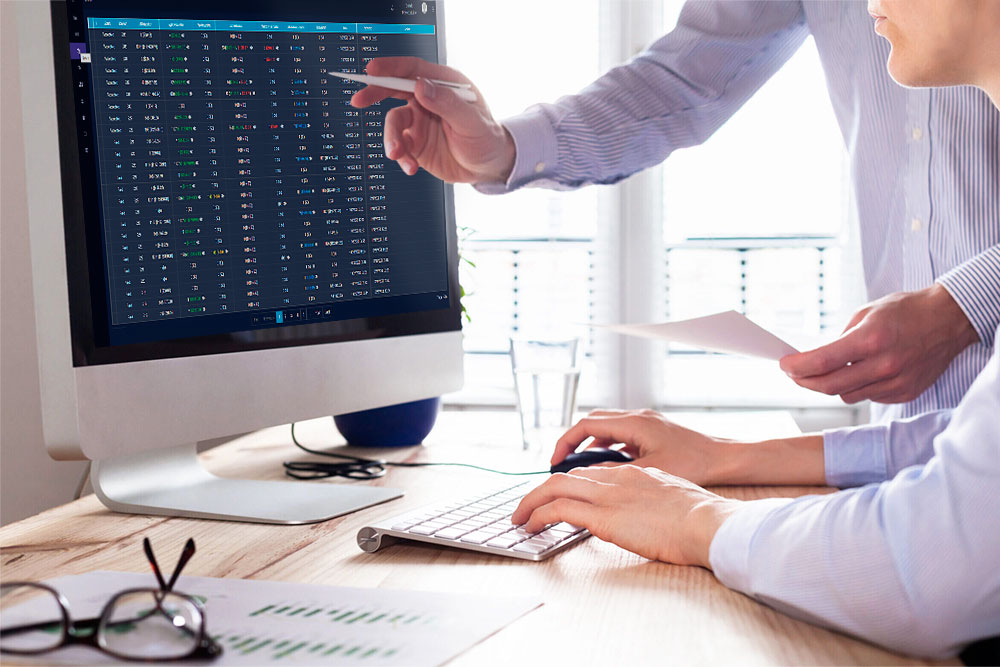 Billing is a huge part of NEMT providers' daily responsibilities. Unfortunately, submitting insurance claims can be a long, time-consuming process—one that, if not done properly, can waste both time and money. Obviously, no business wants to be in this situation. That's why many NEMT companies are investing in NEMT billing software to get the job done quickly and accurately. With the right Medicaid billing software, providers are able to submit claims error-free and in a timely manner. Plus, since providers rely on these reimbursements to make a profit, it's crucial to get paid quickly, and electronic billing through software ensures providers are paid as soon as possible.
Do your research and book a ride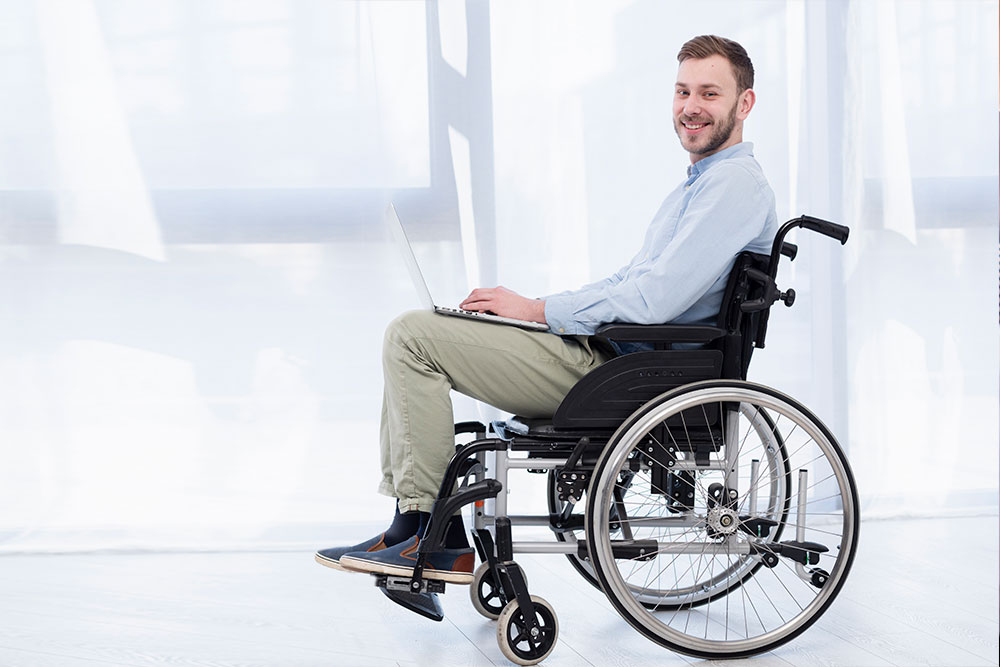 Non-emergency medical transportation is an important service that provides rides to millions of Americans every year. If you're interested in checking your eligibility and booking a first-time ride, get in contact with your state Medicaid agency and confirm your information. If you're covered under Medicaid and your ride is deemed necessary, the cost of the trip should be covered. If you or someone you know qualifies for NEMT, don't miss another medical appointment. Book your trip today and feel confident that you have the access to healthcare that you deserve.
If you're interested in learning how billing software can improve your NEMT business, get in touch with our experts today.