Various facilities have complicated processes for billing that require expertise, along with top-notch tools for accurate and timely services. Most facilities outsource them from third-party providers.
Billing patients for treatments can be complicated. For example, you need to consider social security, Medicare, Medicaid, insurance claims as well as other programs. Patients like veterans and seniors are eligible for exemptions, and these should appear in their bills.
Any service streamlining the billing process is welcome to offer new solutions. So starting a business that focuses on payments for deliveries or services can improve patient care.
Here's how you can open a business that provides billing services for healthcare facilities:
Learn About the Industry and the Market
Medical billing is a service-based business, and many established companies are already thriving. The industry is ripe for expansion, and you need to find a specific niche to immediately capture your audience.
First, determine what area of healthcare can do with additional resources. Some billers focus on hospital supplies and medical provisions. Others focus on patient care and management.
Consider specific sectors with high demand, such as dental billing services, medical transportation, mental health, psychiatric clinics, or family clinics. Do your due diligence and talk to potential partners—look at sectors underserved in your area.
Acquire Licenses, Permits, or Additional Credentials
Billing service providers need permits, documents, and licenses to open. Review coding and certification requirements to complete the American Billing Association's certification exams. Know what's needed for processing insurance claims so you can work seamlessly with insurance companies.
The American Academy of Professional Coders and the American Health Information Management Association also offer certifications. These provide a deeper understanding of medical coding and other business essentials.
An application for a business license and permit to issue receipts and invoices completes this step.
Review Startup Costs and Financing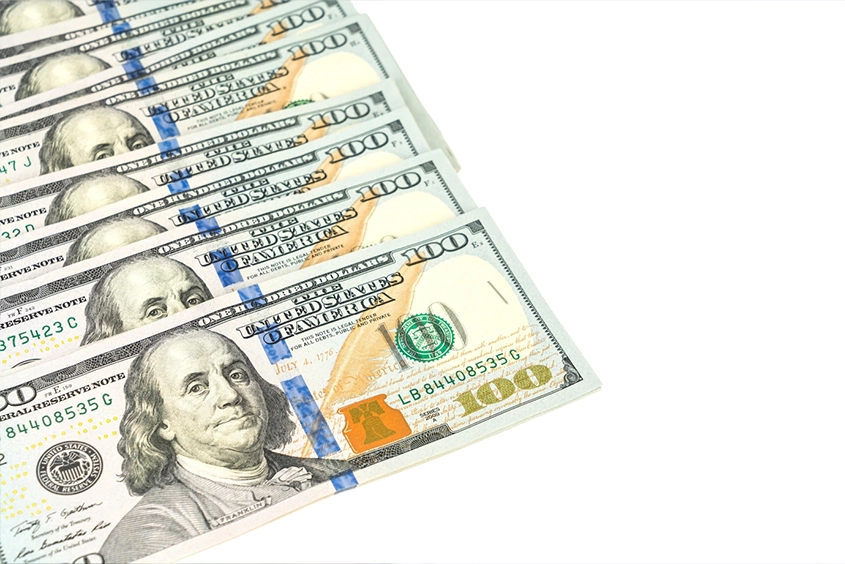 Calculate expenses for your software, licensing fees, computers, scanners, printers, and other equipment and programs for your business. Determine the employees to hire and the overhead costs of technical support for everyone, including clients.
Consider your options to pay for all costs associated with starting a business. Small business owners often use personal credit cards or bank loans for initial capital, so make sure your calculations are accurate and cover everything you need.
Some small businesses raise capital by selling stock shares to investors. This is another financing option you should consider.
Register Your Business Name and Get a License
You must register your business name with the local government. File the paperwork with your county clerk or city hall. Your entity name will protect you at a state level, which means no one else in the area can use it.
Once you register your business, it is considered a distinct legal entity, and you are eligible for tax benefits, legal benefits, and personal liability protection.
Choose a Software for Medical Billing
Healthcare facilities prefer a streamlined process to make claims and payments easy for all parties. A medical billing service should have software to make this easy.
Once registered, you should choose software that focuses on medical billing but can manage all business processes. It must be easy to use, have all-in-one features that reduce manual work, increase claim approval rate, get money faster, track all claims, and more.
NYBillPro is a HIPAA-compliant, cloud-based medical billing software that will streamline all tasks in the billing process. It is cost-effective, increases claim approval rates, and boosts your company's productivity. You can receive payments on time and grow your company more quickly.
Find a Clearing House
A clearing house mediates between insurance and medical facilities. Clearing houses and insurance companies should be well-established as it is much better if each party is familiar with their processes.
During your search, check their processes for claims and what they do when rejected. Review their customer support system so you know you will receive assistance when you need it.
Build Your Website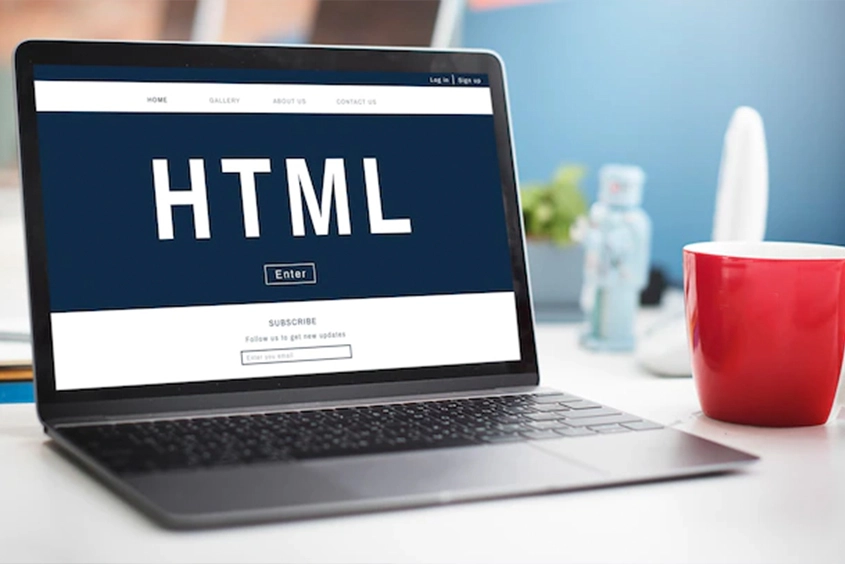 A website can promote your business, especially one that relies on technology as a service. You can also advertise your services and connect with potential clients.
Websites are also valuable for collecting email addresses and contact information to inform clients about sales and promotions. It will help you build a network that connects facilities, medical providers, and patients alike.
Purchase a domain name and get a hosting service for your website. You can use a simple template for your web pages or hire a web developer to make your site look credible and professional.
Develop an Advertising and Marketing Strategy
Advertising will help you reach more clients and build brand recognition. Newer forms of advertising, like social media or search engine optimization (SEO), are much more affordable than traditional methods. These are your best options if you plan to use your website to promote and market your company.
A Medical Billing Business Can Be Your Key to Success
It's not easy to open a new business, especially in these challenging times. However, the healthcare industry and digital technology are proving to be resilient and essential. Even in a recession, you can start a business with a high chance of success.
Medical billing providers can improve healthcare services because they help facilities focus on providing top-notch patient care. Opening a medical billing business is a worthy investment that will benefit many.
Get a free demo to see how NYBillPro can help you on your business journey!