Homecare billing can be confusing for those who aren't familiar with the healthcare system. Even industry veterans don't have it so easy because of the many details involved.
Understanding homecare billing is critical for patients, their caretakers, and healthcare providers. Billing software like BillPro makes things easier and eliminates or limits mistakes.
Let's get into the details.
What is Homecare Billing?
Many patients prefer home health care—as they say, there is no place like home. Injured or ill people are more comfortable at home because they can navigate it easily. They don't have to deal with dozens of patients nearby and healthcare workers walking in and out at all hours.
For these patients, the comfort of knowing they are surrounded by family is a boon to their recovery and overall wellness. It is also the more affordable option, as time spent confined in any healthcare facility can turn out to be quite expensive.
For homecare providers, the billing system for such patients can be quite complex. In healthcare facilities, every service the patient goes through is recorded meticulously in a system that collates billing reports for consolidation.
Homecare billing is the process of sending invoices and claims to the parties involved. It is incredibly challenging to keep up because services are done at home, and there is little to no oversight.
Who are the Parties Involved?
To better understand homecare billing, you need to know about the main players of the process:
Patient
The person who receives homecare services.
Home Health Provider
It is a company or agency that provides health services to the patient. The agency sends over nurses, caregivers, physical therapists, occupational therapists, social workers, and other types of healthcare professionals.
Payer
In medical billing the payer is the one financially responsible for the bills. In many cases, it is the insurance provider, whether it's the government through Medicare and Medicaid or private insurance companies. In some cases, the patient or their family pays the homecare bill.
The homecare billing process is complicated because the services don't happen in just one place. Documentation is critical and could compromise the billing process when not done correctly.
This is why robust homecare billing software is important for every homecare business.
Understanding Homecare Billing Software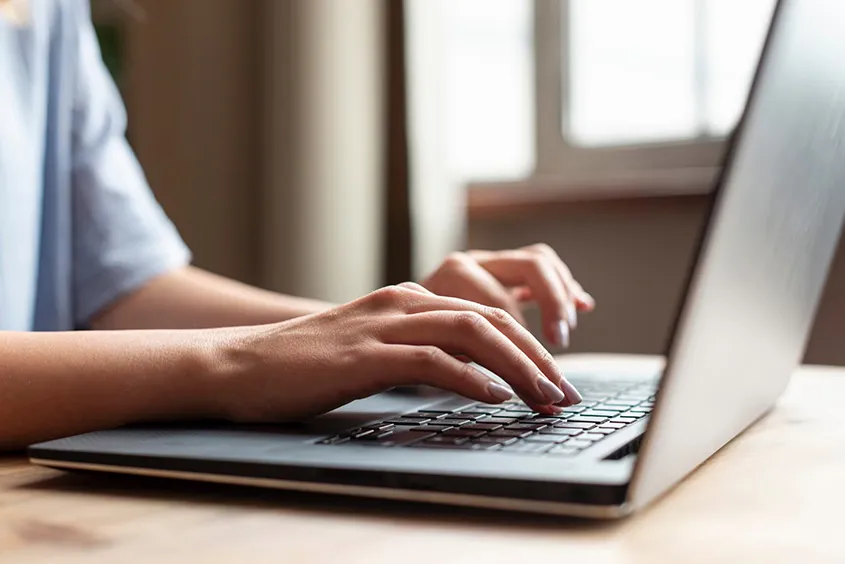 Homecare billing software is a one-stop shop billing platform that ensures an efficient billing process. It makes billing patients and insurance providers easy and convenient.
The software has a simple system, even if there are many different players. Claims and invoices are processed electronically to save time and provide peace of mind to all involved parties.
What are 3 Different Types of Billing Systems in Healthcare?
Homecare billing software can be adjusted depending on the type of billing system you need.
Here are the three basic types of systems:
Closed Medical Billing System
The system is preferred by smaller homecare agencies that usually offer a singular practice. Electronic Medical Records (EMR) are needed to keep track of all homecare services given to a patient. It is called a closed medical billing system because records are contained within one practice and cannot be shared with other companies.
Open Medical Billing System
Companies operating different departments will need an open medical billing system, as some records must be shared for collaboration. The system allows seamless transmission of information from one healthcare professional to another across departments and specialties. There is also flexibility in this system, so the homecare provider can outsource the billing process to a third-party organization.
It supports the use of Electronic Health Records (EHR), which provides a wider range of information charts and exchanges compared to EMR.
Isolated Medical Billing System
This method doesn't offer much for the billing process. The system is primarily for maintaining records and reports. It leverages Personal Health Records (PHR), which is a repository for patient information and documentation of their healthcare needs. The isolated medical billing system is just for the patient's use.
Advantages of Homecare Billing Software for Agencies
EMR or EHR can be integrated into homecare billing software to make things easier and more convenient for those in charge.
Here are the benefits of using software in the homecare industry:
1. Efficient Recording
All homecare services for one patient are recorded and tracked on one simple platform. Every time a healthcare professional visits a patient at home, the appointment or treatment will be recorded in the patient's digital record. Documentation will not get lost. There are no duplications, either, because the software can detect such errors.
2. Simple Scheduling
Homecare providers, especially those with many on-call professionals and patients on record, must be efficient in scheduling. They don't want to double-book healthcare workers or give them little time to go from one patient to another. Inefficient scheduling could lead to patients not getting the care they need or workers getting worn out.
3. Fast and Correct Billing
Error-free billing is of utmost importance. An incorrect claim could lead to the patient being solely responsible for the bill instead of the insurance provider.
Homecare billing claims must be filed correctly and on time.
4. Scalability
Many seniors and persons with disabilities or chronic illnesses prefer to stay home and receive healthcare services there. This is why homecare agencies have become in demand.
Homecare providers must explore expansion, and an excellent homecare billing system will help make the transition easy.
Essential Features of Homecare Billing Software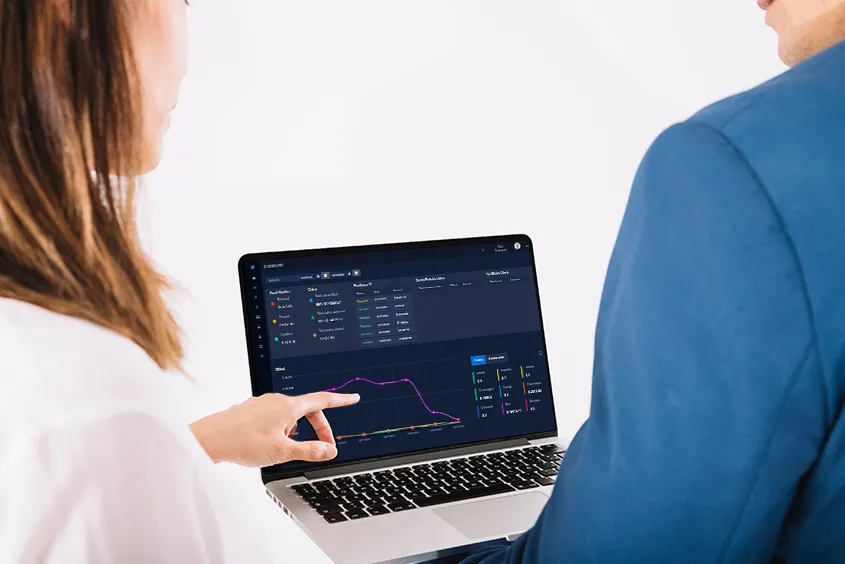 Now that you know how important software is, what are the essential homecare billing software features?
Web-Based Portal
Healthcare professionals going from one home to another don't have a home base, but they still need easy access to software for reporting purposes. A web-based portal for billing software is critical so they can document findings wherever they are.
Claims Corrections
Errors are beyond people's control. A feature allowing the homecare agency to easily correct errors would be fantastic.
Incorrect claims could invalidate them, which can gum up the system and lead to delays.
Auto Data Imports
Homecare billing software must be able to import data from EMR, EHR, or PHR for convenience.
Payment Tracking
The homecare agency needs to be paid to continue providing services. Tracking payments from private patients or insurance providers will help these companies to remain speedy and efficient.
Conclusion
With patients from all over the state or country, it can be challenging for homecare agencies to keep track of all provided services. But with robust homecare billing software, scheduling services, receiving reports, and collating information for invoicing is easier. With all data in one platform, the agency can easily send claims to insurance providers and invoice payers.
New York medical billing has never been easier with BillPro. Request a demo here.