If you are thinking about entering the medical service business, then medical billing service is a lucrative option. But to start your business, you'll have to fulfil certain criteria before offering services to the public, just like in other industries. So without further ado, let us dive right in.
1. Research can help
If you are new to the medical industry, you need to familiarise yourself with the market and its customers. According to the Bureau of Labor Statistics (BLS), employment opportunities in the healthcare sector will grow by 16% between 2020 and 2030. Therefore, now is the best time to start your medical billing business.
You must also get to know who your target audience is. For this, you must figure out who your ideal customer would be. Determine where you can find your potential customers based on their age, gender, profession, interest, medical history, etc.
You should have a clear vision of what service you will offer and identify which medical fields you will cover. Some of the options include family practices and dental and mental health.
2. Know your cost
Starting a medical billing company can be a costly investment. Whether you are a seasoned business professional or a budding entrepreneur, you need to figure out the cost involved in starting your billing service. The cost will usually include premises rent, computer equipment, employees' wages, medical billing software, licensing, and technical support.
3. Gain your credentials as medical biller
Before starting your journey as a medical biller, you must enrol yourself in a training program to gain knowledge about the healthcare industry. Once you pass training, you must clear an exam by a certified medical body like AMBA.
4. Develop a business plan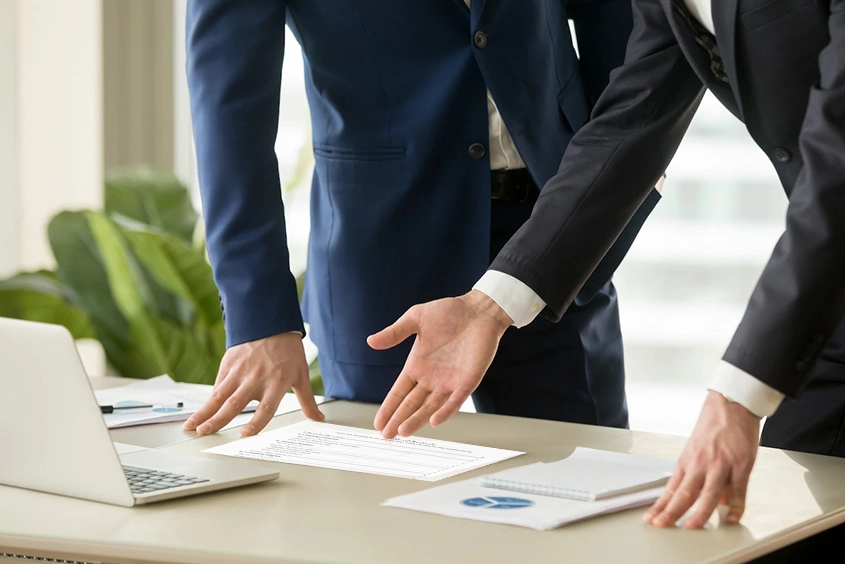 You must devise a business plan and marketing strategy. A well-thought sales strategy and marketing plan will provide your business with a direction. For this, you also determine the following:

Company's size

Healthcare providers you will cater

Will you run a solo show or collaborate with another business

Your specialty

Your fee structure
5. The business license
Getting your business license is necessary when starting your billing service in the healthcare sector. So, apply for your billing license with the U.S Chamber of Commerce before opening your doors for business.
Do not forget to register your business for taxation before offering employment. For this, you will require an Employer Identification Number (EIN).
6. Get your medical billing software
You need a software to run your medical billing services. Your medical billing software will help submit clean error-free claims. However, you must consider various aspects when selecting a solution that is right for your business. These include:
User-friendly interface

Integration with your payers

Built-in comprehensive communication features

Compatibility with mobile and other devices

Cost of the software
BillPro is a unique medical billing software with a web-based portal for all your business needs. Whether you are a NEMT operating in New York or anywhere else in the country, this is a perfect solution with a user-friendly interface. From claim corrections to auto remittance resolutions and auto data imports to provider's ID correction, there are numerous features that you will need as a medical billing service provider. You can get a Free Trial to see how your business will benefit with BillPro.
7. Clearinghouse partnership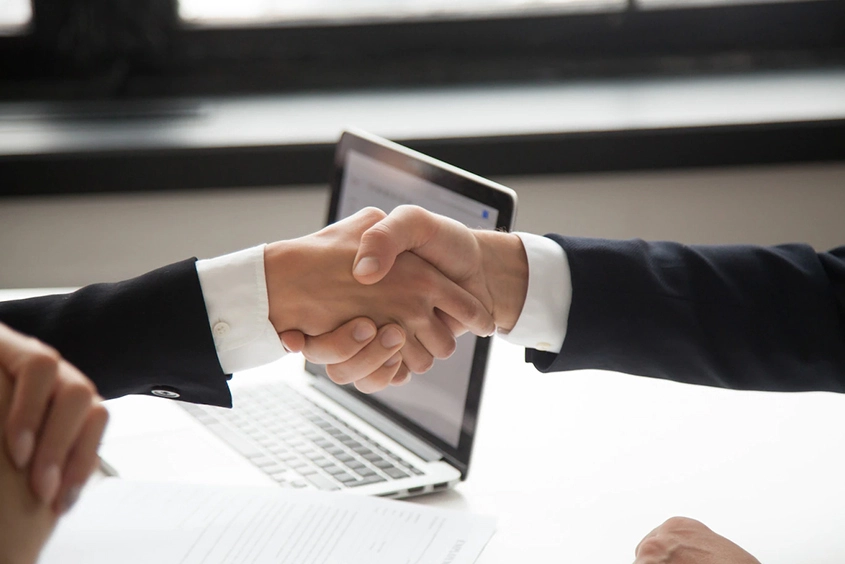 So, you have fulfilled all of the aforementioned pre-requisites of the business. Now, it is time for you to find a clearinghouse as a partner. A clearinghouse is an intermediary company between your business and the insurance provider.
However, you must find a clearinghouse offering services in your area. If it has a nationwide network, then that is even better. Learn about their internal process and if they will share the reasons for claim rejection with you.
Read the contracts carefully and ensure that they have impeccable customer support. If you are billing Medicaid in New York State - BillPro will do everything for you. It acts as a clearinghouse and even offers concierge billing, which means that our team will do billing for you.
8. Business network pays off
A business network allows you to meet like-minded professionals in the industry and can help you start your journey as a medical billing service provider. For this, you can join business networking platforms such as LinkedIn. You can also become a member of various organisations such as AMBA, AHIMA, and HFMA.
Conclusion
The medical industry is highly regulated, and you must ensure to abide by legal obligations. HIPAA-compliant billing software such as BillPro will not only assist you in fulfilling all your business needs but ensure the safety of data when handling customers' medical claims and sensitive information.