If you run or manage a healthcare institute or hospital, you probably know that not all patients pay in a timely manner. An estimate revealed that up to 80% of patients owe at least $500 on medical payments. Sometimes, the claims go unnoticed. At other times, the claim resubmission process never starts or starts quite late. So, many healthcare practices, including hospitals and wellness centers, are finding coding and billing overwhelming.
An in-house billing team also requires considerable investment, such as time and financial resources. Also, your organization may need the services of extra staff in order to deal with the detailed and sophisticated work.
Also, when you need employees, it can affect your existing team and services. However, a professional and reliable medical billing service can help your healthcare business. The right billing professionals can get insurers to approve more medical procedures so that patients can receive timely and better medical care.
Find some valuable tips for starting your billing service.
When You Should Hire a Medical Billing Provider
The owners or managers of medical organizations should hire reliable and proficient medical billing professionals when they need help with administrative responsibilities specific to healthcare billing. Some of these duties include data entry and contacting insurance providers and patients to settle accounts.
How to Find Proficient Billing Providers
Are you contemplating hiring a billing service for your hospital or emergency care center? If so, you should be aware of and understand what to look for before you decide on a specific billing solution or provider. You should also remember that there are different types of providers in medical billing, such as national providers.
It is imperative to consider some crucial aspects when streamlining and revamping your organization's billing practices. These are the key variables you should consider whenever making a decision.
Look for Comprehensive Billing Solutions
Comprehensive and reliable billing and coding solutions are crucial for modern physicians and healthcare professionals. The best types of providers in medical billing will assume the dreary and hectic billing activities, such as patient invoicing.
By entrusting a professional service with these activities and responsibilities, your employees can spend more time with your patients.
Updated with Compliance Laws and Regulations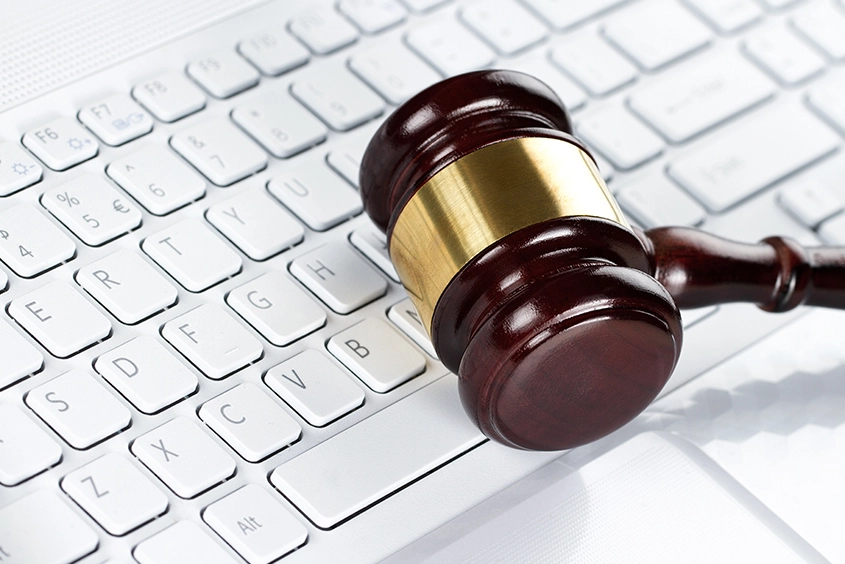 You may know that ever-changing and complex regulations make billing time-consuming. They also make it frustrating, particularly when you've other daily responsibilities and issues that need attention.
When you partner with a suitable provider, you will not need to contend with compliance issues.
Research Company Reviews
It's imperative to make sure that the biller you choose has a good reputation. The best practice is to go online and review some client reviews of the billing service. When going through customer reviews, you can benefit from asking relevant questions, such as:
Does this provider offer what they promise?

Did past clients have a positive overall experience with them?

Did past clients experience any issues or errors that caused revenue losses?
Consider their Software Proficiency
You should go for billing services that have secure software and tools that work with what you are using internally. Medicaid and Medicare billing software solutions are often used for financial data and patient accounts.
For example, NYBillPro boasts one of the best Medicaid billing software platforms and also offers concierge billing to cater to your needs. NYBillPro will take full responsibility for your billing function.
Learn how you can find a reliable and reputable software developer.
Software compatibility in a billing platform will help your organization minimize the expenditure and hassles of migrating to a different platform.
Relevant Experience and Expertise
The firm you are considering should have suitable specialty or niche experience for the type of medical practice you manage. You will find many types of providers in medical billing with different areas of expertise.
For example, some regional billers have only one niche. However, they are proficient in that specialty. Other firms, especially national companies, have credentials in many specialty areas. Learn how much billing firms should charge in our blog post if you are curious about medical billing rates.
Consequently, they work with myriad practices and organizations. So, ensure the firm knows the nuances and particulars of your practice.
Types of Providers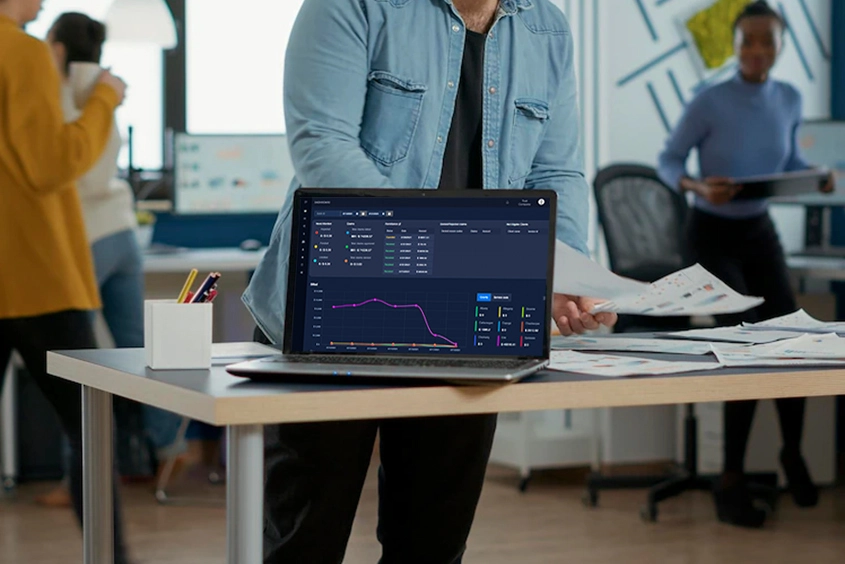 State and Local Firms
Undeniably, many local and state providers are usually small billing firms. Many state and local medical billing companies work on a small scale. Small-scale local billing services are ideal for small practices. Local and state providers are geared towards practices with smaller data volumes, budgets, and physicians.
This type of billing service is offered by smaller or locally-run billing companies that provide more specific help to your specialized practice. They can also offer more personalized service and can be flexible and highly reliable.
Nationwide Providers and Professional Medical Billing Companies
Many professional medical billing companies operate on a national scale. Partnering with a national medical billing provider can allow you to add several valuable features to your account. However, note that value-added services are likely worth more. So, if you've a higher budget, you may consider working with a national medical billing firm.
Regional Providers
Some common types of regional medical providers include physician practice management companies and boutique medical billing firms. Regional medical billing companies have trained and experienced professionals and experts.
Conclusion
Choosing the best medical billing provider is very important when outsourcing your healthcare billing processes. The right partner will help you build and sustain a successful and thriving healthcare practice.
Medicaid billing solutions and platforms, such as NYBillPro, are equipped with the latest technology. They also have a team with updated industry knowledge and expertise to help you eliminate complications in your billing process. You can even choose concierge billing, which includes not just a software, but a team of experts who will handle your medical claims and make sure none is missed and all of them are paid on time.