The demand for non-emergency medical transportation (NEMT) services is growing.
One in three people have said that the lack of transportation has become a barrier to getting medical care. The most common reasons include the lack of a private vehicle and the lack of accommodations for seniors and persons with disabilities in public transport.
A regular vehicle is not the best transport option for people with chronic conditions and mobility issues. Many passengers need wheelchairs, stretchers, and oxygen tanks. Forcing patients and their medical equipment into standard sedans can be a hassle at best and, at worst, cause damage to their bodies.
With NEMT vehicles, all of these special medical needs can be accommodated, and all patients can access safe and secure transport. NEMT trips are often covered by Medicaid.
But because of the growth of the NEMT industry, even people who are not eligible for Medicaid opt to book a trip and pay for it from their own pockets.
Now, the question is, how do your bill NEMT services?
Understanding NEMT Billing: A Comprehensive Guide
NEMT billing is not as straightforward as hiring a cab or booking a trip on an app. Because patients have different needs, the services rendered and corresponding bills also vary.
For example, a senior adult who is still mobile does not need the same vehicle as another who is in a wheelchair. And a person using a wheelchair needs a different type of vehicle for assistance from another who needs a stretcher to go to their medical appointments.
Every passenger also has different pickup points and destinations—distance traveled is one of the most important elements that affect billing.
There are two payment options for NEMT services:
Private pay

Insurance/Medicaid
Private Pay
Those who can afford to pay for their own NEMT trips don't need to undergo the complexity of insurance payments. They just need to book a ride, receive an invoice for the trip after completion, and they can pay for it directly.
Various payment methods are available:
Cash

Personal check

Credit card

Debit card

Online payment
Insurance
Some insurance providers cover NEMT services.
It is vital for NEMT providers and medical billing service providers to have expertise in understanding medical billing and all its complexities. Billing and invoicing must be free from common medical billing errors, which could result in rejections or denials of insurance claims.
Billing and invoicing departments must also be proficient in insurance policies. Insurance can either be private or accessed through the government, in the case of Medicaid.
Navigating Medicaid and Insurance Reimbursement for NEMT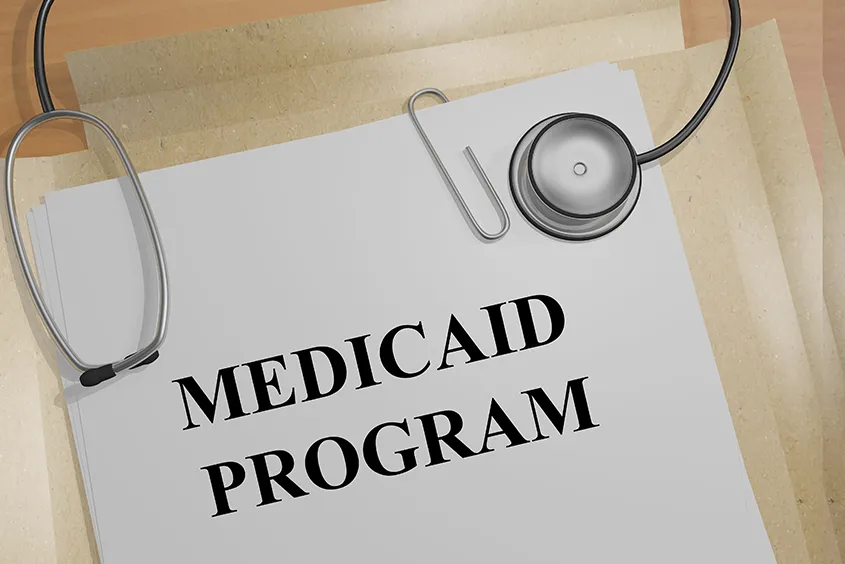 How does NEMT under Medicaid work?
Medicaid is funded jointly by the federal government and the state. It aims to make healthcare more accessible for low-income families and persons with disabilities. It covers a range of medical services, including NEMT.
To qualify for NEMT coverage, an individual must meet a set of requirements, which are usually set by the state. Generally, they include the following:
Medicaid enrollment

An obvious need for the transportation service

Qualifying medical conditions (disability, chronic illness, etc.)
How does Medicaid/insurance billing work for NEMT? These are the basic steps:
1. NEMT Service
The Medicaid or insurance beneficiary books the NEMT service via phone, app, or any other available method. The NEMT company schedules the trip and completes the service on the set date. A report is sent to the appropriate departments regarding the completion of service.
2. Submission of Billing and Claims
The NEMT company begins the billing process. Many use robust billing software like BillPro to ensure speed, efficiency, and accuracy. The sooner the bill and claims are sent, the faster the company is paid.
NEMT providers submit their claims to Medicaid for reimbursement. The documentation contains the complete details of the transport service, such as the date, specific type of NEMT service, and the beneficiary's Medicaid details.
3. Medicaid Reviews Claims
Medicaid then reviews the claims and verifies if the passenger is indeed a beneficiary and that they are eligible for the NEMT service.
If everything is in order, the claims will proceed to the final step.
If there are common medical billing errors, the claims are either returned for correction or outright denied. The NEMT provider will be notified of the aberration so it can take appropriate action.
4. Payment
Barring any issues, Medicaid will reimburse the NEMT provider for the service rendered to the beneficiary.
Medicaid has a set of procedures for companies to appeal any denials of claims.
Common Billing Errors to Avoid in NEMT Claims
What are the most common errors when submitting claims? Here are some of them:
Incorrect ICD Codes
International Classification of Diseases (ICD) are standardized codes used by institutions across the globe. Using these codes will prevent errors in record-keeping in every department of a medical facility.
Medical and billing coders go to school and train for their positions, and an essential element of it is learning all ICD codes and what they stand for. Even the simplest errors in these codes will result in the rejection of claims.
Ineligibility
In many instances, denials occur because the passenger was not eligible for the service or coverage in the first place. This is why NEMT staff needs to be mindful of insurance processes.
Clerical Error
A simple clerical or typographical error could lead to rejected claims, which may cause the business hundreds of dollars and more if they happen often.
How to Prevent Common Medical Billing Errors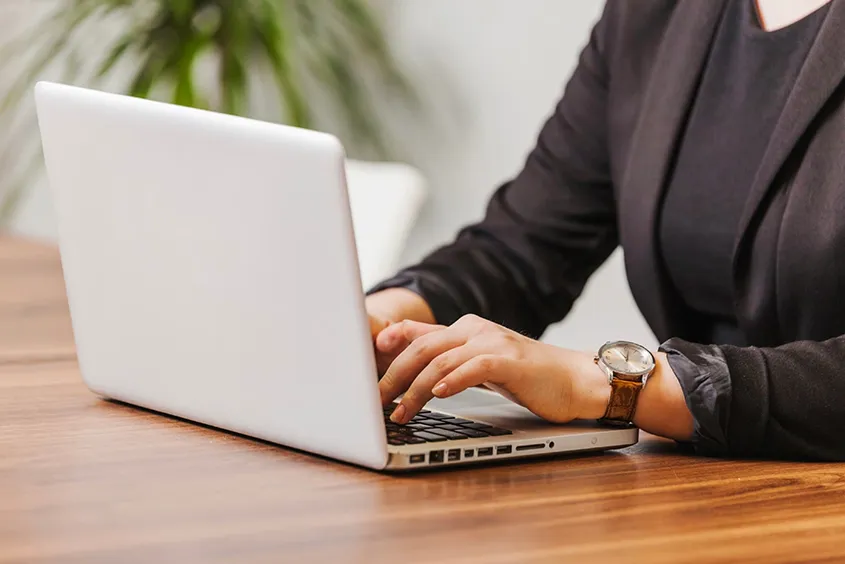 It is paramount for businesses to be meticulous with their billing and invoicing processes.
Here are some ways you can prevent or reduce costly mistakes:
Review, Review, Review
All documents must be reviewed multiple times by different people, ideally with varying expertise. A biller may not be able to spot a mistake because the process has become so repetitive on their part.
This is why, in many organizations, treasurers are partnered with auditors so another pair of eyes can check the numbers.
Use NEMT Billing Software
Accuracy is one of the biggest selling points of every NEMT billing software.
In the case of BillPro, its primary purpose is to eliminate mistakes that may result in the loss of money from denial or rejected claims.
It also has the following features:
Easy to learn

Affordable

Improves productivity

Efficient
Outsource Billing and Invoicing Service
Some businesses that don't have the manpower to handle billing and invoicing outsource the service. A medical billing company will do the taxing work of billing insurance companies and following up on claims. They are experts in the industry and are less likely to commit mistakes. But that's also because most medical billing companies use NEMT billing software for a more efficient process.
Conclusion
Billing is the lifeblood of any company. An NEMT provider cannot function well and will not be able to provide top-notch services if it is not paid on time. But to be paid, the company needs to provide proper billing and invoicing.
Insurance claims could be rejected for minor clerical or typographical errors. The use of NEMT billing software will significantly minimize or completely eradicate these mistakes in billing. Or you can sign up for NYBillPro concierge service and we will handle your NEMT billing.